Canada might get overlooked sometimes when we think of countries with amazing food and produce, but the Great White North actually sports some of the best seafood, berries and snacks in the world — don't forget maple syrup! From now until Aug 19, the 9th edition of "Taste of Canada" at Gourmet Market brings the very best Canadian produce to you. In collaboration with the Embassy of Canada, Gourmet Market some of the best Canadian products from across the country's massive landscape and seaside regions.
A big part of the event focuses on seafood caught between Canada's east and west shorelines. This includes rock crab from Prince Edward Island, one of Canada's eastern maritime provinces and a hotbed of finishing in the region. The rock crab is very low fat if you are trying to watch your health, and has a firm texture and sweet flavor. It's used in a bunch of different dishes and appetizers during the event. An event like this wouldn't be complete without some Canadian lobster, probably the most famous food export the country produces other than maple syrup. There's also two kinds of oysters, dense and salty The North Shore Gold Oysters and smaller, creamier Avonlea Petites Oysters. Quahogs Clams and Blue Mussels are also classic Canadian exports that you shouldn't miss. Rounding off the seafood selection are Atlantic halibut fillets, one of the largest marine fish caught in Canada. It has a sweet taste and firm texture, but is also highly nutritious with lots of protein and minerals. The cheeks of Atlantic halibut are soft and sweet and considered a delicacy in Canada.
It's not all seafood, though. There is also a selection of other food exports to try. Some of them you might already be familiar with, like coffee from Tim Hortons. Others, like cherries and blueberries from British Columbia on the country's west coast are a lot more rare in Thailand. There's also a selection of chocolate, gluten-free cookies from KinniToos and other snacks like dark chocolate acai & blueberries from Brookside to try. If you are going to buy one thing, though, it should probably be a bottle of Turkey Hill maple syrup. It's one of the most famous products Canada is known for, and it kind of hard to find in Thailand — goes great on pancakes and ice cream.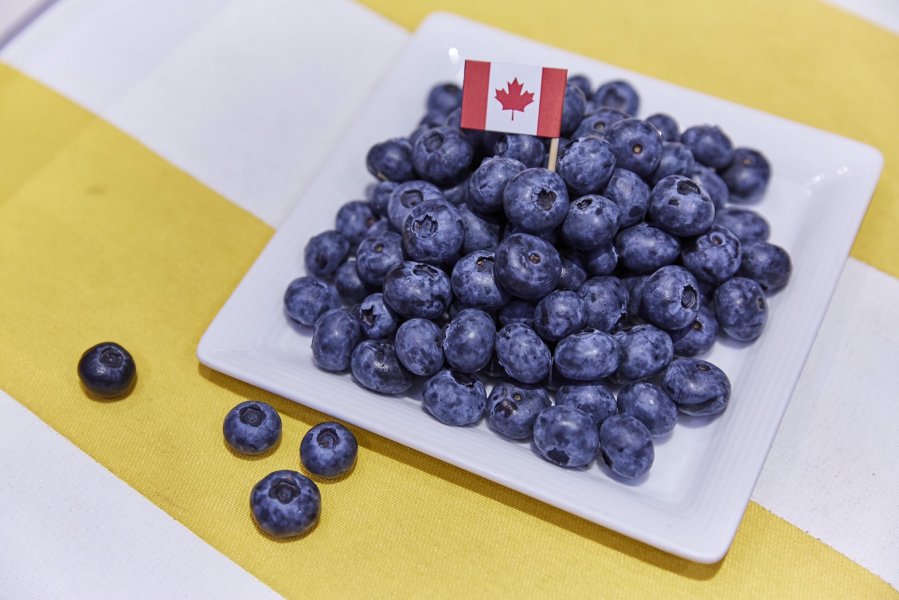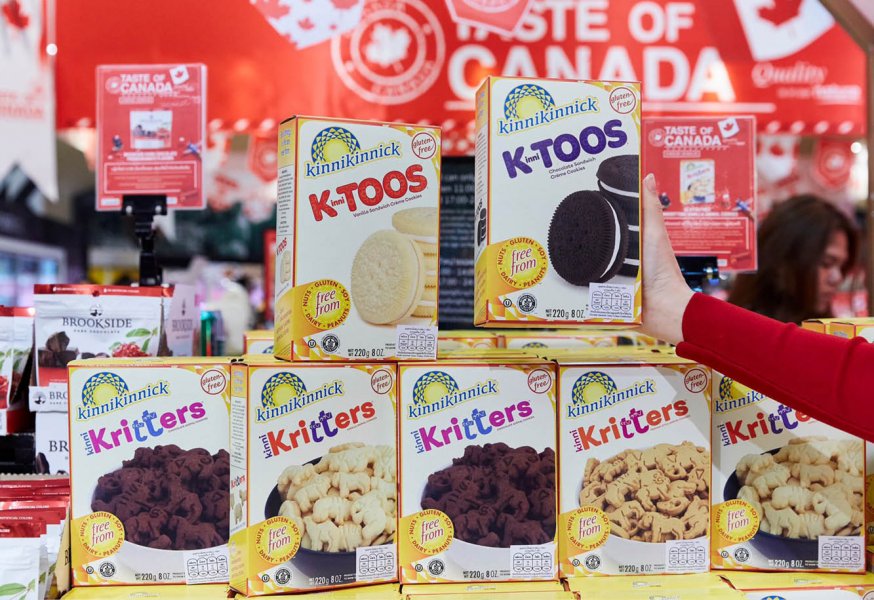 The event also includes a "You Hunt, We Cook" service, which is basically a fancy way of saying that you can choose your produce and have it cooked by one of Gourmet Market's chefs on site.
The even runs from now until Aug 19 at Gourmet Market locations across Bangkok.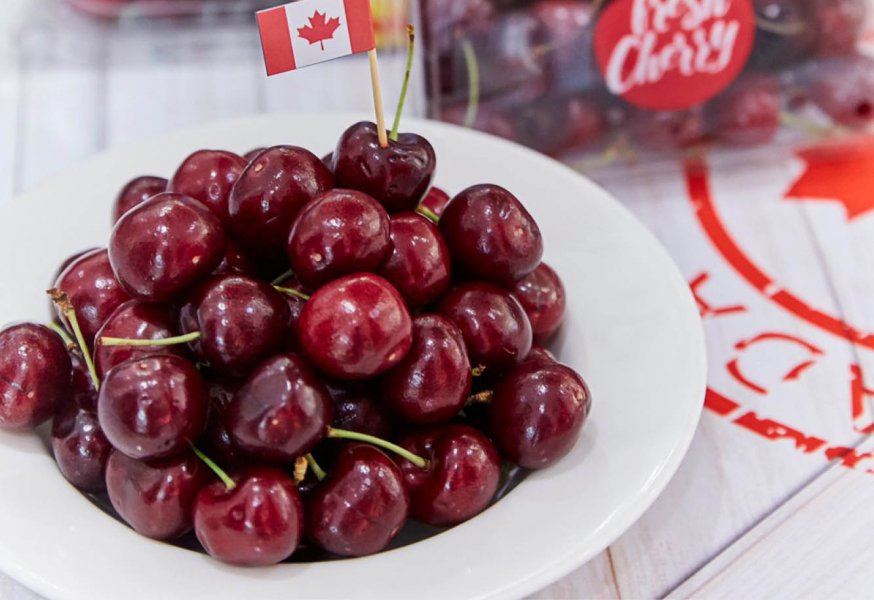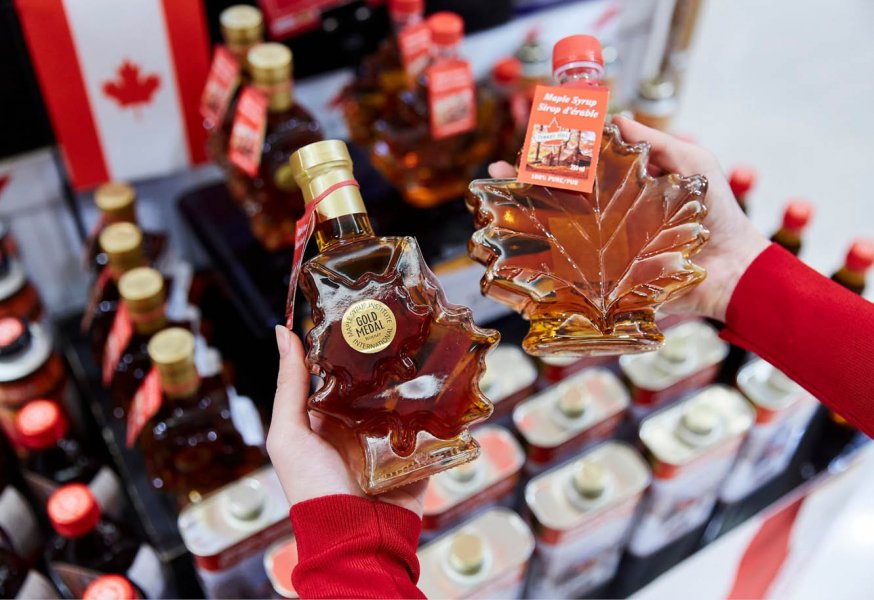 Sponsored by: