This Mar 10-15, Gourmet Market at The EmQuartier will be hosting Kud Thai Market, gathering a well-curated selection of some of the best and freshest local goods from Thailand's every region straight from the farm to your belly.
The Mall Group's premium supermarket is looking to continue supporting the local agriculture communities by elevating the quality of fresh produce and to help boost the Thai economy. This time, the supermarket giant is now inviting each and everyone to shop at Kud Thai, the one and only market with the curation of the freshest, safest produce from the best sources all around Thailand for you to see right in the middle of Sukhumvit.
Here are the highlights: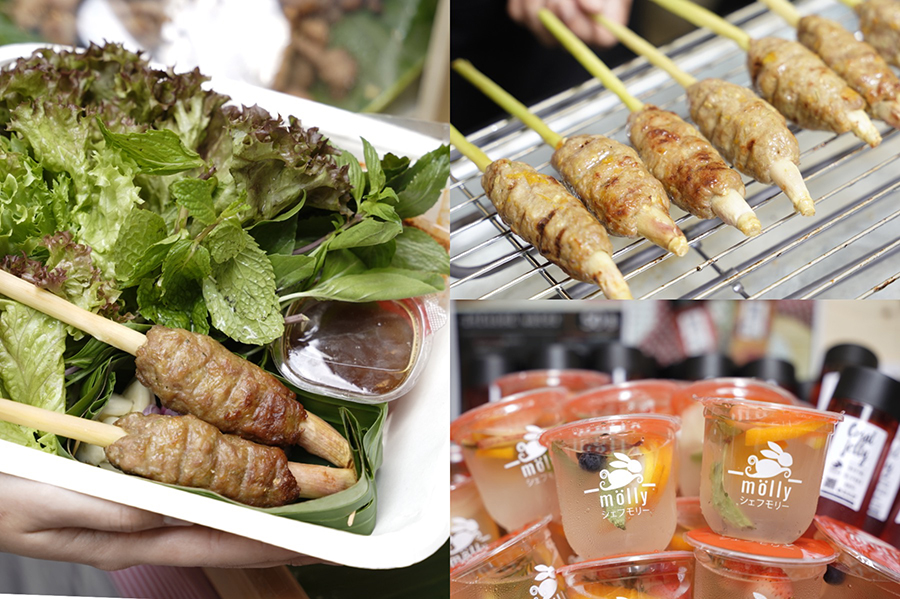 Miang Moo Mueng from Bon Art Petitz (By Molly)
This local producer offers miang moo or pork wrapped in betel leaves made from high quality ingredients fresh from the farm. Expect a modern, yet traditional northern twist in taste and presentation.
Soft and fried coconut crepes from Sriwanna
Head here for delicious soft and fried coconut crepes or thong muan made from only the freshest of ingredients by Sriwanna's secret recipe.
Organic rice from Si-Sod by Banana Leaf
When it comes to the finest selection of rice, Si-Sod by Banana Leaf is the real deal. By using advanced technology for Thais to eat the freshest grains of rice at valuable price, the brand offers six varieties of rice for the modern crowd.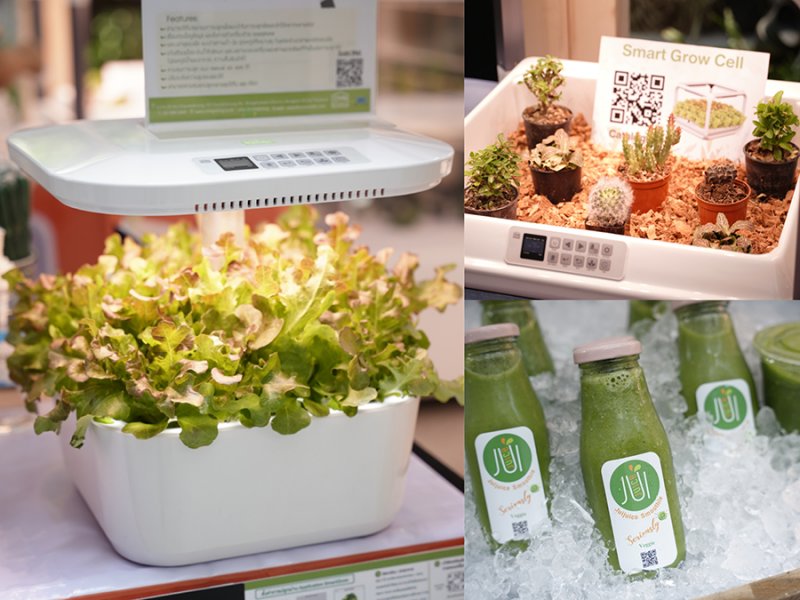 Hydroponic vegetables from LED Farm
Quality is what these guys are all about. By the hydroponic method, you can be rest assured that the vegetables you take home will be safe and clean to eat—you can eat it right away without having to clean them.
Organic eggs from Be Indy Country Farms
These aren't any normal eggs, because all-year round, these guys from Be Indy Country Farms meticulously curate the best possible eggs right from the beginning till the end to ensure the most enjoyable dining experience.
Fresh seafood from Sirikhun
Sirikhun is a household name when it comes to fresh seafood. With over 10 years of experience under their belt, they promote the use of local fishermen community by dispersing job opportunities as well as income.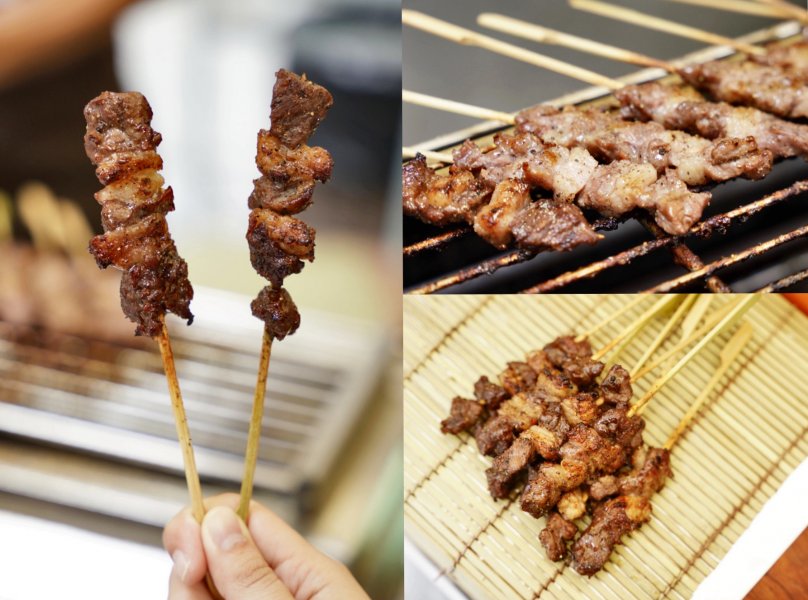 Top-drawer beef from local cattle community
This community is serious about its beef, because they have only one goal: To produce the best premium-grade beef at an affordable price. They're not only selective about selecting the best cattle breeds, but also the members of the community need to understand the ethos.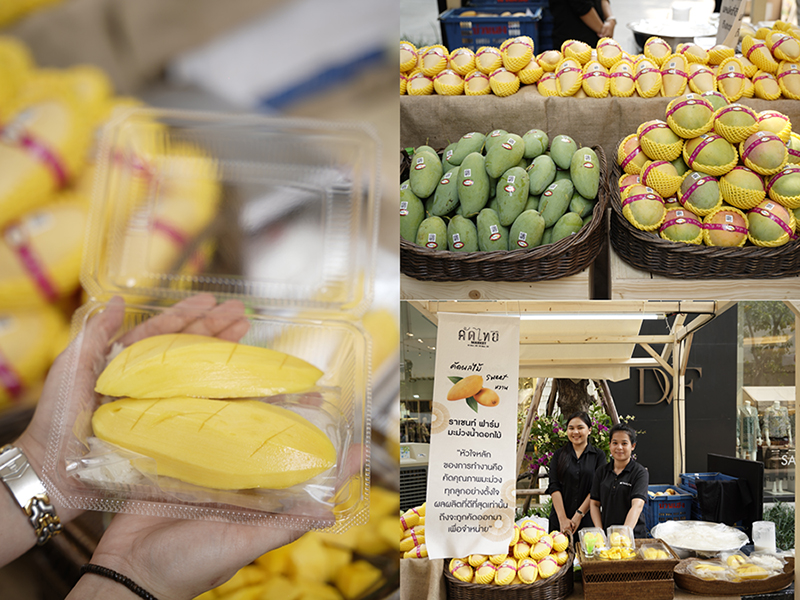 Fresh fruits from various top-quality farms
Expect to find local favorites such as melon and fresh fruit juice from Phasuthara Farm, pomelo from Supsermsap Farm, and mango from Rachain Farm.. Rare fresh fruits such as rose apple, marian plum are sourced from the Sa Kaeo agriculture community. Fresh and dried mushrooms from Marayat Farm can also be found here.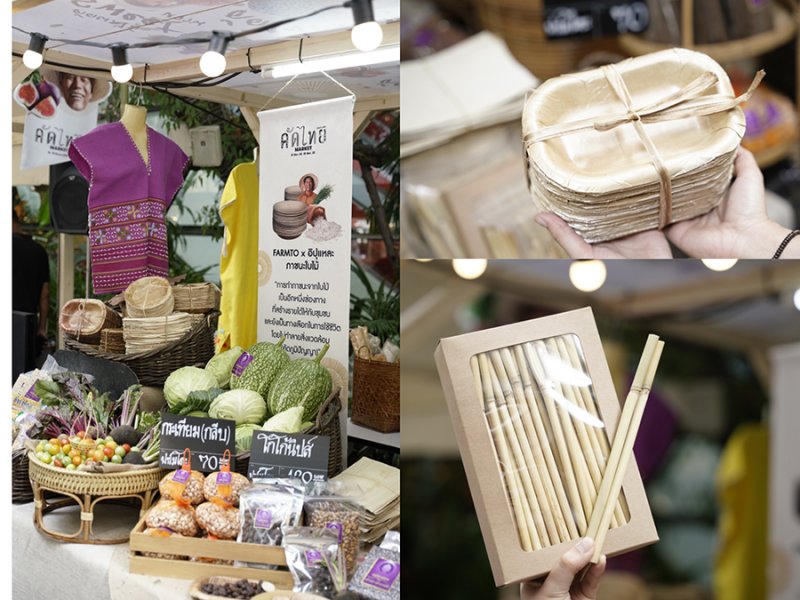 Leaf-made utensils and crockeries from FARMTO X IPULAE
These leaf-made utensils and plates let you be smart and sustainable. Not only you will save the earth and live the sustainable life, you will help distribute income to local communities who sourced these eco-friendly alternatives
Home-made bamboo produce from local weaving community
Here, you'll also find authentic weaving products made with local know-how passed down from generation to generation. Don't expect it to be all traditional-looking, as you'll see some very creative, never-before-seen designs.
Sponsored by: