Kuboraum
The brand: The Berlin-based eyewear company specializes in bold and unique frames, all of which are handmade in Italy.
Why it's hot: The architecture-inspired, mask-like eyewear is built like a tank and really hard to get hold of. Expect to find it only in the coolest—and boldest—stores.
Example price: Kuboraum B1 sunglasses (B7,000)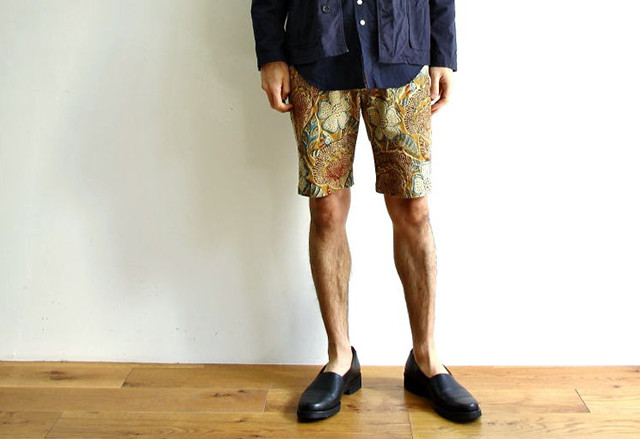 Engineered Garments
The brand: Japanese-born American designer Daiki Suzuki creates contemporary men's clothing that sits between streetwear and playful work-wear.
Why it's hot: Despite the brand's name and utilitarian materials, it doesn't play up to too many workin' Joe style cliches, instead producing modern designs that simply reference industrial work-wear.
Example price: Ghurka shorts in brown floral print canvas (B11,500)

Credit www.facebook.com/onionbkk
The Hill-Side
The brand: From the owners of Hickoree's, a men's accessories boutique in NYC, this brand specializes in playful menswear like woolen ties, print shirts, watch straps and other accessories.
Why it's hot: Though aimed at guys, most of the pieces are actually unisex. We really like the Blanket stripe square-end tie (B1,674).
Example price: Wool blend blanket stripe five panel cap (B2,690)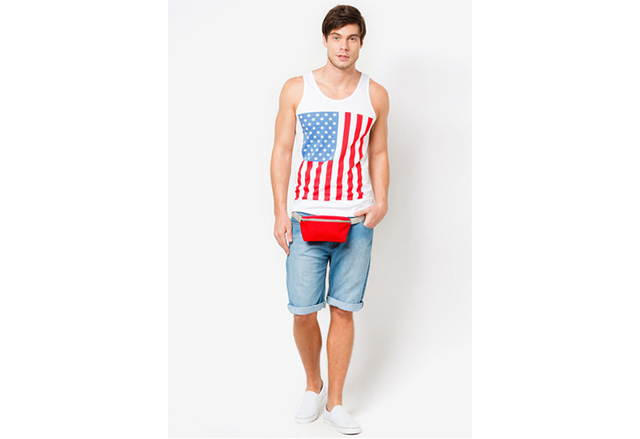 American Apparel
The brand: You don't need to be told that this is the world's hottest everyday basics brand, focusing on T-shirts, shirts and jeans for both men and women.
Why it's hot: Remember when everyone was wearing Helvetica alphabet tees and tight disco pants? They continue to deliver 'must-have' items each season, and now you don't need to pre-order from Instagram.
Example price: Nylon Condura Fanny Pack (B899)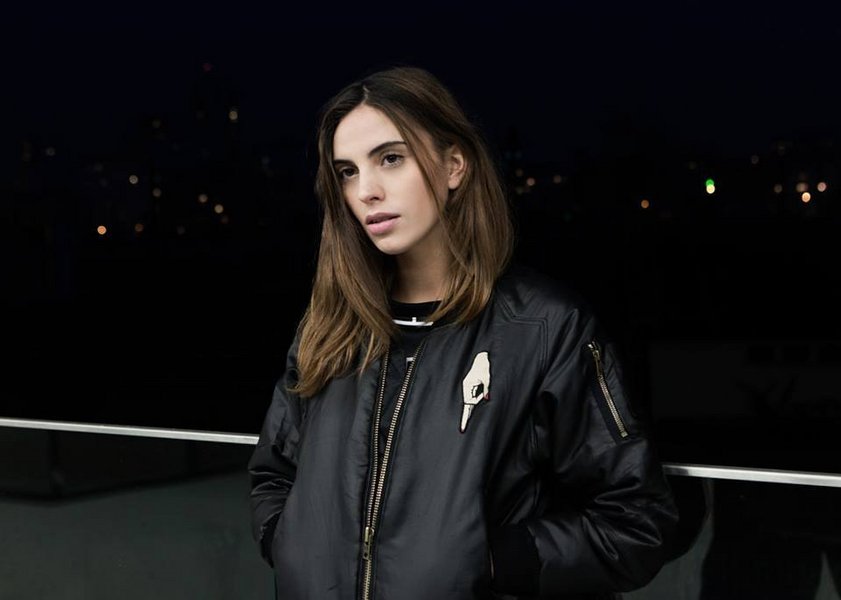 Pigalle Paris
The brand: Named after Paris's red-light district, where designer Stephane Ashpool grew up, Pigalle Paris specializes in streetwear that's made a big impression on the hip-hop fashionista set.
Why it's hot: From Nike to ASAP Rocky, all the biggest names of the moment want a piece of this cult sensation. Following last year's Pigalle x Nike Air Raid collaboration, the two design houses have just announced a follow-up collaboration.
Example price: Blue cotton nylon jacket (B27,500)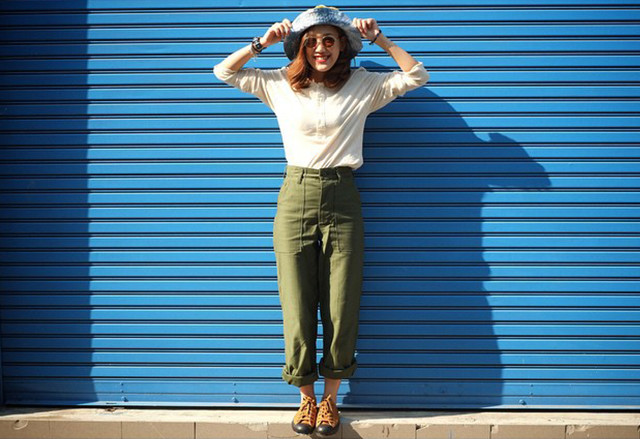 Shoes Like Pottery
The brand: This Fukuoka-based shoe company claims to date back to 1873. Its USP is applying the craftsmanship of Japanese pottery to shoemaking. Each hand-sewn pair of sneakers is fired in a kiln for a soft and flexible sole with added durability.
Why it's hot: Another brand from the stable of Hickoree's in NYC, this one ticks all the boxes: unique craftsmanship, Japanese, minimal.
Example price: Brown duck low shoes (B5,500)
Gentle Monster
The brand: Founded by Kim Han-kook in Seoul, Korea, this brand makes talk-of-thetown experimental sunglasses that are now popular from Tokyo to Paris.
Why it's hot: These shades are worn by many K-Pop stars as well as It girls like Miranda Kerr and Jessica Alba. The brand's hottest line is the basic Wayfarer-shaped DiDi D, which comes in seven different lens shades including a polycarbonate option.
Where to get it:
The Wonder Room, 3/F, Siam Center, Rama 1 Rd., 02-658-1000 (Ext.1379).
goo.gl/5v0d27
Example price: Siren sunglass (B12,200)