CentralWorld shoppers were in for a rude shock recently when a pop-up store dubbed The Leather Work revealed the bloody side of the world's luxury goods market.
A video posted by animal rights organization Peta Australia purports to show customers duped into picking up leather bags, belts and jackets where all is not as it seems.
Bags open up to reveal a snake's or crocodile's still-beating heart, while belts, wallets and shoes come smeared in fake blood, leaving shoppers in various states of shock.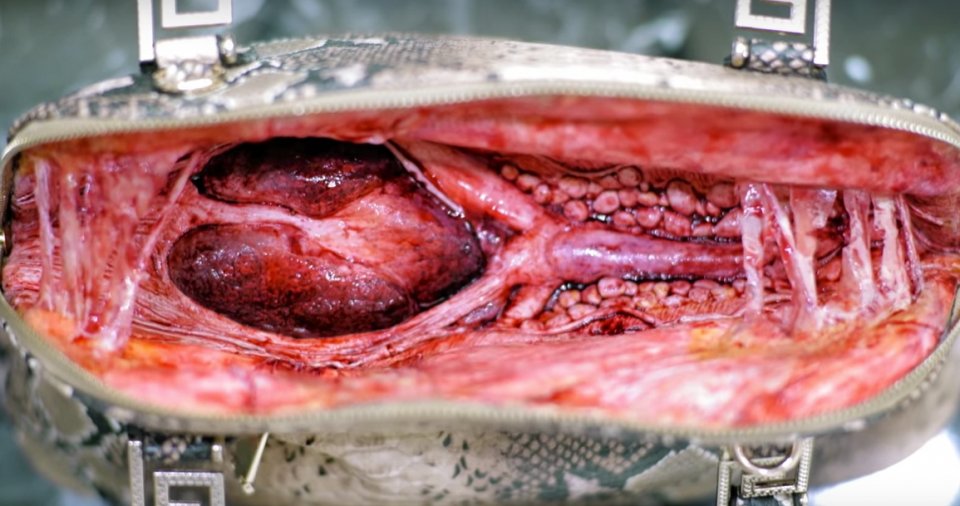 The shop, it turns out, was conceptualized by Ogilvy & Mather Advertising Bangkok in collaboration with Peta. We can't vouch for the veracity of the video, but it's perhaps telling that Bangkok was chosen as the setting for such a campaign.
Check out the reactions below: