You are probably going to experience at least one gift exchange this holiday season (more than likely at your booze-filled office Christmas party). People in the BK office have a criminally bad habit of giving away notebooks and cash for lack of better ideas, so this story is as much for us as it is you. If you are nervous about your upcoming secret Santa, here's a couple of fun and classy ideas that should work in a pinch.
For the Kitchen
Even though almost no one cooks at home in this city, the kitchen still holds a lot of your essentials. Both of these gifts have a zero-percent failure rate, according to us.
Go classy: These Cha (B2,400) and Lapsang (B1,510) teapot from Habitat could both serve tea and act as house decoration for their modern and upscale vibe.
Go funny: Does the gift receiver's fridge looks a little too plain for you? Help them by giving these animal butt magnets that'll help them laugh every time they open its door. Yes, you can have these shipped to Thailand as well.
Gift for the Kids
Some of the best people to buy gifts for friends and family with small children or expecting. No matter what you buy, gag-gift or not, it's going to make everyone feel all warm and fuzzy.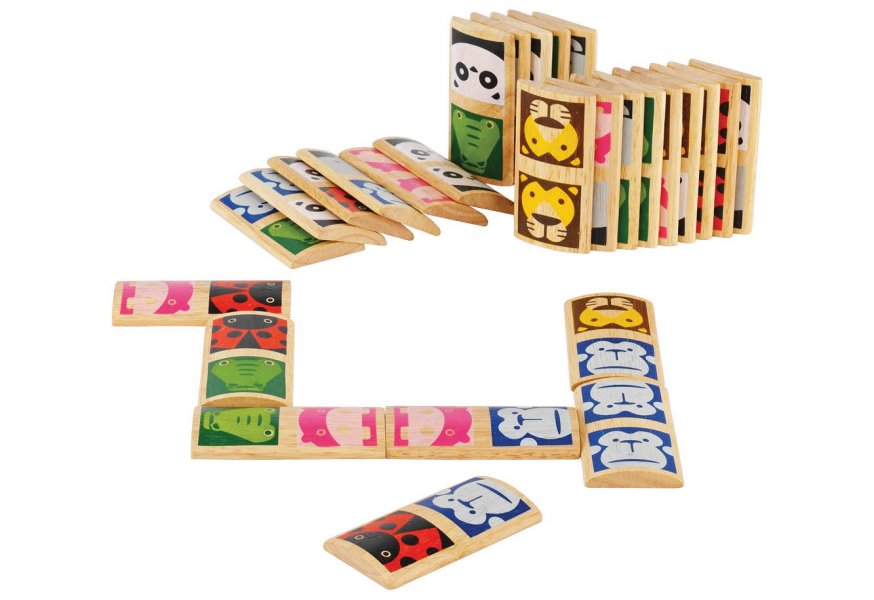 Go classy: The zoo dominoes (B1,750) and animal wooden blocks (B1,750) from Habitat would make your buddy's kids scream with pure joy—how much more screaming from their child they can handle is probably a matter you'd want to look into first. These can also be decorative items for their home or new office games to play when you're bored.
Go funny: Force their baby to look like a one-year-old Ron Burgundy with this mustache soother (B56). Bit of a cheap one, but if you combine it with the gifts above you should be in a good spot.
Handmade Only
Making a gift yourself, with effort and personalization? What an absolute nightmare for 95-percent of us. We have a hack for that, though. Scrap books. We all already spend an insane amount of time taking pictures of god knows what. This is a really easy way to give something with a personal touch. What direction you go is another question.
Go classy: Buy Habitat's Casar notebook (B290) and turn it into a friendship journal with best photos and decorative supplies. If your buddy loves cooking, try to turn it into a cookbook with Thai dishes recipes.
Go funny: Just transform Casar notebook into an album with funny photos. Preferably, a book full of pictures taken at awkward times when their face is twitching unnaturally or that other time when they were passed out drunk outside Studio Lam.
Design Scents
Anything that smells, whether good or the yuck smell, would do. This leaves you plenty of options for the potential gag gifts.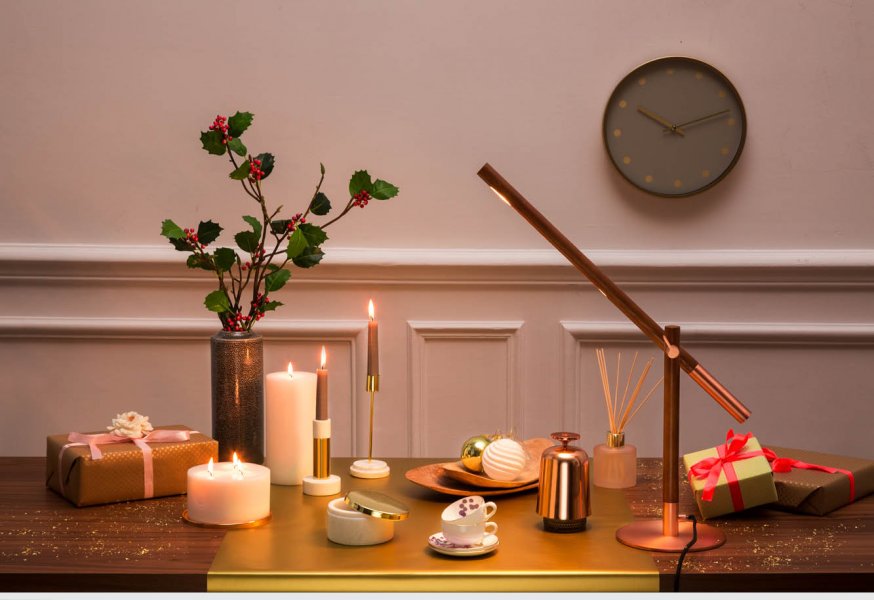 Go classy: Everybody loves aromatic candles. Go with the Pure Oriental candle gift set (B3,560) that floods the air with refreshing smell of mint and green tea.
Go funny: Name something smellier than Thailand's favorite fruit, durian, we'll wait. Don't only give this, put some money in the box, too (inside its own plastic bag).
Lazy Person
This is not only your chance to be lazy as the gift giver, but also grab something funny for your friend who doesn't even like to stand up straight.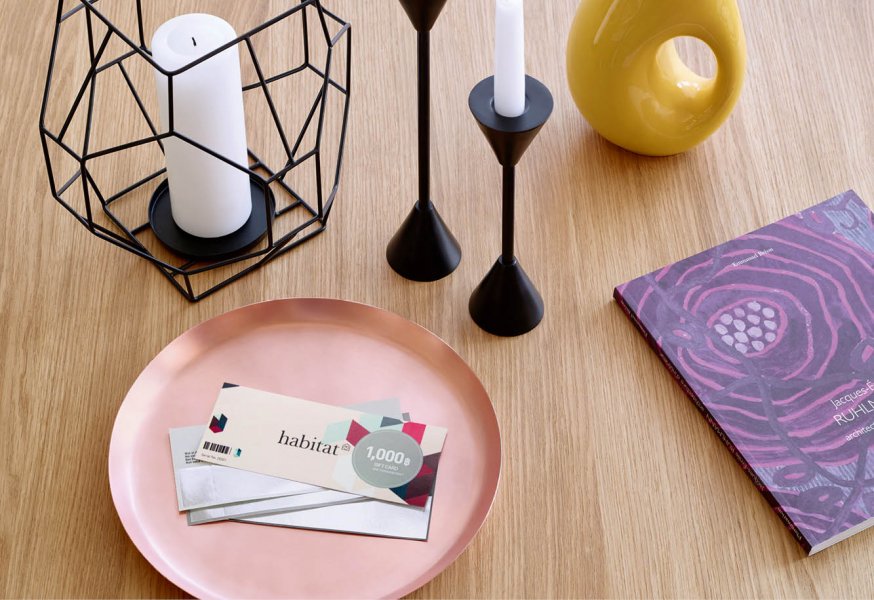 Go classy: It might not make you the laziest person of the party, but Habitat's B1,000 gift voucher anyone should like. Who wouldn't want to spend other people's money on chic decor items?
Go funny: This wine bottle with a glass attached to the top (B800) should fit the bill for your friends who can't bother to get off the couch, even to drink.
Sponsored by: