How to make your sweetheart swoon, the easy way
This Valentine's Day, TWG Tea invites you to embrace the season of romance with a warm cup of Mon Amour Tea, encased in a glamorous, royal blue caviar tin tea and gift box for your Valentine. Cosy up in bed with a soothing cup of black tea blended with yellow blossoms and sweet accents of quince—the fruit of the Goddess of Love.
Especially for Feb 14, TWG Tea has taken its special Bain de Roses Tea—a sensual Darjeeling-style tea blended with extraordinary roses and sensual hints of vanilla—and used it to make tea-infused macarons and luscious jam.
Let love fill the air with rare and precious scents thanks to the Bain de Roses Tea Scented Candle, which perfectly transforms an ordinary evening into a romantic moment. The Grasse roses, famous in France, envelop you in an intoxicating perfume combined with a secret bouquet of black tea, heady notes of white sandalwood, warm vanilla and fresh grapefruit.
Round off an enchanting day with an endearing Amour Chéri, a raspberry rose dome infused with Bain de Rose Tea inside a scarlet chocolate gift box, served with rose meringues and ice cream macarons accompanied by a pot of Love Me Tea or a glass of the Darling Darling! mocktail.
The Mon Amour Tea in Caviar Tin Tea Collection retails at B1,360 while the Bain de Roses Tea Scented Candle retails at B2,550. Valentine's dessert set is priced at B490 and is exclusively available during the entire month of Feb 2018 at TWG Tea Tea Salons & Boutiques.
Follow TWG Tea on social media and tag with #TWGTeaTH
Facebook: fb.com/TWGTeaThailand
Instagram: @TWGTeaTH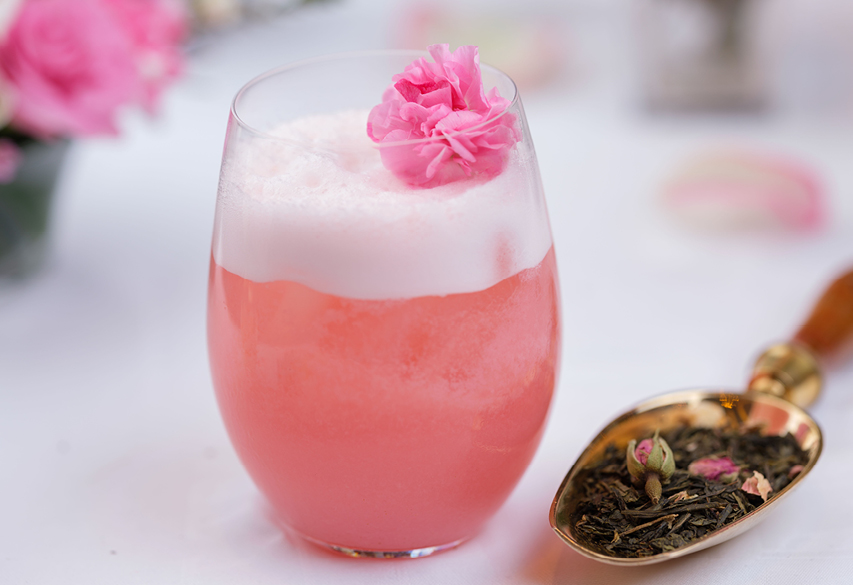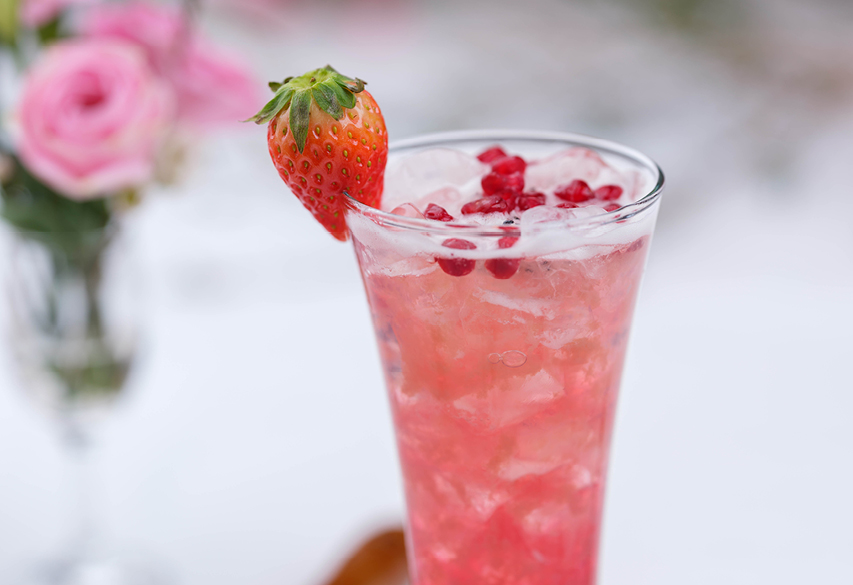 Sponsored by: