What better drink for Valentine's Day than pretty-in-pink rosé wine? But if you want to buy roses to go with your wine, you might be needing to look for a bottle in Bangkok's bargain bins. We blind-tasted six budget rosés, all available at local supermarkets for under B600, to see if any of the cheapies actually taste expensive. (Spoiler: they did not.)
Les Vins Georges Duboeuf
WINNER!
The brand: This France-based brand claims to be "the number one French wine brand in the U.S.," producing 30 million bottles of wine per year.
The taste: Tastes like a basic rosé—dry, acidic, a hint of spice—but it smells like flower-kissed drinking yogurt.
Verdict: Tolerable.
The price: B499
Available at: Central Food Hall
Mont Clair
RUNNER UP!
The brand: A well-known winery from South Africa catering to on-budget drinkers with a wide selection of wines, ranging from bubbles to full-bodied reds.
The taste: Tastes like rosé but on the sweet side, with a lightly floral aftertaste. Overall, pleasant-ish.
Verdict: Gets the job done.
The price: B399
Available at: Tops, Villa Market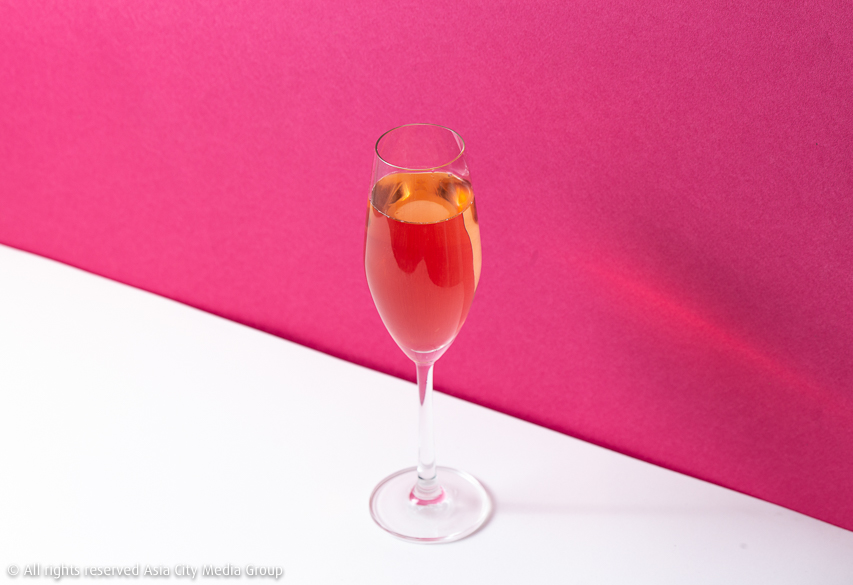 Les Pins d'Aubane
The brand: This is one of the most inscrutable brands we've ever come across. It's billed as a French wine, but it appears to only be for sale in Thailand.
The taste: Tastes like flat grape soda teeming with artificial sweeteners. If you try to make your own wine at home... well, you might go blind, for starters, but you might also end up with a product like this.
Verdict: So mysterious!
The price: B499
Available at: Wine Connection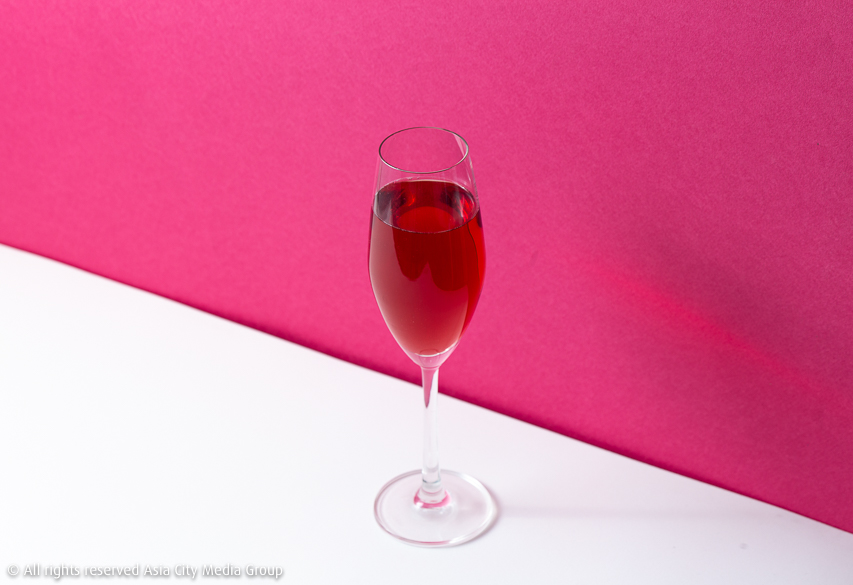 Hardys
The brand: Hardys has been in the business for over 160 years and claims that it is "generally regarded as the father" of South Australia's wine industry.
The taste: The deep purplish color, burnt sugar aroma and saccharine taste bring to mind a Spy wine cooler. In short, tastes like a hangover.
Verdict: Kool-Aid.
The price: B499
Available at: Villa Market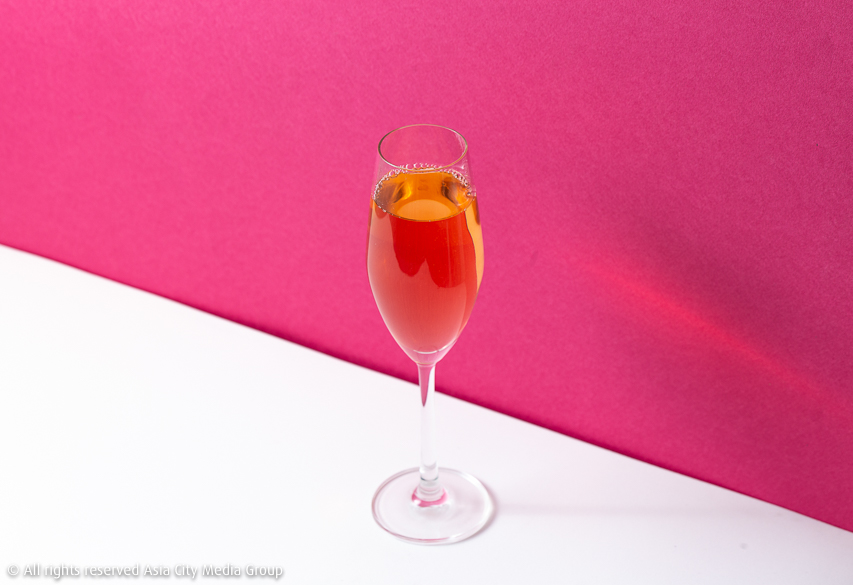 Hewitson
The brand: Established in 1998, this family-run Barossa Valley winery powers its business with solar energy and recycled water.
The taste: Nice color, but this smells like sweaty feet. And yet, the more you drink, the easier it is to swallow. Must be the alcohol.
Verdict: Heww no.
The price: B535
Available at: Central Food Hall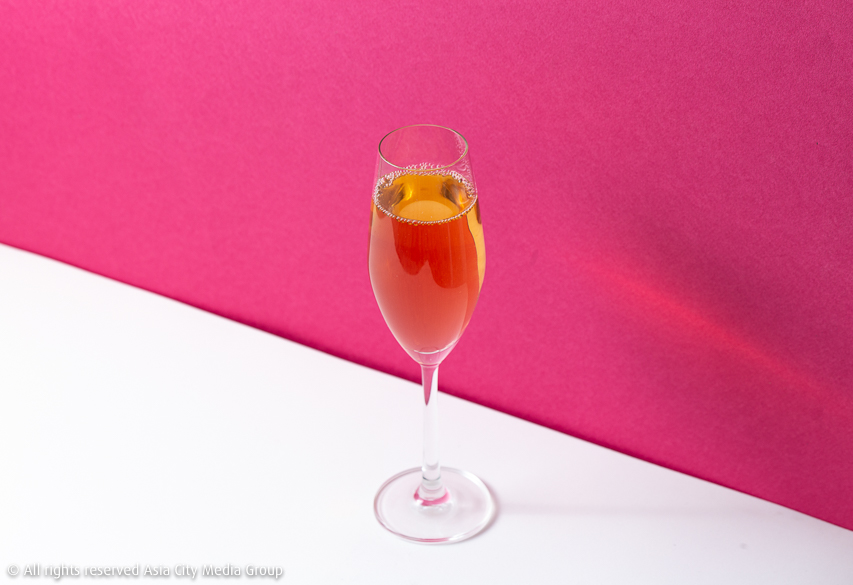 Knight Black Horse
The brand:
This Thai winemaker from Pathum Thani, part of the Khlong Song Cooperative Group, produces 26 different kinds of wine and fruit wine.
The taste:
Roses are red, violets are blue, but this bottle of rosé's got a weird yellow hue. We just can't.
Verdict:
Neighhhhhhhhh!
The price:
B299
Available at:
Central Food Hall
---
BK's Taste Tests are conducted blind by a panel and are intended as entertainment, not rigorous scientific analysis.