As the worst time for Bangkok nightlife and arts venues drags on, the owner of a longtime Sathorn destination for getting drunk and looking at art found it time to launch a side hustle.
With bars shuttered for months and restaurants forced to turn away diners, Dhyan Ho, owner of
Jam
, is trying to stay afloat serving vegan ice cream treats to Bangkok.
"The situation doesn't really look like it's going to be getting any better anytime soon, so instead of waiting for an ideal moment, it seemed better to focus on doing
ice cream for delivery and takeaway
," Dhyan said.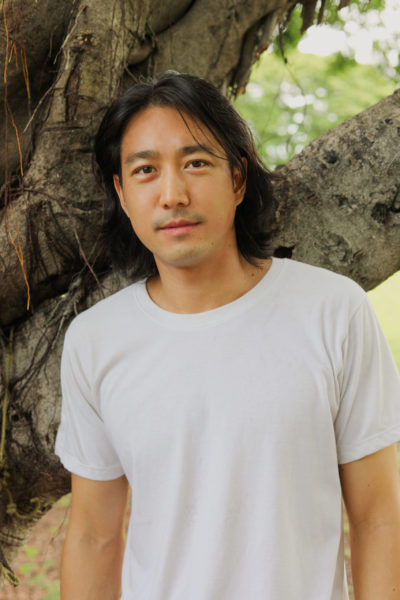 Image: Owner of Jam, Dhyan Ho, Photo by Dogherine
"I love the process of making something from scratch–a long time ago I was all-grain brewing beer. Now my obsession is ice cream. It always seems to be a food that can bring happiness, and we need a bit more of that now too."
Thus comes Wua ("cow"), named for his late dog who was a common sight lounging around Jam. The face of his former four-legged buddy is stamped on every cup.
"It seemed appropriate to start ice cream named after a crazy dog on the Strawberry Full Moon," Dhyan told. "He had markings that vaguely looked like a cow. It seemed to make sense to also call our ice cream 'cow' that has no dairy in it."
Dhyan said 90% of his products use local ingredients such as organic cashew nuts from Chonburi for a base and chocolate grown in Rayong. Many of the seasonal fruits that have gone into his sorbets and ice cream are picked from friends' trees.
"I would love it if eventually all our ingredients were either grown or processed by people I knew," Dhyan said.
The ice cream flavors are rotated weekly, ranging from a popular chocolate fudge brownie and crowd-pleasing salted caramel to an umami-rich white sesame white miso and tangy mulberry and salacca. They cost B90 per 4-ounce scoop or B340 for a pint.
Apart from the frozen treats, Dhyan's oven is also baking dark chocolate fudge brownies (B70/piece; B240/4 pieces), vegan and gluten-free, using artisanal chocolate from Shabar.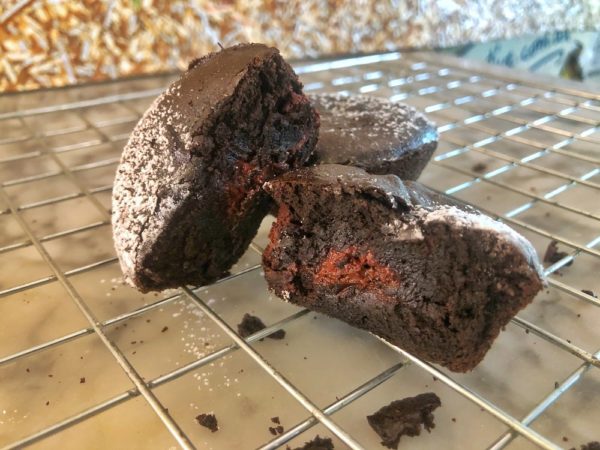 Images courtesy of Dhyan Ho