When talking about
Ba Hao
, you'll think of the uber-cool, red neon-drenched drinking den near Chinatown, something of a throwback to a bygone era. Now the Ba Hao team has decided to, in their words, "leap forward" by launching new menu and altering their second floor, which was a common area for
Ba Hao Residence
, into a seating area.
Expect to taste seriously delicious dishes like sesame shrimp toast with plum puree (B218), quail egg drop soup (Szechuan sweet and sour soup; B148), caramelized pork belly with morning glory served with pumpkin mantou (B248) and steamed plum pork on bok choy rice topped with egg yolk (B188).
Ba Hao is also introducing a line-up of 13 new Chinese-inspired concoctions. Those include No.8 Drop (Maotai Prince, VSOP, coffee, braised pork sauce and sesame oil; B318); Kankee Acupuncture (rum, Fernet Menta, lime cordial, char siu syrup and a moo daeng skewer; B288) and Kankee Remedy (gin, vodka, orange peel, peanut bar and a scoop of coconut ice cream; B318), which features Chinese herbal drink Kankee Namtaothong, and Soya Sesame Dumpling (spiced rum, soy, ginger tea, roasted coconut and black sesame; B268), served hot in a teapot.
8 Soi Nana, Maitri Chit Rd., 062-464-5468. Open daily 11:30am-3:30pm; 5:30pm-midnight

No.8 Drop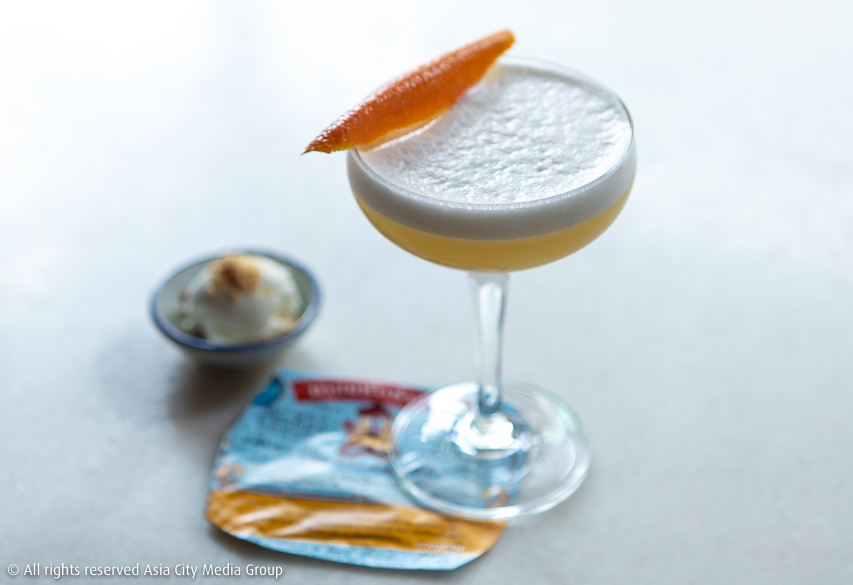 Kankee Remedy