Be warned, these photos will have you drooling.
#bkbites
Local foodies you should follow on Instagram
@chasing_delicious
Followers: 8,566
Started only at the beginning of this year, it already has a huge following mainly thanks to its useful ratings and mouthwatering photos of Asian dishes like sushi, noodles and dim sum, most of which can be found in Bangkok.
@siamcoffeemap
Followers: 1,424
A guide to Bangkok's brewing coffee culture. Posts cover hip cafes like Casa Lapin x26 and the renovated Foong to coffee events and espresso machine stores. If you want to discover the newest coffee hotspot, they are pretty quick on the uptake.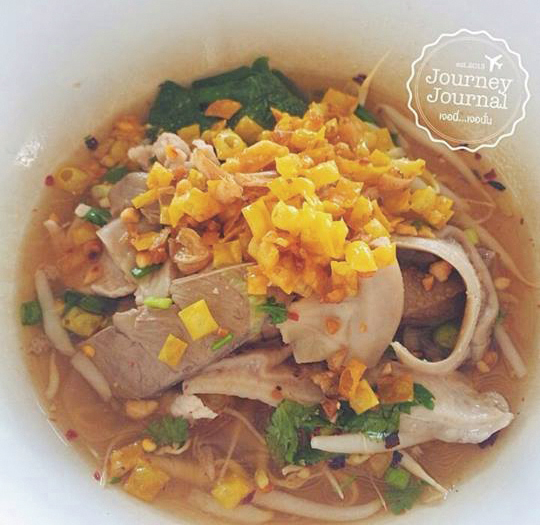 @journeynjournal
Followers: 10,036
The beautiful food pics are accompanied by tips including the best times to visit a restaurant or the must-try dishes. The feed also covers many Bangkokians' second homes, Hong Kong and Tokyo to name a couple. Be warned, these photos will leave you drooling.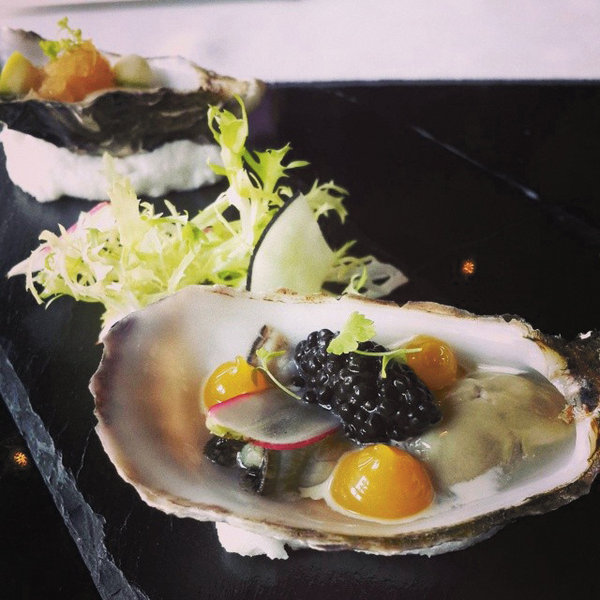 @ohhappybear
Followers: 20,452
Writer and journalist Sirin Wongpanit has gained a big following from her blog (mainly in English, ohsirin.com), which explores the stories and history behind certain Thai dishes. Her Instagram feed is more or less food shots, plus a few lifestyle pics. Great for those who love to travel around Thailand.
@ppgallery
Followers: 16,590
The blog tells you exactly where this foodie has been eating, covering everything from big chunks of crab to desserts at Bangkok Farmer's Market, melting lava buns and fine dining.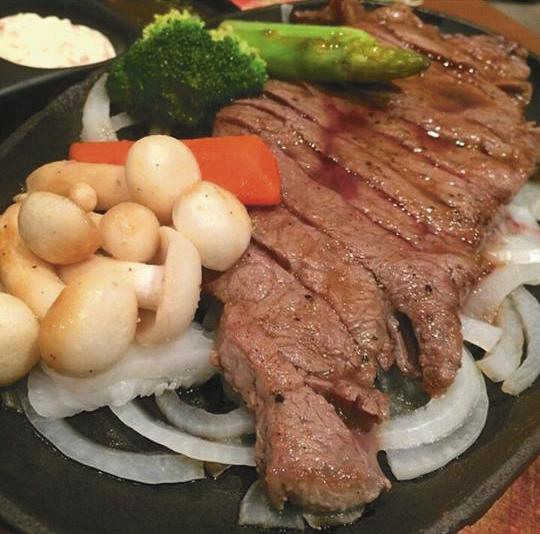 @eatandshout
Followers: 13,540
Expect lots of goodies from deepfried durian to online bakers and, of course, the city's most popular restaurants.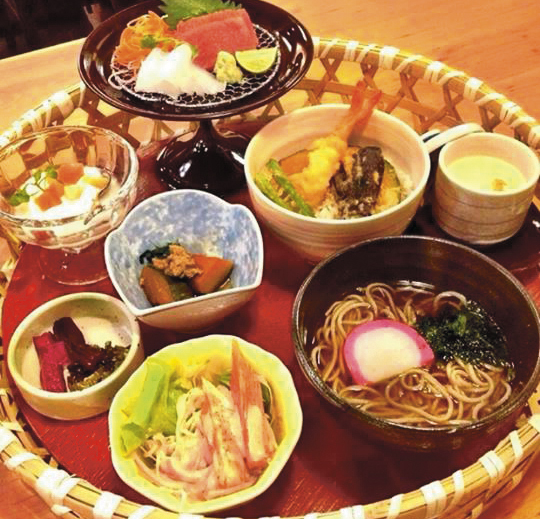 @aroiguru
Followers: 1,156
This newborn Instagram account has us following for its good quality photos, Thai and English descriptions and handy price tags.
@bkmagazine
Followers: 2,756
With the new hashtag #BKBITES we are asking Bangkokians to join together to share delicious food and drinks around town. Join us!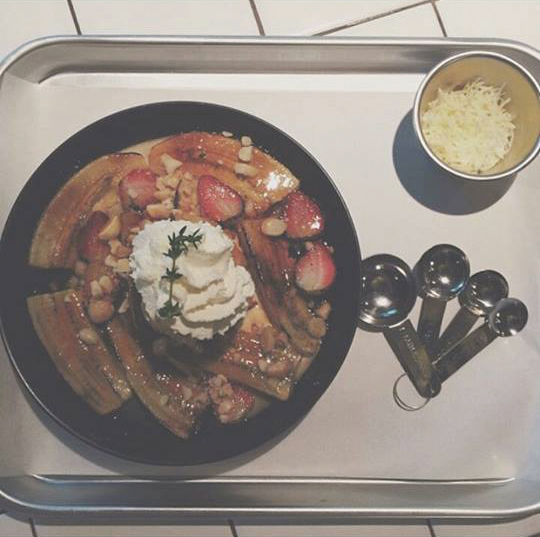 @mylittleeats
Followers: 2,349
This feed doesn't offer up too much info, but you can be guaranteed a visit to the trendiest restaurants around town such as Gram, Vanilla Bakeshop and Roast—usually before the crowds cotton on.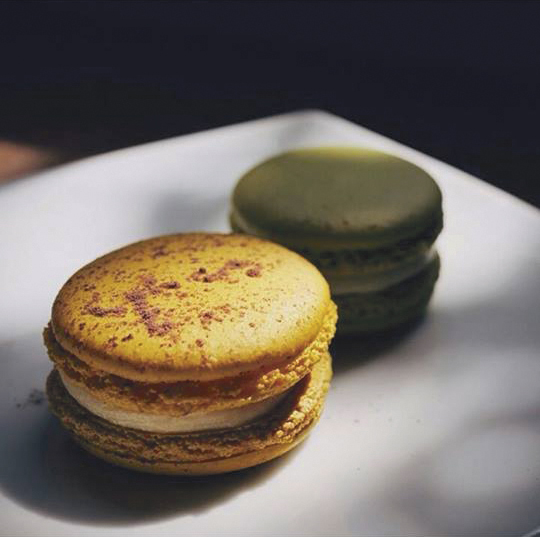 @wearekinkin
Followers: 3,202
Run by a couple who love to cook, this blog is probably the most professional-looking on the list—stylish and appetizing at the same time. The food covered ranges from street food to classic eats and desserts.