The Macallan, one of the world's legendary Single Malt Scotch Whisky brands, is opening its first whisky lounge in Thailand. The celebrated Speyside whisky distillery has teamed up with the 15-year-old Cohiba Atmosphere—one of Bangkok's best cigar bars—to create The Macallan Lounge. The venue is housed in the same space as Cohiba, and is a direct collaboration between the two brands.

The space is as tastefully decorated as you would expect from a high-end whisky lounge. Nearly everything is blanketed in rich wood, from the whisky rooms housing its extensive selection of rare whiskies to the walls, bar, and display cabinets. The result is a mixture of heritage and contemporary style, giving it a sophisticated feel. The lounge itself gets a lot of design inspiration from The Macallan influence—highlighting the triangle-shaped chevron from its packaging and other visual influences from the brand's new state of the art distillery that opened in 2018.

If you're not up to speed on The Macallan, here's the gist. It's one of the world's largest producers of single-malt Scotch with several ranges between 10-30 years, and recently broke records when it sold a one-of-a-kind, 60-year-old bottle of The Macallan 1926 for a whopping USD1.5 million at Christie's in London. Its distillery is located in the Speyside region of the Scottish Highlands—a region known for light, rich and sweet whiskies.

At The Macallan Lounge, whisky enthusiasts can sit down and try The Macallan Trilogy of 12 year old Double Cask, Triple Cask and Sherry Oak, as well as the full Edition Series, and prestigious 1824 Masters Series collection – Rare Cask and Reflexion.
63/3 Soi Ruamrudee 3, Phloen Chit Rd., BTS Phloen Chit. Open daily 12pm-midnight. Tel. 02-650-9009
For more information:
Instagram: cohibaatmospherebangkok
Facebook: fb.com/pccthaiclmv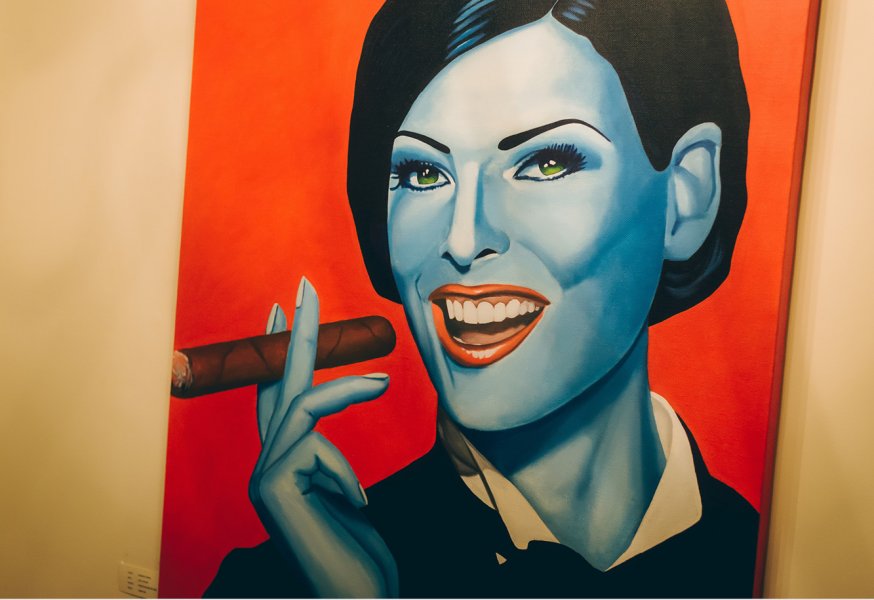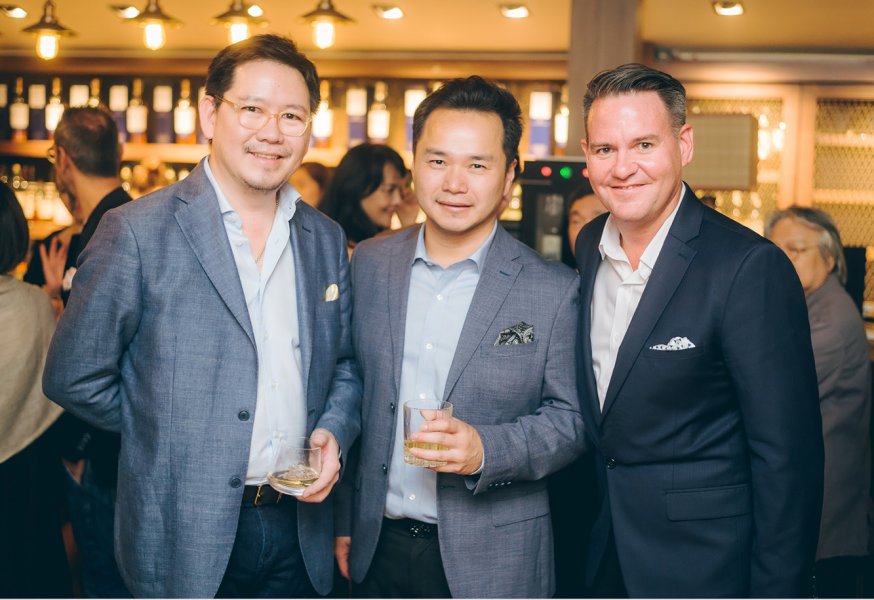 ---
This native ad was created by Asia City Studio. We use storytelling to help brands of all sizes influence and connect with people who matter. Visit us online: studio.asia-city.com

Sponsored by: