Shelf-lined walls showcasing Japanese whiskies and sake, trendy mezzanine seating and impeccable service make this izakaya ideal for an after-work wind-down. And the best bit, highballs start at B150.
36/4 Sukhumvit Soi 39, 02-662-7339. Open daily 6pm-2am
Sathorn Soi 10, 02-635-1239. Open daily 5:30pm-1am
It's all about sake here, with over 100 bottles on offer starting from B240/90ml. The decor is unfussy, the bar snacks are delicious and the bartenders are passionate about sake.
Park Lane, Sukhumvit Soi 63, 02-382-0131. Open Mon-Sat 5pm-midnight
Bacchus Global, importer and distributor of whiskey labels Yamazaki and Hibiki, has opened its showroom to the cocktail-loving public. From the outside, this corner shophouse has all the old-world charm of your Japanese friend's home. The drinks cover classics made with Japanese precision and delicacy: the gin and tonic (B380) is Ki No Bi Kyoto Dry Gin (combined in distillation with botanicals such as matcha and yuzu), a drop of elderflower syrup, Fever Tree elderflower tonic, soda water, and an olfactory bouquet of six herbs as the garnish.
36/5 Sukhumvit Soi 39, 083-019-9062. Open Mon-Sat 6:30pm-midnight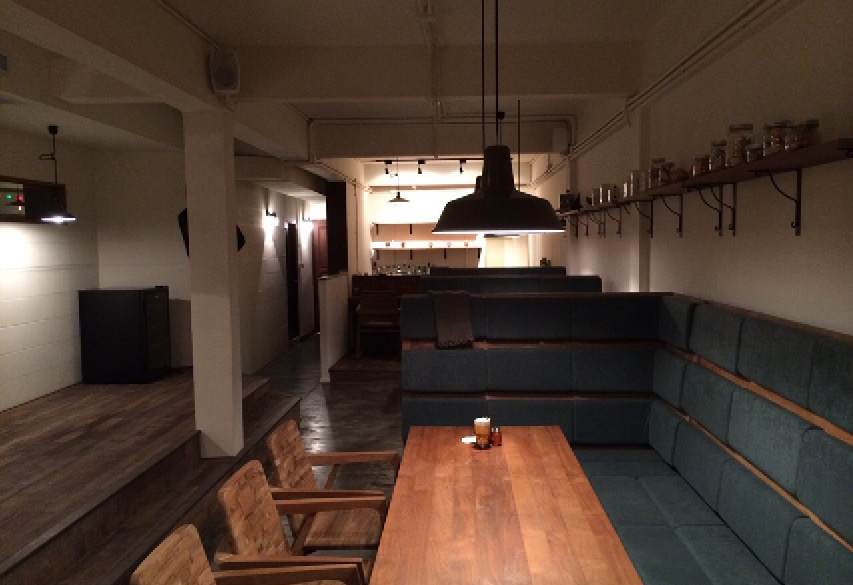 Cozy in that distinctly Japanese, minimalist way, this hidden gem pours Japanese spirits and sake late into the night. Keep things simple with a neat Hibiki 12 Year Old (price changes depending on the market, but approx. B400).
7/1 Sukhumvit Soi 31, 02-662-8087. Open Mon-Sat 8am-midnight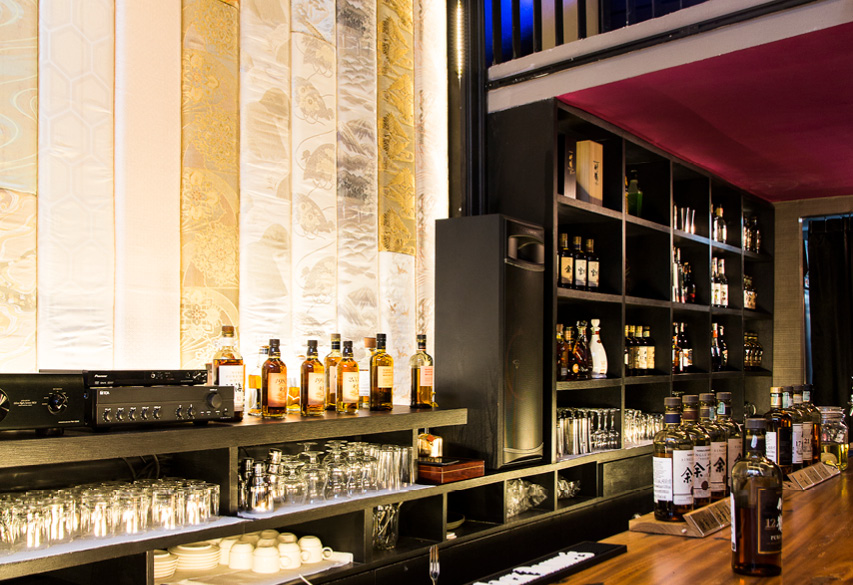 If you're in the mood for somewhere slightly more low-key and solemn, here is a great shout. Order a whiskey tasting flight (B700) and settle in for the evening.
6/11 Sukhumvit Soi 39, 02-662-4270. Open daily 6pm-2am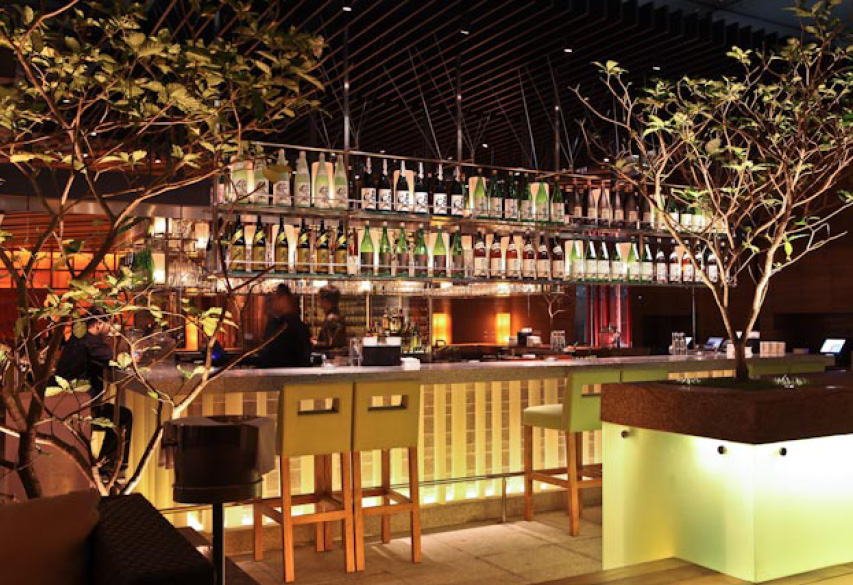 Equal parts Zen and sleek hi-so, this restaurant dishes up modern Japanese cuisine and inventive drinks against a striking backdrop of granite, bamboo and glass. Order one of Milk Pailin's (former top dog at Vesper) "Japanese Margaritas," spiked with yuzu kosho paste (B365).
St Regis Hotel, 159 Rajadamri Rd., 02-252-470. Open Sun-Thu noon-11pm, Fri-Sat noon-1am