Enjoy blasting DJ sets and a Full-Moon-Party-themed event at SIWILAI CITY CLUB
Following on the heels of its previous success French DJ Klingande's showcase last year, the cutting-edge music platform the SIWILAI Tour is bringing Australian electronic beatmakers The Avalanches along with their smash hit DJ tunes to SIWILAI CITY CLUB on Saturday Mar 31.
The prominent duo Robbie Charter and Tony Di Blasi debuted their first and most famous album Since I Left You in 2000 and followed that success up with Wildflower (2016)—boasting indie hits like "Because I'm Me" in addition to collaborations with Kevin Parker of Tame Impala, Danny Brown and Ariel Pink. The event will be held on HAAD LOY FAH, which will feature semi-alfresco dancing zones complemented by a Full Moon Party-inspired art installation and special F&B selections from SIWILAI.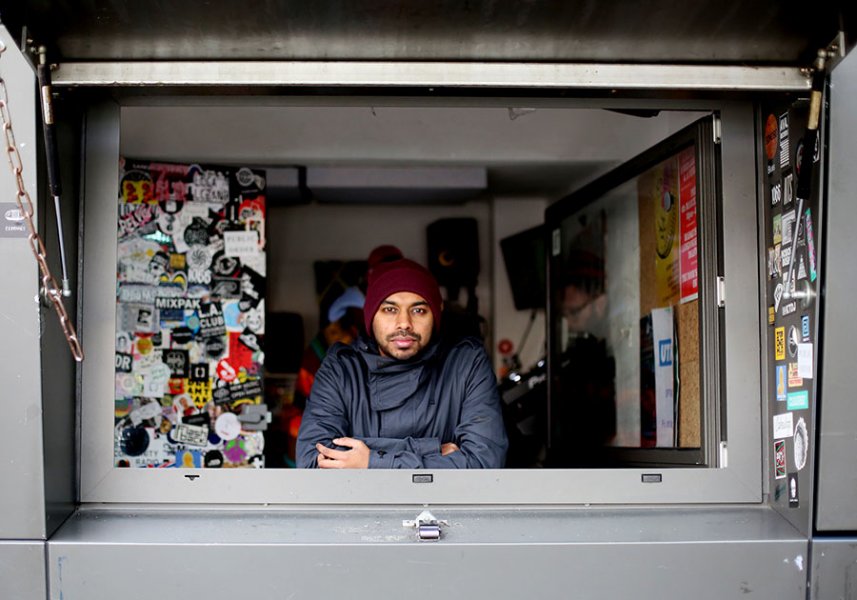 Designed to promote artistic talent, the SIWILAI Tour aims to become an epicenter of world-class music, avant-garde designs and fashion. Past events have also hosted several global-scale music names, including A$AP Rocky, Hot Chip & Holy Ghost and The Cool Kids. Before The Avalanches hit the decks, expect big sound from two opening acts— RAJI RAGS from Boiler Room/Livin' Proof and Teddy Ska Band—which will stir beats until the early hours.
For those who wish to enjoy the event to the fullest, the SIWILAI Tour also comes with special options (B15,000 for a four person cabana or B20,000 for a eight person cabana; both options include a free bottle of Johnnie Walker Gold Label.)
Grab advance tickets for B1,500. Door price is B1,800. You can grab tickets online at Ticketmelon
Tel. 02-160-5631
SIWILAI Tour - The Avalanches at SIWILAI CITY CLUB, 5/F, Central Embassy, Ploenchit Rd., Bangkok, Thailand. Open 8pm-onwards. BTS Ploenchit
Don't drink and drive, we've got you covered! Use the code
"SIWILAITOUR" to earn a B200 discount on all U Drink I Drive
rides home from SIWILAI TOUR Presents The Avalanches this
31st March '18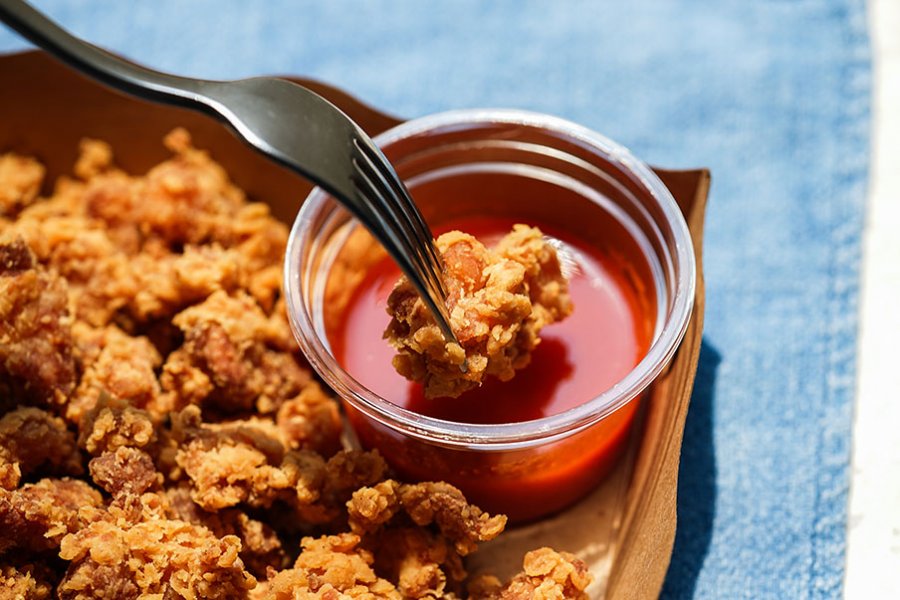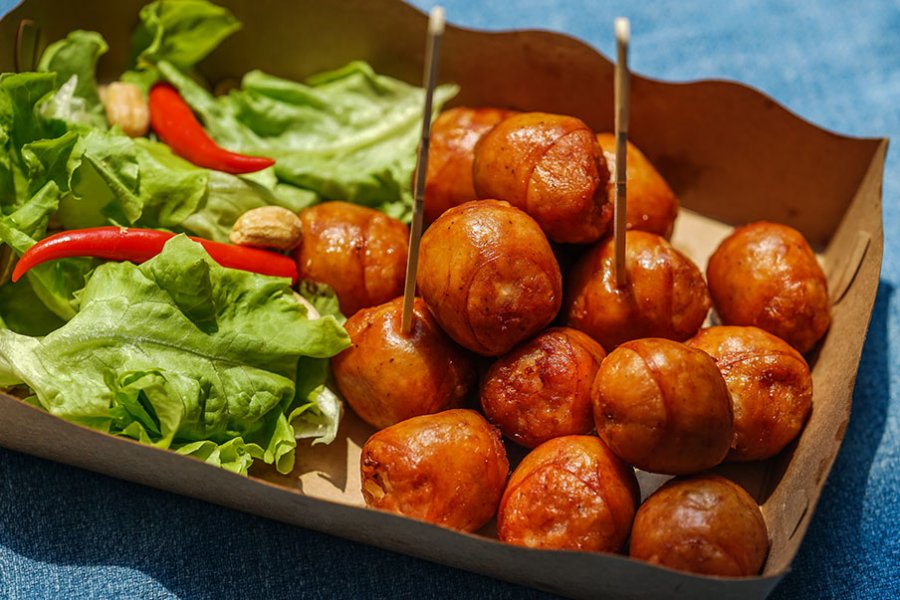 Sponsored by: