From fashion to food, Siam's going green with Ecotopia.
Brought to you by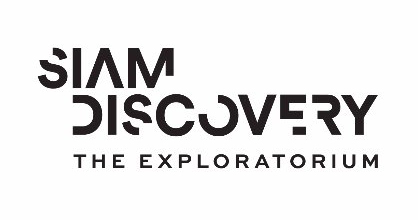 Sustainable fashion, organic green produce and low-chemical skincare products have taken over the fourth floor of Siam Discovery as part of a pop-up space dubbed Ecotopia. Check out these sustainably-minded local designers to help make a minimal statement with unisex daily wear featuring natural textiles and natural-made accessories.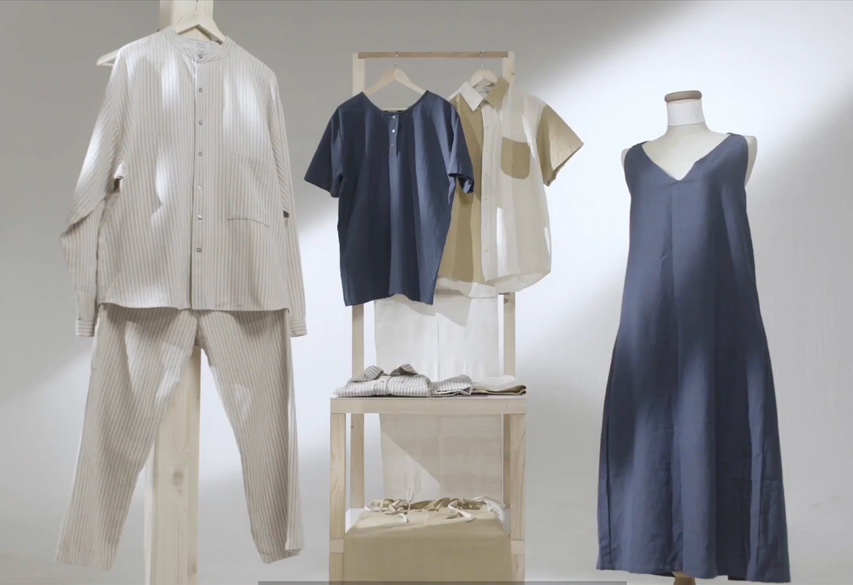 Seeker x Retriever
This minimalist Thai-Australian brand takes a fresh look at local fabrics. Seeker's unisex shirts, trousers, tunics, blazers and dresses come in natural colors, like indigo, mango (derived from mango leaves) and gray (taken from takian tree leaves native to Lampang). The latest collection The Sound of Waves also embraces soft tones like sky blue and dusk pink.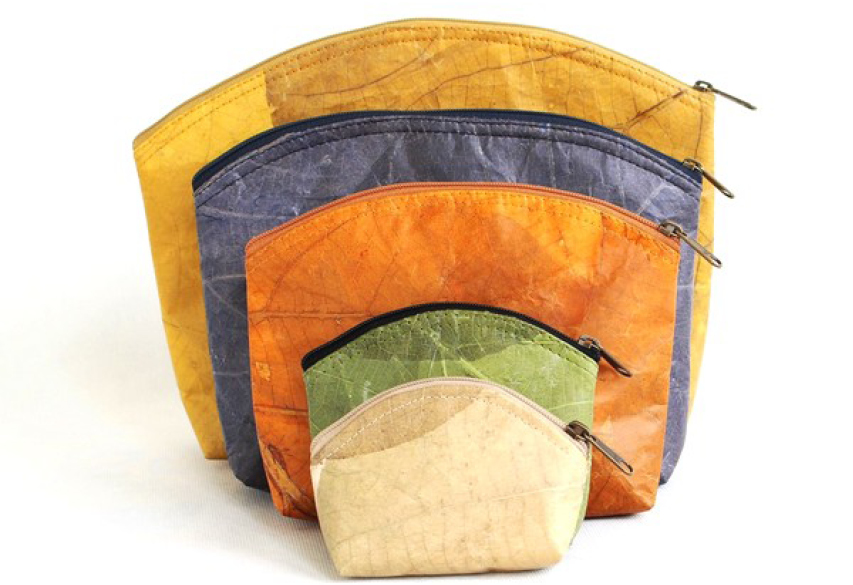 Mr.Leaf
Leaf-textured bags and wallets made from tonng-teung leaves native to Northern Thailand that will make you want to ditch the tired old leather wallet. Tong-teung leaves are known for their use in tough, durable textiles. The brand also produces stunning lamp shades with the same material.
Taktai
Using 100-percent natural materials, Taktai is determined to develop textiles that are simple and comfortable with a unique and natural-looking texture. The brand also supports agricultural communities by collecting their wasted plants and using them to make products. Grab one of its bamboo T-shirts feel comfortable and cool during Bangkok's hotter months.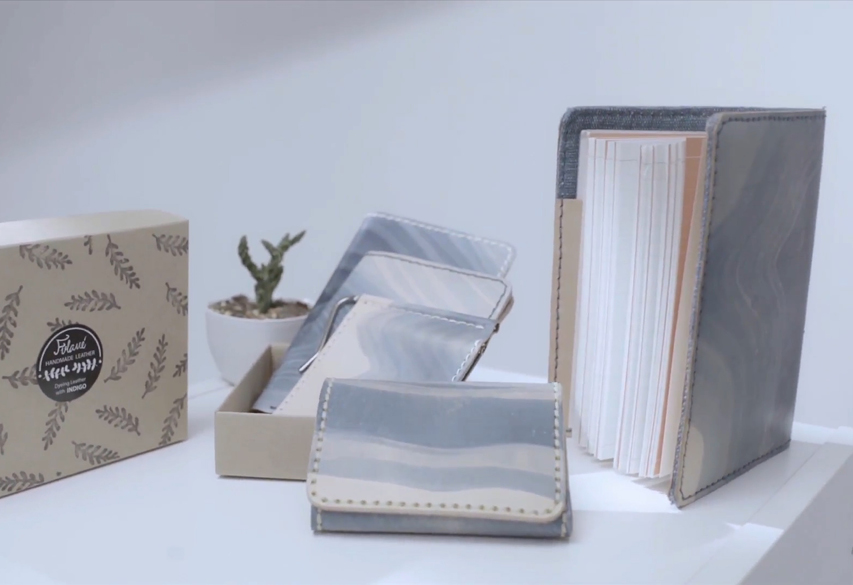 Fulame
These days, mainstream luxury Italian leather accessories are way too boring. Local brand Fulame makes things a lot more interesting with its indigo dyeing techniques, which result in beautiful and chic wallets, pouches and keyring straps emblazoned with funky indigo patterns.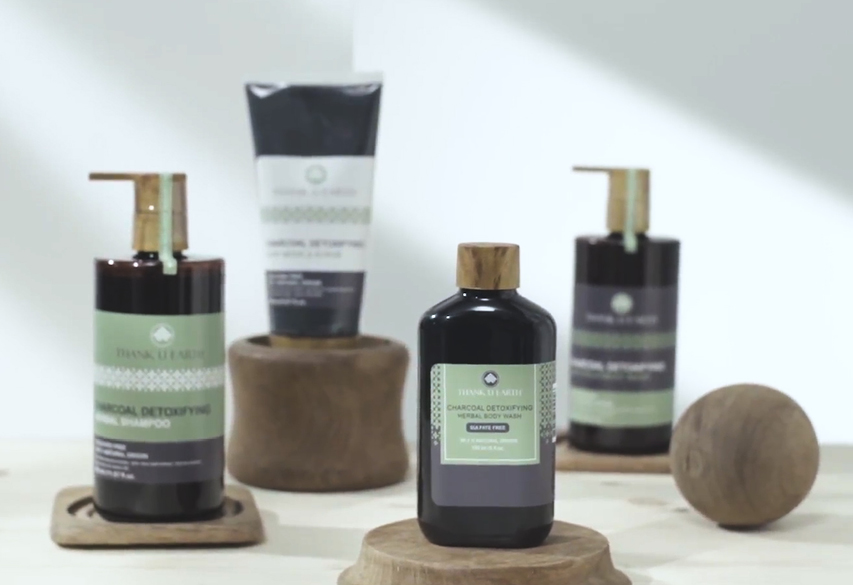 Thank U Earth
Using charcoal to detoxify is all the rage these days, and Thank U Earth knows this better than anyone. Striking black and green packaging conceals charcoal-based, sulfate and fragrance-free products. The non-ionic charcoal detoxifying acne face cleanser remains the brand's bestseller, while the perfectly perfumed clay mask comes in a generously sized pot that will keep your skin glowing all year round.
Mindhara
Mindhara's founder, Parisdon Akrasittihiran, seeks out alternative natural methods that allow her to replace chemicals relied on by the cosmetics industry. Mint extract does the job of man-made preservatives; plant gelatin provides the consistency that chemical cream bases are normally used for. Grab an organic facial mask made from ground rice and yeast, or even try an all-natural hair loss treatment that uses Buriram jasmine rice.
What else?
Well, there's no need to make your way to queue up in the supermarket anymore. Organic green produce from the Royal Projects and Mek Chong Farm is on offer at an on-site peeling and cutting service, while a pop-up from health cafe Organic Supply whips out superfood-laden treats.
Adding to the very IG-friendly picture is a swooping tree-like installation made from recycled wood and paper courtesy of New York-based design firm SOFTlab (the team responsible for that upside-down Christmas tree at Siam Center a few years back).
4/F, Siam Discovery, Rama 1 Rd., 02-658-1000. Open daily 10am-10pm. BTS Siam
---
Brought to you by