Italian-Argentine chef Mauro Colagreco has teamed up with Capella Hotels and Resorts to launch a new signature venture on the banks of the Chao Phraya River: Côte. The theme of the venue is "Riveria on the River", basically alluding to a nine-course "Carte Blanche" tasting menu that mixes French Riviera and Italian Liguria cuisine together. There are also, smaller, three-, four-, and five-course tasting menus alongside a la carte offerings.
The joint in Bangkok will have its own culinary team, but with direct oversight from chef Mauro on big-picture aspects of the food and experience. One of the people on that team is Davide Garavaglia, a former Chef de Cuisine of Mirazur — Mauro's breakout restaurant in France that ranked number one in the World's 50 Best Restaurants 2019 and currently holds three Michelin stars.
Like most venues these days, Côte is making good use of Thai ingredients despite the fact the culinary traditions don't overlap that much—so there are moments when you will taste the familiar flavors of ginger, lemongrass, kaffir lime and pomelo. However, the team says produce will be sourced "day by day" and the set-menu will be more fluid than the name implies. Part of that diversity comes from 'Green House' where the culinary staff also grows more than 100 different kinds of herbs for use in the kitchen.
Côte by Mauro Colagreco, 2/F, Capella Bangkok, 02-098-3888. Open Wed-Sun noon-2pm, 6-10pm.
For reservations, email cote.bangkok@capellahotels.com or call 02-098-3888.
IG: @cote.bangkok.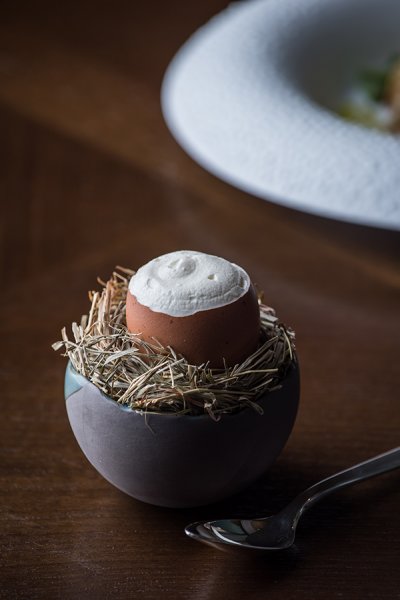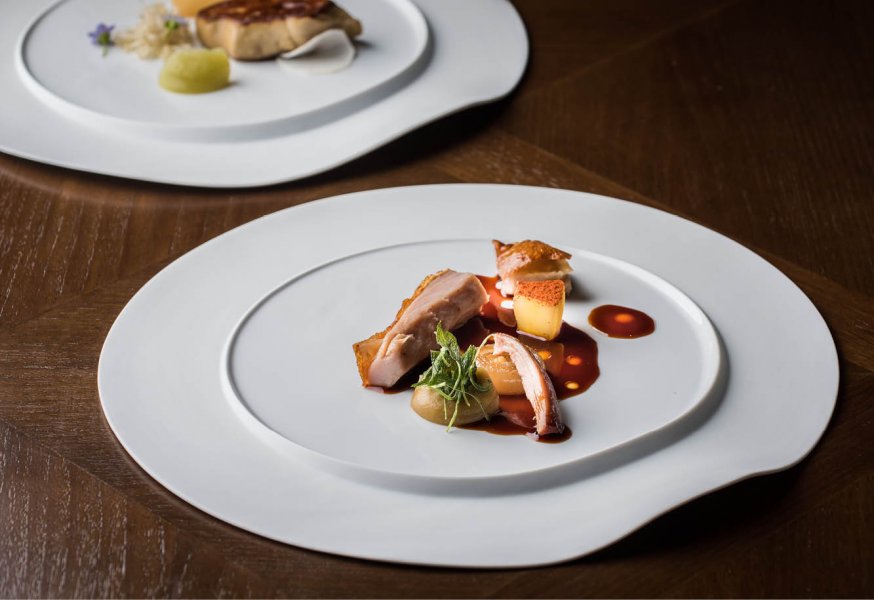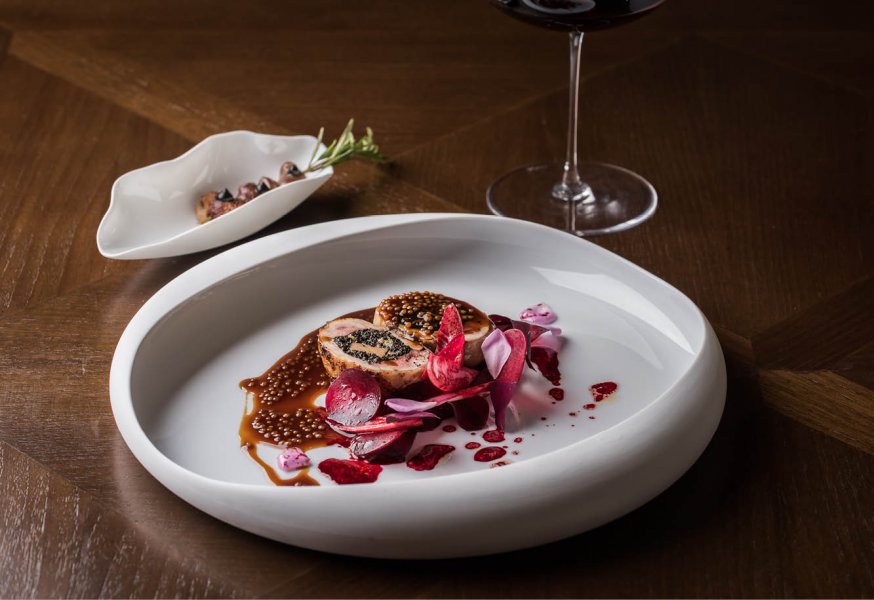 Leave a Comment
New Places