Thailand's famous fashion brand, Baking Soda, helmed by designer Maynart Nantakwang, has just launched a capsule collection in collaboration with Patipat Chaipukdee's Casa Dry Clean Only — and we can't think of two more appropriately named brands for a fashion collaboration, franky. Both brands are heavyweights in the local streetwear scene, sporting bold and distinctive patterns strewn across loose-fitting tees and whimsical cropped skirts, among other items.
The collection is kind of an ode by both designers to one another, each borrowing distinctive elements from each other's styles and known interests — like Soda's famous rose patterns and Dry Clean Only's iconic eagle emblem. The collection won't destroy your wallet, either, with items starting at B900 and going up from there.
You can find Baking Soda x Case Dry Clean Only's capsule collection displayed on the first floor of Siam Center from now until April 2021. Check out some of the staple pieces below, or visit both brands' Instagram pages for easy browsing (@sodaxdryclean and sodabkk.com).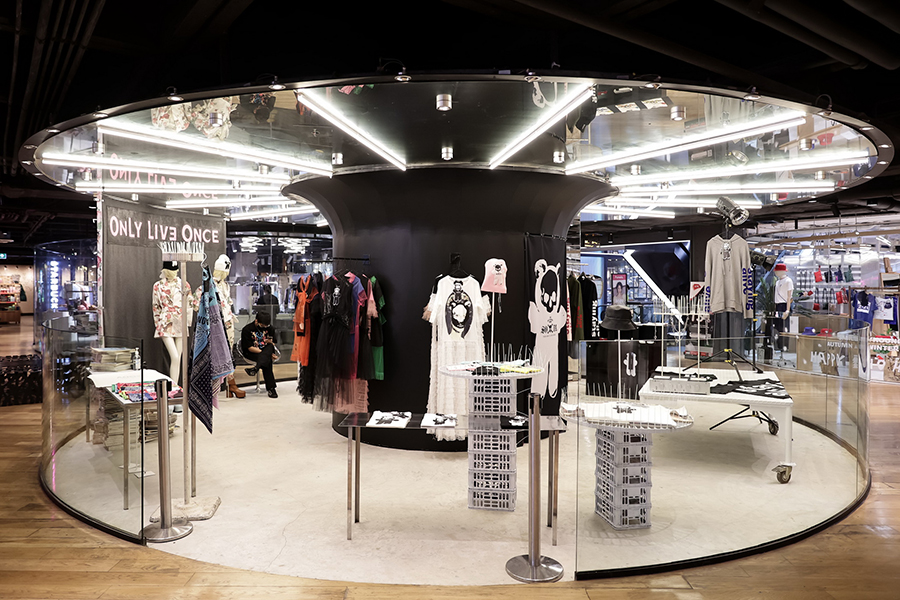 Leave a Comment
New Places