The pandemic hasn't been fun for anyone, but one bright spot for consumers in Thailand is vacations and travel. Yes, we can't go outside the country, but travelling throughout Thailand as a local has never been more affordable. Case in point: Marriott International's "Free Deams, Seven Wishes in Thailand" promotion. The stuff you need to know is this: for stays taken before Mar 31, 2021, you can use a promo code to unlock seven benefits at almost every Marriott International hotel and resort in Thailand. You have to book between now and the end of the year, which is a really good deal considering lots of these deals usually have short time windows.
In terms of benefits, you get a free upgrade to your next room category; an extended 24-hour checkout; B500 (per night!) in hotel credits to be spent towards food, drinks, and amenities like spa treatments; 500 Marriott Bonvoy points (per night!), and if you don't have an account you can get one free by signing up here; cancellation up to 24-hours before your scheduled arrival; free breakfast for two adults; kids under 12 eat free when ordering from kid's menus. Do make sure you check out the link below to see all the participating venues, because the deals varry a little bit. One of the highlights is The Anthenee Hotel in Bangkok, with a resort credit of B2,777 (per night) and 777 Marriott Bonvoy points per night.
Ready to make a booking? Check out the Marriott Bonvoy website for the full list of participating hotels, and start planning your next vacation today. You'll need to use the promo code "2AP" to get access to the promotion.
For more information, visit: marriott.com/free-dreams-seven-wishes-thailand/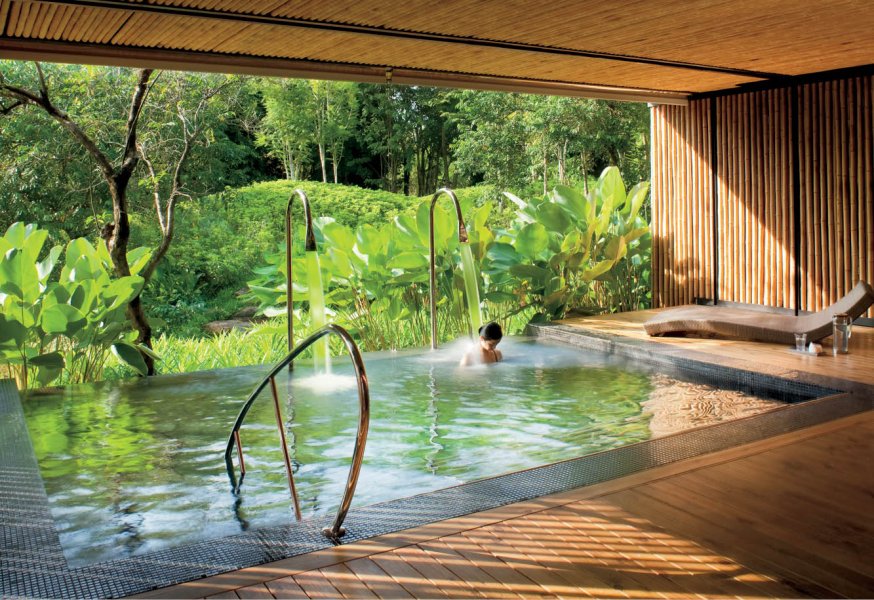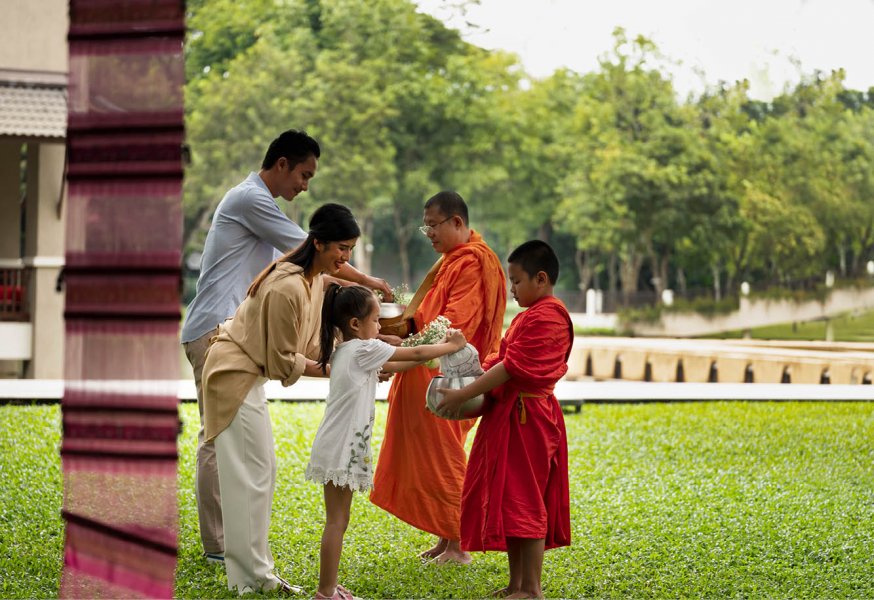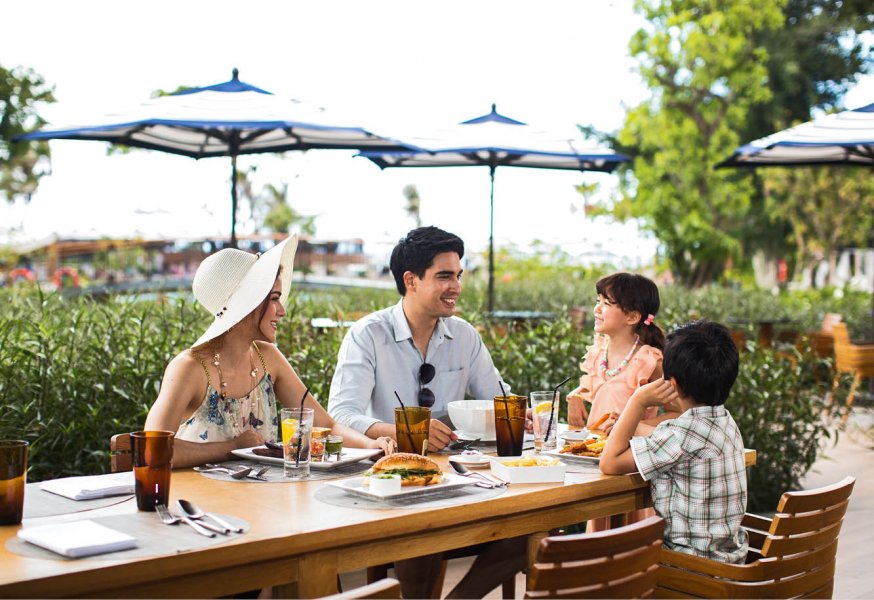 Leave a Comment
New Places