The world's Covid-19 situation has been rough to say the least, and there is still a lot of uncertainty about how long this will last. One silver lining to this is all the online markets industry that have flourished in Bangkok—making social distancing, for the most part, a lot easier. One of the better online grocerey apps out there is HappyFresh—an online supermarket platform that lets you order groceries and booze from a bunch of the city's best suppliers, without ever having to leave your home.
The brand has partnered with top supermarket chains, such as Tesco Lotus, Big C, and Gourmet Market, along with florist shops and butcher shops across the city. Choose what you need from the apps, then a trained personal shopper will grab all the items and have them delivered to your door.
Want to organize a special meal beforehand? You can also place advanced orders and choose a specific time of day for delievery.
The application is available on both GooglePlay, and the App Store. You can also order directly from the website.
Exclusive! first 50 people to place an order with the code "THBK1" will get B100 off orders of B800 or more!
Visit https://bit.ly/HappFreshBK for more information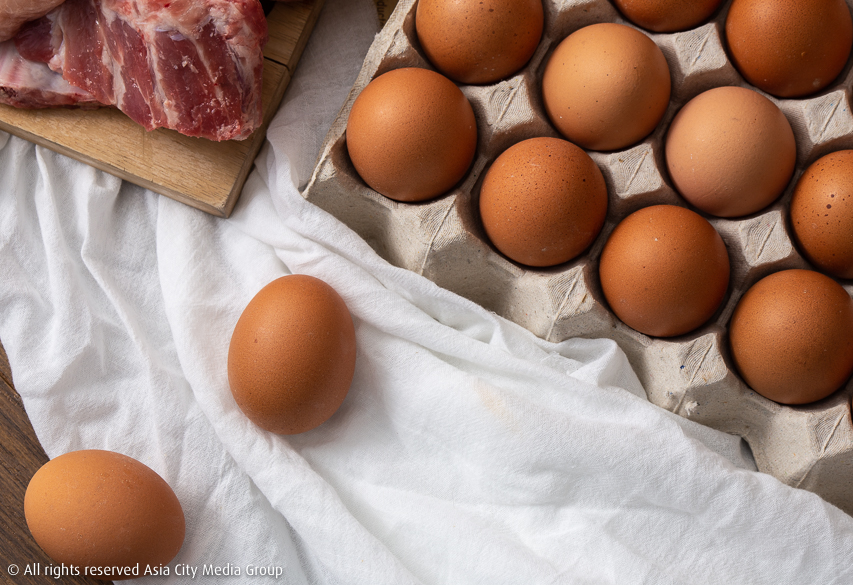 Leave a Comment
New Places