The new Siam Discovery Co-Creation Space has recently launched on the mall's 3rd floor, showcasing and selling the works of select artists and master craftspeople from around Thailand. The new space, which will be open from now until Sep 17, is a collaboration with ICONCRAFT, a platform designed to support Thailand's finest creative work. This is the first instalment of the program, called "EP.1 The Craftsmanship", focuses on a new generation of artists reinterpreting Thailand's rich heritage in a modern context.
A big part of this new space centers around Thai fabrics, including work by the legendary Meechai Taesujariya — one of only 10 people in the world to master the art of hand woven textiles and someone who has produced clothing for some of the nation's most prominent public figures. There are also more traditional styles of printed fabrics, known as "chintz", on offer from Mantra, naturally-dyed silk from Khwan, tie-dyed taem mi silk from Silk Fusion, and traditional Thai silk from Phatoomthong.
One of the distinct features of the new space is a special display of products created exclusively for a number of hand-picked designers (including Wisharawish, Pabaja Studio, Realistic Situation, Thinkk Studio and 56thStudio) chosen for their ability to blend traditional wisdom with refined, modern products.
You can visit the space on the 3rd floor of Siam Discovery from now until Sep 17.
For more information, visit:
FB: www.facebook.com/siamdiscovery/
IG: @siamdiscovery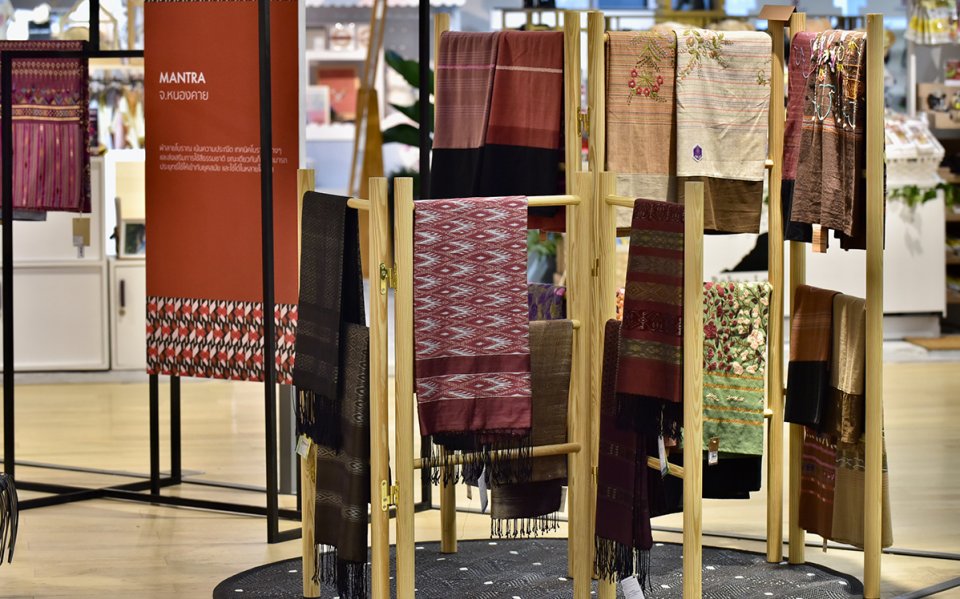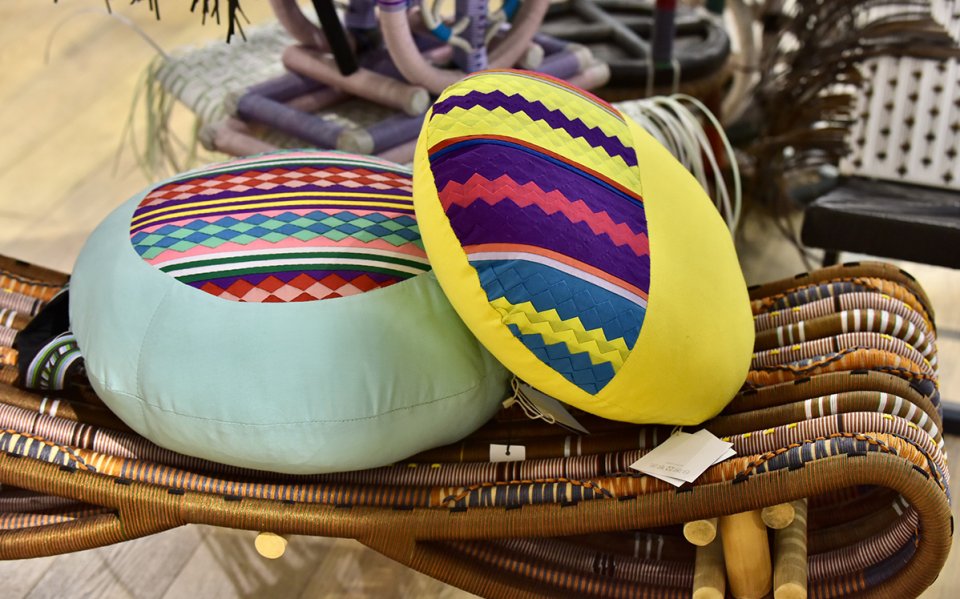 Leave a Comment
New Places