Last time we wrote about ice cream, we mentioned that 2020 was a dumpster fire — and we all needed a scoop or two of ice cream to wash away the pain. It's only a few weeks later, and 2020 still sucks. Good news if you like ice cream — the premium, good stuff — because Bangkok-based ice cream maker La Vanille is back with another new flavor: vanilla brownie caramel.
Priced at B299 per pint (and pretty good deal!) the new flavor used source ingredients from all over the world. Vanilla beans from Madagascar are mixed with homemade Belgian 72-percent chocolate brownies and a swirl of AOP butter caramel from France.
If you want to snag yourself a pint (or four), you can order via LINE (@lavanille), Facebook (lavanillethailande), IG direct message (@lavanille.icecream), or directly from the website (www.lavanille.co.th).
Also worth mentioning that La Vanille is officially part of the Top Tables Kitchen. They are a quality-first brand that put the focus squarely on produce, like vanilla beans from Madagascar and Tahiti, chocolate from Belgium and matcha green tea from Japan. There are, of course, plenty of flavors made with fresh fruits from across Thailand for sorbets like lime, mango, passion or coconut.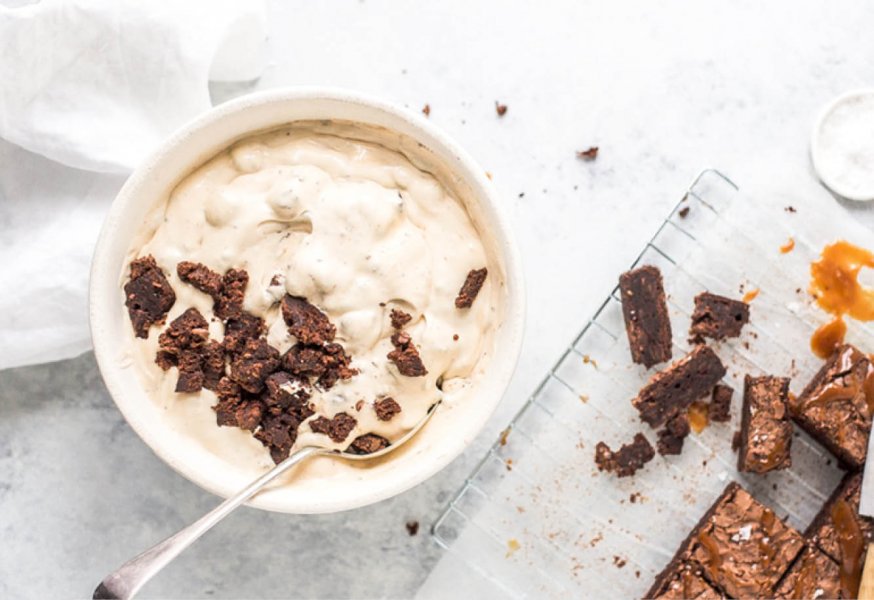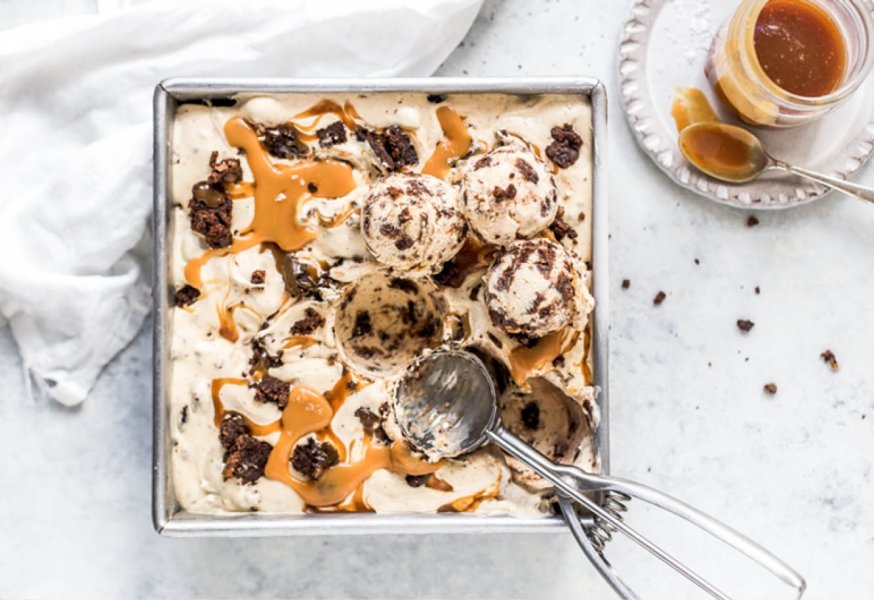 Leave a Comment
New Places