Bangkok-based ice cream maker La Vanille (also part of our Top Tables Kitchen program) has just released two new, exclusive flavors available from now until Sep 15. La Vanille traditionally focuses on a small number of flavors — getting them just right before selling to the public — to the launch of some new batches is great news for ice cream fans.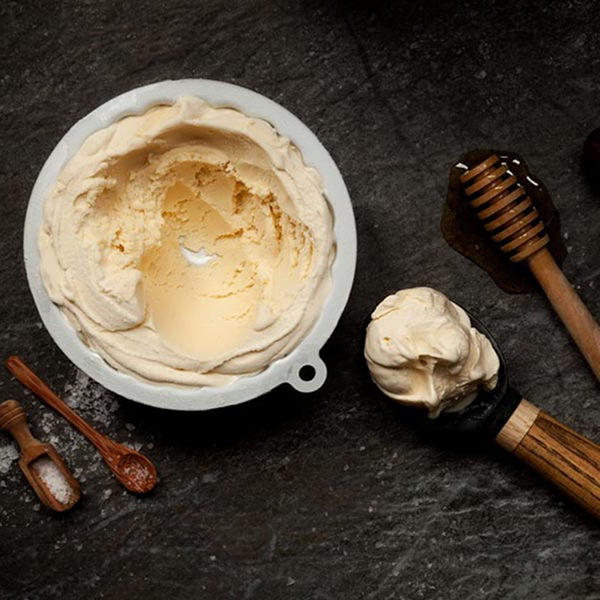 Greek Yoghurt and Salted Honey
Fresh homemade Greek yoghurt from Khao Yai mixed with a swirl of Chiang Mai honey and sea salt (only Thai local ingredients).
Dark Chocolate and Peanut Butter
Made with super high-quality Weiss chocolate from France, named Acarigua, which is 70-percent mixed with an in-house made peanut butter by La Vanille's chef.
Pints come in 480ml containers, and will only be available this summer. The pints can be ordered via LINE (@lavanille) or by email contact@lavanille.co.th.
La Vanille is a quality-first brand that puts the focus squarely on produce, like vanilla beans from Madagascar and Tahiti, chocolate from Belgium and matcha green tea from Japan. There are, of course, plenty of flavors made with fresh fruits from across Thailand for sorbets like lime, mango, passion or coconut.
Leave a Comment
New Places