Good old Johnnie Walker has been a staple in Thailand for ages. Who doesn't have a red-and-soda once in a while? The legendary Scottish whisky brand is celebrating its 200th birthday this month with a rebuff of its yearly "Keep Walking" campaign and a bunch of collaborations with well-respected Bangkok brands.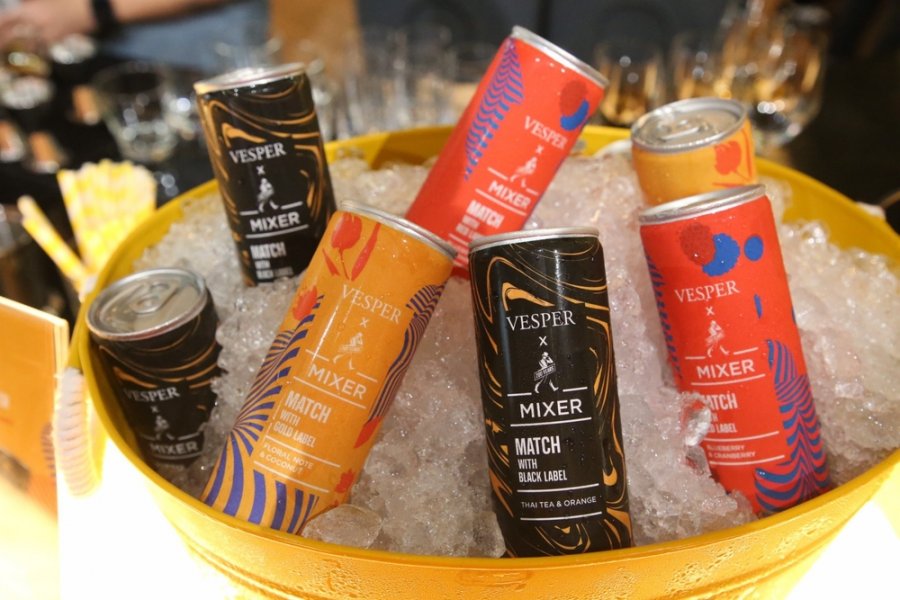 The most traditional pairing of the lot is with Vesper, the Convent Rd. pioneer helmed by award-winning mixologist Supawit "Palm" Muttarattana. Palm and Vesper are launching a canned mixer that takes inspiration from Johnnie Walker products. It's meant as a kind of cocktail starter at home -- a canned drink that contains all of the ingredients of a cocktail except the booze.
The next one is by way of streetwear brand TKW, by way of fashion label Takara Wong. That brand has released a new collection titled "Walk Forward" that sticks to an easy-to-wear framework and leans on the more colorful and vibrant side of the clothing spectrum.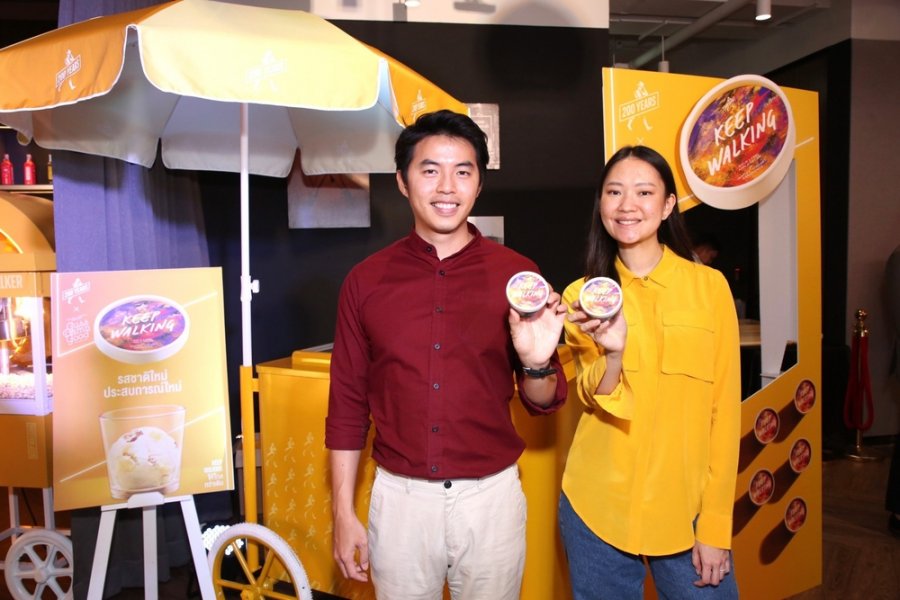 The next one is our favorite for obvious reasons. Guss Damn Good has launched a new ice cream flavor inspired by the 200-year-old brand. The flavor is based around Johnnie Walker flavor profiles, but they don't elaborate any more than that. It's Guss Damn Good though, so we have a lot of faith the new ice cream flavor will hit the mark.
To celebrate this whole shebang in a more formal way, Johnnie Walker is hosting an actual party: "Awakening Bangkok 2020". The event will include sculptures, activities and even a film premiere in Thonburi and Charoenkrung areas between Dec 11-20.
Leave a Comment
New Places