Nothing beats a sweet, ice-cold and slightly acidic drink on a blistering summer day — especially when you make it yourself, with the right balance of flavors and tossing in a few extras to feel like you are a real mixologist. Making delicious drinks at home is a little bit easier now with Jama Juice, a natural concentrate grape juice made with really good grapes that's just recently launched in Thailand. The real kicker here is how much you can get out of these products. One-liter containers start a B500 but you only need about 50ml to make a liter of grape juice (1 part Jama Juice for every 20 parts water) or 40ml if you are using soda water.
Try some crushed ice, fresh grapes, soda and a splash of grape juice for a perfect anytime summer mocktail. Or, try a cosmo martini but swap out the cranberry juice for grape juice. (see the recipes below.)
Made using grapes sourced from Europe's wine growing regions, the juice contains the richness and characteristic flavor profiles of many of the region's most sought after grape species. The products—which come in 1-liter, 3-liter, 5-liter, and 10-liter packs—include shiraz (notes of raspberry, blackberry, black pepper, plum spice, and liquorice); cabernet sauvignon (notes of black olive, blackberry, black currant, coffee, and chocolate); merlot (notes of cocoa, vanilla, black and red fruits) chardonnay (notes of tropical fruits, apple, lemon, peach, apricot, pineapple, and honey); sauvignon blanc (notes of melon, passion fruit, lemon, and lime); and muscat (notes of honey, tropical fruits, pear, and cotton candy).
The products are free of additives and preservatives, and conform to the AIJN code of practices to follow high quality juice standards.
Visit www.jamajuice.net for more information
---
Try these drinks at home:


Cosmo Martini

• 2 ½ oz of vodka
• 1 oz Cointreau
• 4 oz grape juice (made from Jama Juice as listed above)
• Shake in a cocktail shaker with ice


Grape Mocktail

• 4 oz grape juice (made from Jama Juice as listed above)
• 2-3 oz soda water
• 4 fresh grapes (sliced in half)
• Ice cubes
• 1 sprig of mint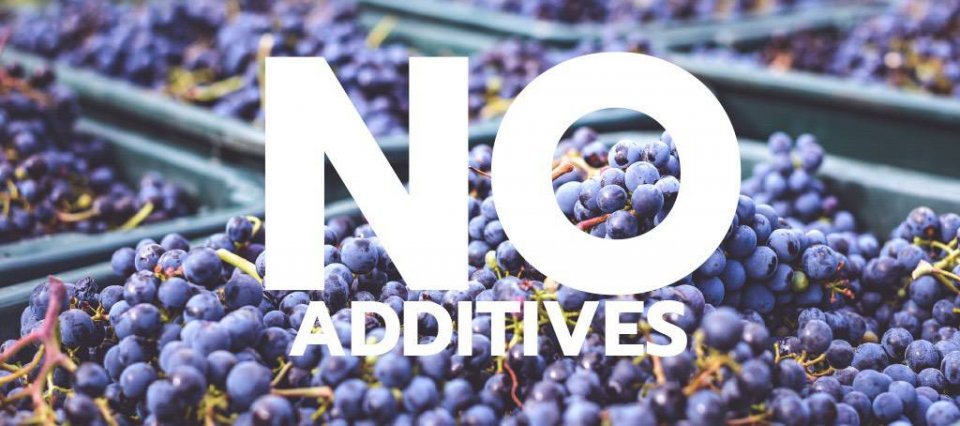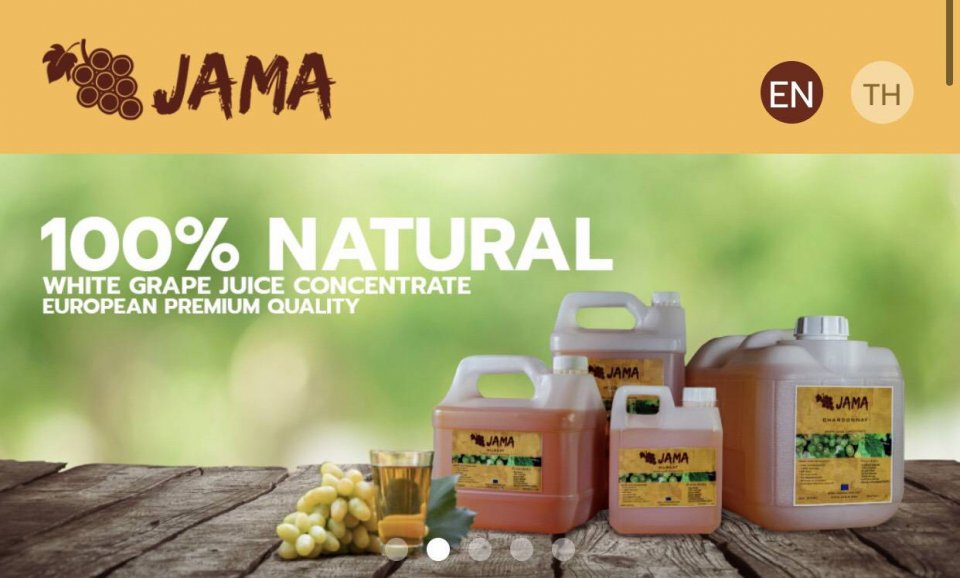 Leave a Comment
New Places