Two of Rembrandt's top F&B venues, Rang Mahal and 1826 Mixology & Rooftop Bar, are coming back this month, and have some pretty amazing deals on food and drinks to help kick off the opening bash, including huge discounts (for the opening period) and value-added vouchers that you can use up to one year from now. There's a lot of details, so here is the breakdown.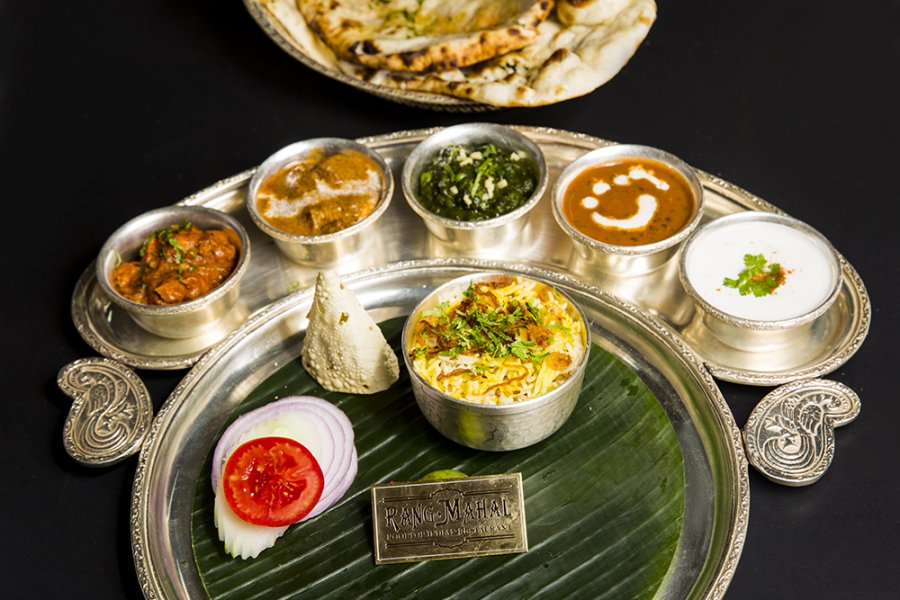 Rang Mahal
Open Wed-Sat 6pm-11pm; Sun 12pm-3pm, 6pm-11pm
The Deals
- Early bird special: Pay B1,000 and get a value of B2,000 (voucher sales from now until July 19)
- Value added vouchers: Pay B1,000 and get a value of B1,500 for dine-in. (Voucher Sales starting July 20, and are valid through July 31, 2021).
For more info:
Facebook: Inbox us
Email: marcommgr@rembrandtbkk.com
Megatix: https://megatix.in.th/events/rang-mahal-double-value

Additional Deal (available through channels below)
- Menu with the view: Maharaja (non-vegetarian) and Maharani (vegetarian) value set-menu for B499++
For bookings:
Chope: http://bit.ly/2tciZjA
Email: rangmahal@rembrandtbkk.com
1826 Mixology & Rooftop Bar
Open Wed-Sun 6pm-11pm
The Deals
- Sundowners: 6pm to 7pm
- Offer: Specially priced beverages for B99++ and B149++
- A discount offer of 50% is valid from 7pm to 11pm. (From 15th to 19th only.)
- Watermelon Band: Every Saturday from 7pm to 10pm.
Book Now: http://bit.ly/2QChQcO
Tel: 02 261 7050
IG: @1826bar