Two Thai buildings have been named the best of the year by leading architecture website
ArchDaily
.
Last week we got the good news that
three local buildings
had been shortlisted for the 2017 Building of the Year Awards.
The awards, which have run for eight years, called on readers to vote for their favorite buildings from a filtered list of 80 projects in 16 categories, whittled down from over 3,500 projects worldwide.
Following over 75,000 votes, Thailand co-working space Hubba-To (On Nut, Bangkok) and coffee shop The Yellow Submarine (Khao Yai) have been named winners of the Interior Architecture and Hospitality Architecture categories, respectively.
See the whole winners list
here
. Scroll down for more information on both Thai buildings and, of course, a ton of stunning pics:
Category: Interior Architecture
Photographs: Wison Tungthunya
Co-developed between Sansiri property and Bangkok's most famous co-working name, Hubba, this 24-hour venue is more than a co-working space. Fun touches like turquoise pipe lines can be found throughout, but the emphasis is on functionality through amenities like a darkroom, a ceramics room, a "maker space" offering 3D printing, a food lab and wood studio.
Archdaily says: "The intention is to expand their already wide networks, strengthen the concept of being a "hub" and reinforce their 'co-working' philosophy."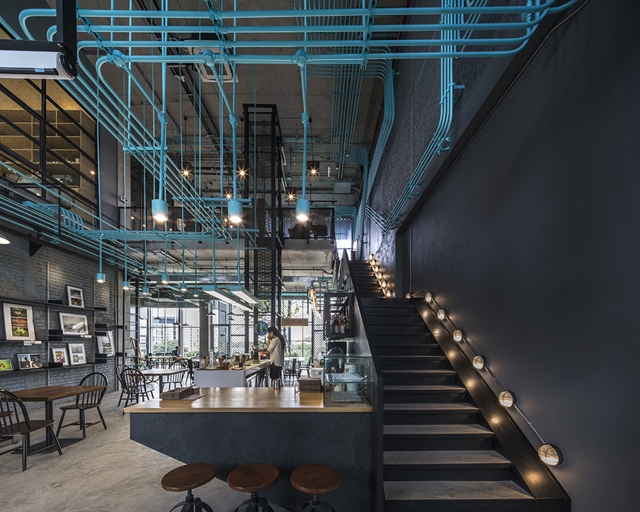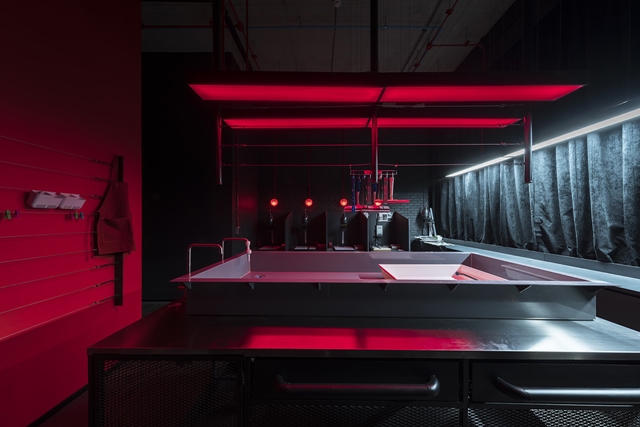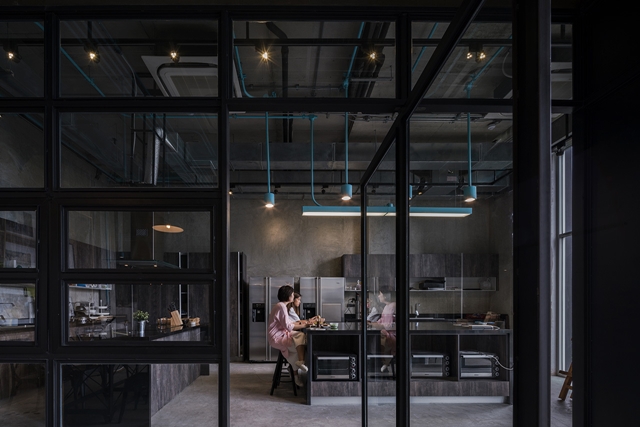 ---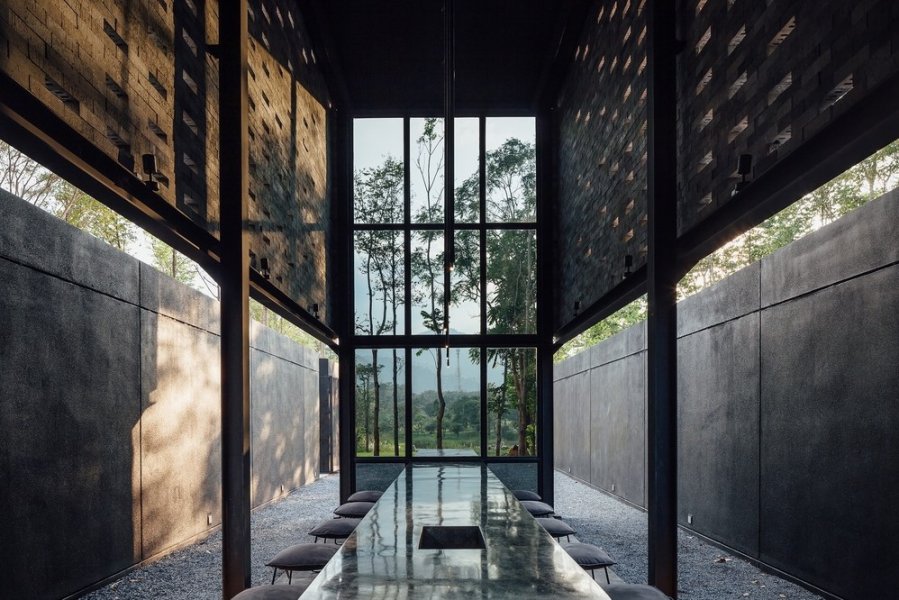 Category: Hospitality Architecture
Photographs: Ketsiree Wongwan
New-wave architecture firm Secondfloor Architects created this tres-chic coffee shop which integrates with the natural surroundings to provide visitors a relaxing, peaceful caffeine fix amid the leafy trees near the entrance of Khao Yai National Park. With its yummy drinks and desserts, this place is definitely a destination in itself.
Archdaily says: "The enclosed space allows users to not only see but contemplate the things they might have overlooked, from simple human interactions to the humble magnificence of nature."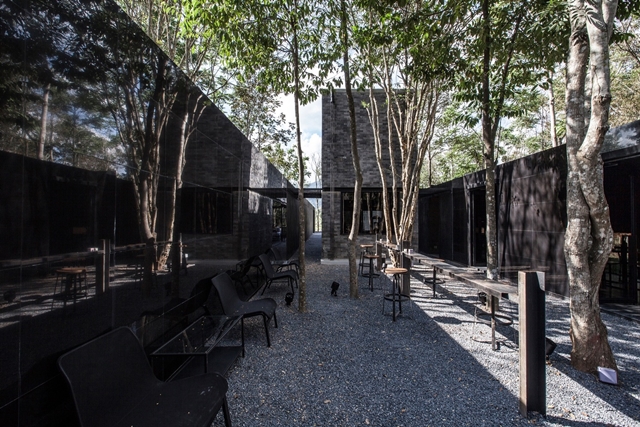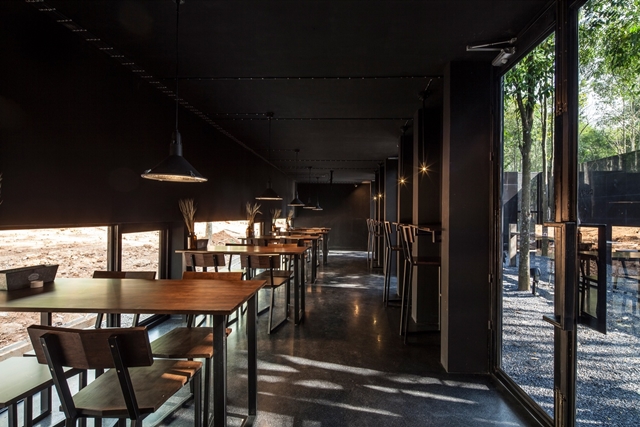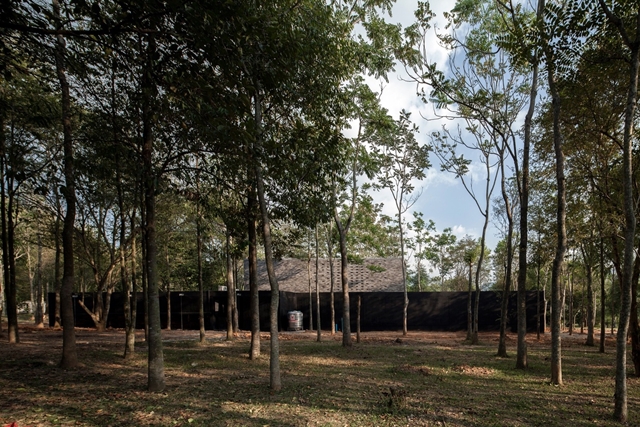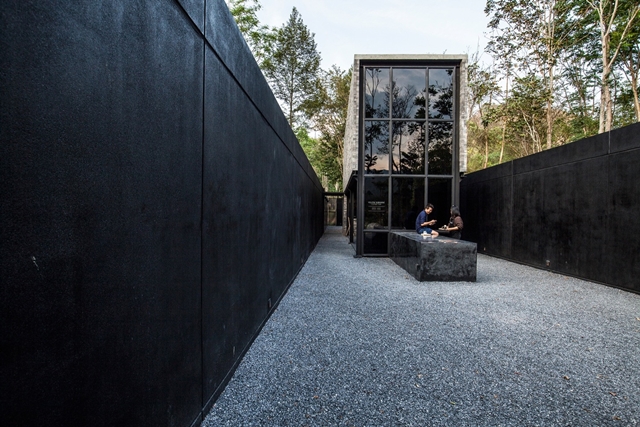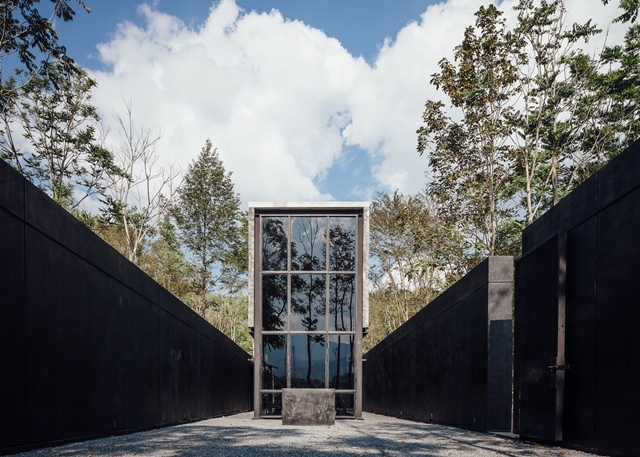 ---