With a closer look into Bangkok's food scene, you'll find that the majority of chefs are usually from either the Culinary Institute of America or Le Cordon Bleu. That's going to change. This new culinary school could provide a variety of tastes to the new generations of chefs.
Located in Chula Soi 9's Block 28, Food School Bangkok is an ambitious collaboration between three illustrious cooking academies: Italy's ALMA Culinary Institute, Japan's Tsuji Culinary Institute, and Thailand's Dusit Thani College.
Culinary programs here are notably flexible, offering both three-level long-course certifications (up to 200 hours each) and also short-course masterclasses for those who wish to try their hands at specific skills.
Aiming to provide students with hands-on experience, The Food School dedicates part of its ground floor to its test kitchen and cafe where students can rent space to further their skills and learn from prestigious chefs that will take turns sharing knowledge and insights.
For now, you can walk in to check out their programs and taste some of their drinks and pastries from the test kitchen. The inaugural classes will commence this October.
The Food School Bangkok. The Block 28. Chula Soi 9. Building E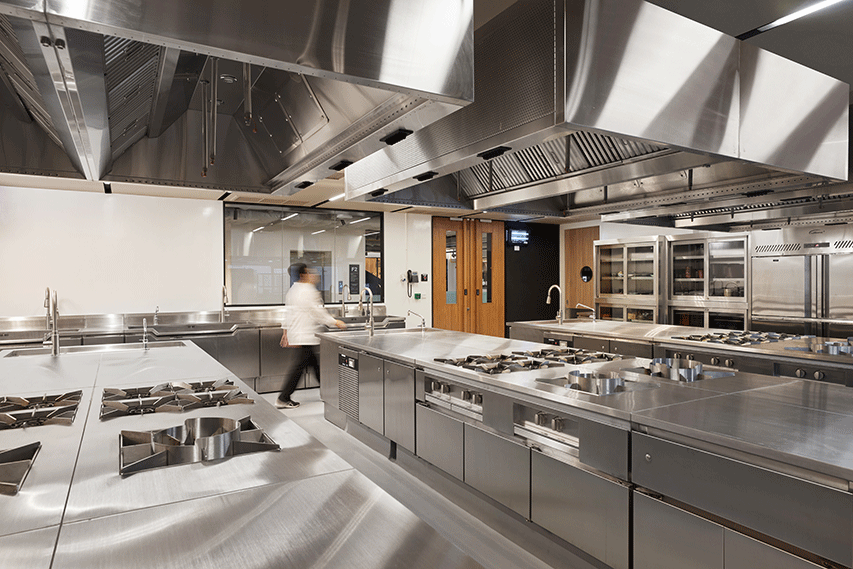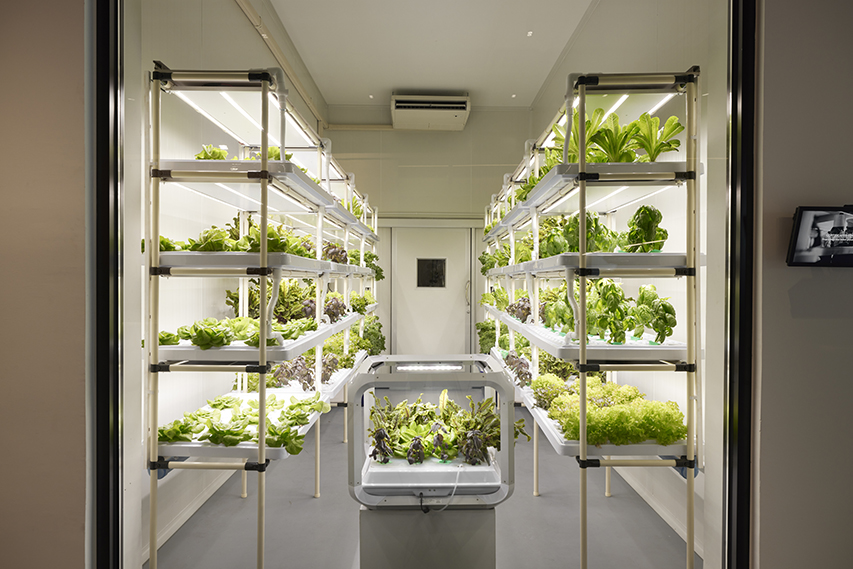 Photo: The Food School Bangkok.