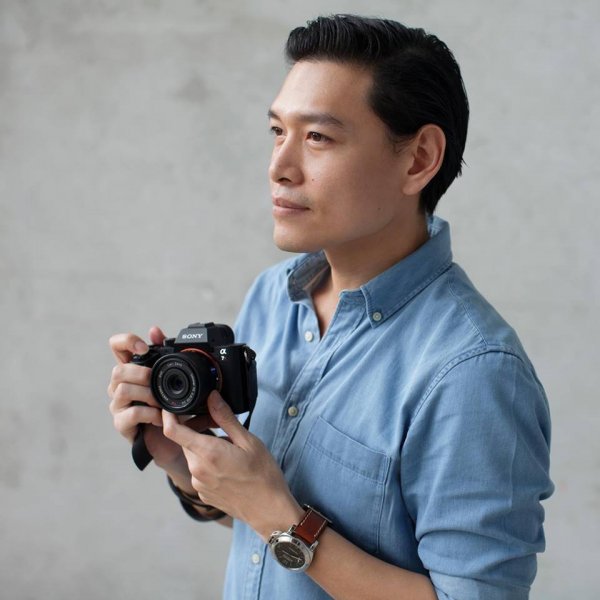 Known for winning a number of international street photography awards like the 2014 Miami Street Photography Festival, the EyeEm Awards and many more, Tavepong Pratoomwong (IG: @tavepong_street), 36, has recently become the first Asian to join the renowned Street Photography Collective, In-public. He's also judging the Miami Street Photography 2017 and the Italian Street Photo Festival 2018. Here, he talks about the upcoming Thai street photographers that you should be following.
Jutharat "Poupay" Pinyodoonyachet, 25
What Tavepong says:
"Poupay is a student from my first ever workshop for
Street Photo Thailand
. I saw something in her that stands out from others. She is an observer and always see the details in things. She knows how to let the photos tell the stories, and how to turn an ordinary thing into something extraordinary. Her work is unexpected but never pretentious. On top of this, her feminine personality is a signature part of her photos."
Sirawit "Tee" Kuwawattananont, 24
What Tavepong says: "I first met him around February last year. He attended a street photography lecture I gave as guest speaker at Chulalongkorn University. About a year later, he's won the Young Street Photography Contest 2017 and his photos have been selected for the final round of almost every international street photo contest. What makes him different from others is the way he combines his personal interest--science--into every one of his works."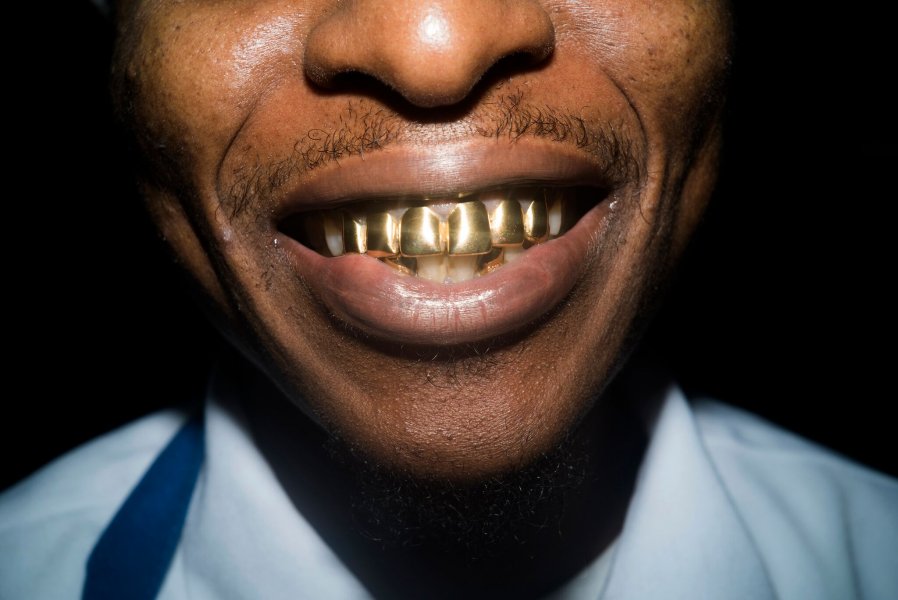 Kanrapee 'Mhing' Chokpaiboon, 27
What Tavepong says: "I've been following his work since before he moved to New York. I see the development in his photographic style and skills, such as how he now sets his focal point and direction before awaiting the right moment for the shot. You can spot a rawness in Mhin's works. It has the feel of a fashion photoshoot as well. What I really like about his work is how he'll embed multicultural surrealism and the belief in the existence of extraterrestrial life into all his photos."
Tawanwad "Tang" Wanavit, 26
What Tavepong says: "Tang's photos are like watching blockbuster films. In other words, his work has strong dynamic components in the use of composition, lighting, colors, movement and mood. He uses a variety of technics in a shot but that has never overlaid the focal point of the story he wants to tell with his lens. As a result, Tang's photos are quite impactful and easily digestible for the viewers."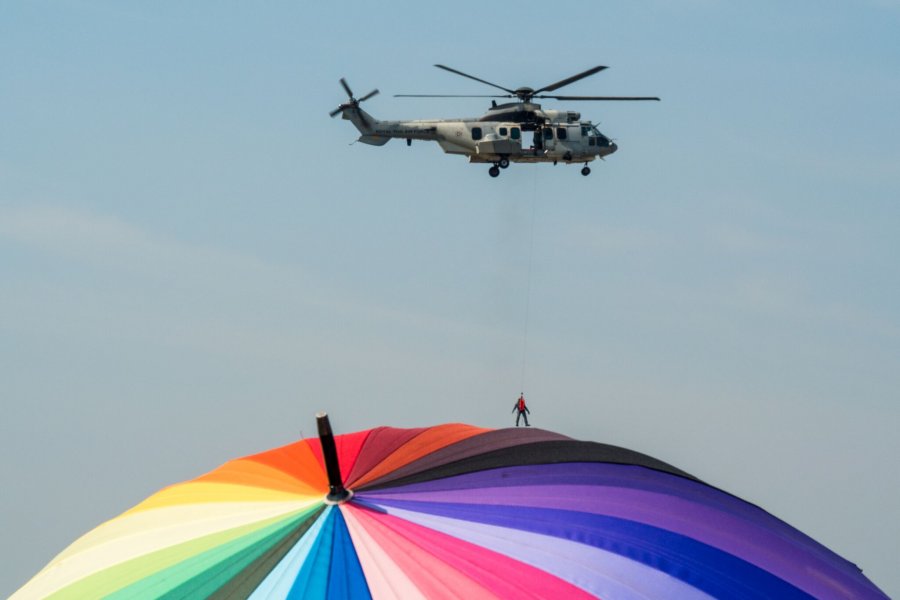 Miloz "Milo" Hutcha, 29
What Tavepong says: "Milo's works contain the perfect combination of light, color and a representation of his sense of humor, something that's captured by timing. Also, his photos catch my attention with a visual composition that is embedded with messages. A lot of his works have an element of surprise that comes through an unexpected composition or an unexpected and small movement in the photos. Any street photographer knows that photos with an element of surprise are rare and hard to capture."