Another reason why Samyan is becoming a great place for start-up entrepreneurs
Hot on the heels of its sister branch at Summer Hill, Amsterdam-based co-working space Spaces is taking Bangkok's creative scene by storm with the opening of its second location at Chamchuri Square in the heart of Bangkok's bustling business district.
Located in a prime spot just a short walk from MRT Samyan, Spaces Chamchuri Square spans 3,281 square meters on the 24th floor of Chamchuri Square —overlooking the Samyan neighbourhood, which has already been known as a food haven for several decades.
Spaces Chamchuri Square focuses on what it calls a community-first concept. Around 524 square meters of space is dedicated to a business club where people can expand their professional network, socialize and build new relationships. If you prefer to get work done solo, you can opt for one of 143 individual desks. (In total there are 597 workstations and 188 offices.)
Design-wise, the venue combines fresh dabs of turquoise colors, exposed bricks and white marble to invoke a more matured and composed tone—compared to its sister branch Summer Hill, which goes for a more modern industrial look. Still, Spaces Chamchuri Square retains all of the creative and homey atmosphere the brand is known for—including a cozy nook to sip on a cup of coffee at Spaces Café by Rocket X.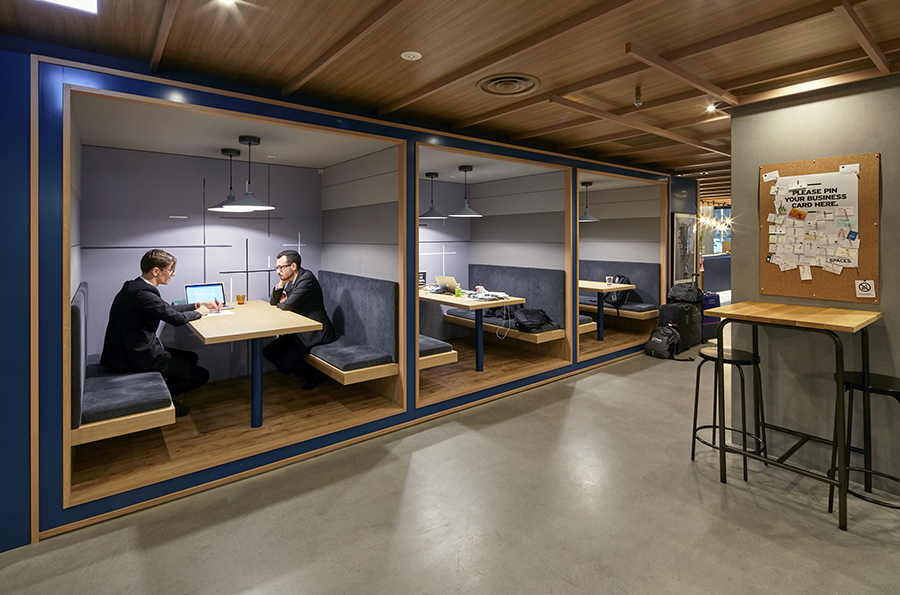 Flexibility is key here, and full membership offers 24-hour building access, high-speed Wi-Fi, community events, private phone booths, mail handling and reception assistance. To top it off, these benefits are available to members at any Spaces location across the globe—currently over 60 locations worldwide.
For more information:
24/F Chamchuri Square, 319 Phayathai Road, MRT Samyan
Tel: 02-007-2100
Website: spacesworks.com/bangkok/chamchuri-square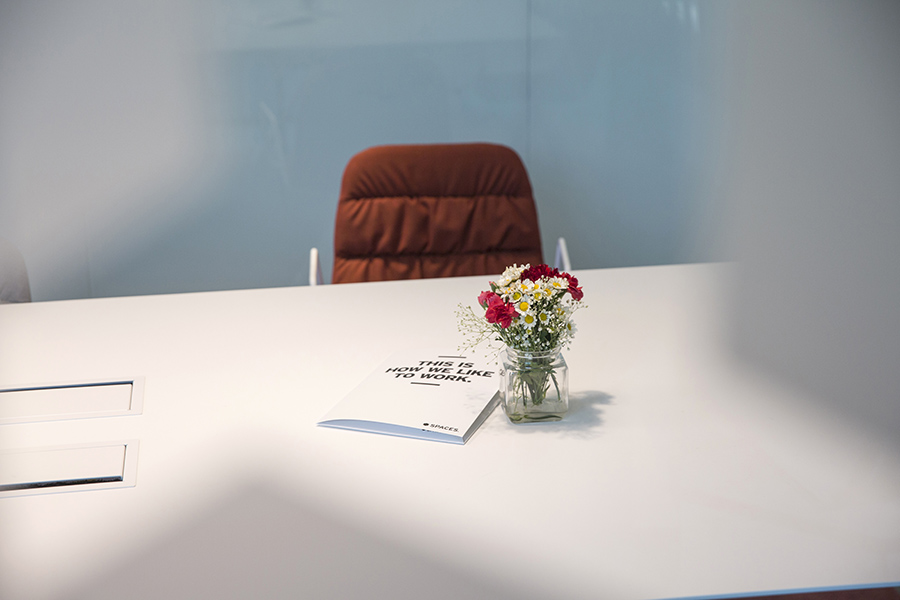 Sponsored by: