Third Phanurut, 28, is on a mission to make Thai tonic waters known to the world. First, however, he's grinding it to get the word out in his homeland. The young entrepreneur talks about starting a business, reviving forgotten ingredients, and how his brand Nammon, or "holy water," aims to elevate Thailand's bar scene, one G&T at a time.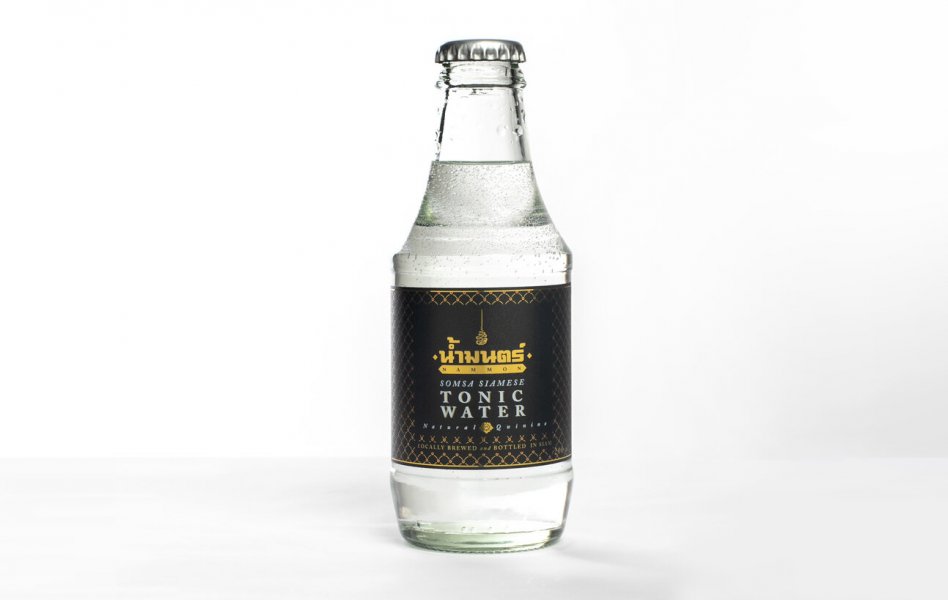 What inspired you to make tonic waters in Thailand?
I'm passionate about drinking. I love learning about the culture and history of beer and spirits. One day, I got the idea to make gin after having a batch of beer that I brewed (for education). I went to a cocktail bar with my friend to learn more about the flavors of their gins. I ordered a G&T, like normal, but that was the first time I realized there's more than one tonic on the market. I got really excited. My head was full of ideas, thinking about all the ingredients in Thailand.
You use a lot of unique ingredients, like bitter orange. How do you select them?
I read books about botanicals and traditional Thai food recipes, such as "Mae Krua Hua Pa," to get to know Thai ingredients better. I travel a lot in Thailand and try a lot of local veggies, fruits, leaves, and herbs. I've visited Chinese pharmacies in places like Chinatown to learn about different local herbs and figure out which area is best for what ingredients.
Did it take a lot of trial and error to get the recipes right?
The first try went really bad. I went to the North looking for cinchona bark and followed a recipe from the Internet. There were a lot of tannins from the bark and the herbs [I used]. It was not refreshing. I wanted my tonics to taste livelier, so I tried different methods, learned more about the science of making tonic water, and started to work with all these delicate ingredients, like somsaa (Thai bitter orange).
What has been the hardest part of the process? Sourcing, marketing, recipe development?
It's all hard because we are still really small… but developing recipes is the hardest part. Getting them right has been the most time-consuming thing for our company. All my life force has gone into it. That's why we can't release, like, 10 flavors at a time.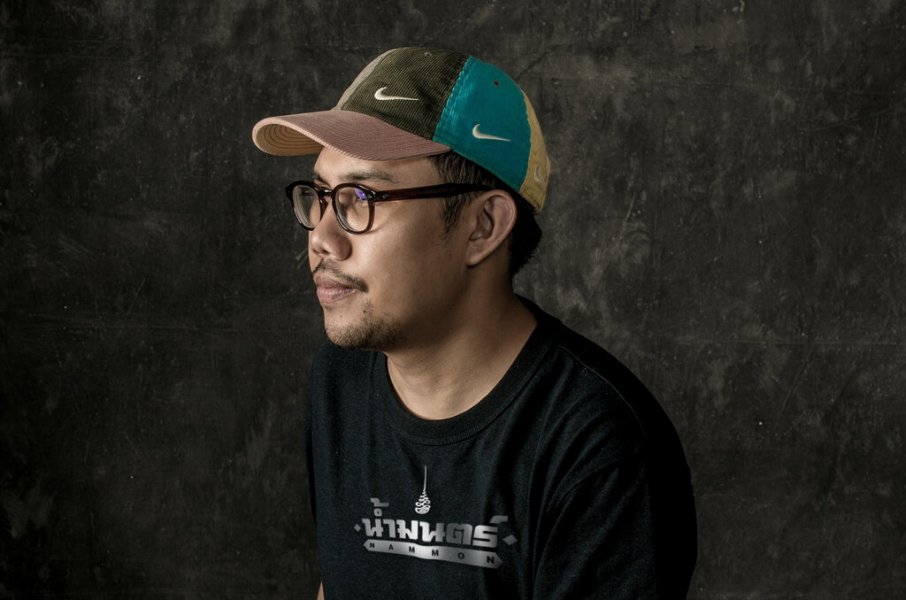 Have any of the recent alcohol regulations affected you?
Oh, yes, definitely. While the bars were closed, I couldn't sell to them. Not even now—I won't dare sell stuff to my friends who are struggling from what the shutdown caused us. You know, Covid 19 sucks and all, but the alcohol ban really buried us, especially with all the other nonsense [like anti-alcohol advertising laws]. As a mixers company, I had to erase all the pictures with alcohol bottles that customers had tagged us in, or photos of what we suggest pairing [our tonic] with on IG and Facebook. But luckily there are a few groups of coffee people drinking "espressonic" with our tonics who are still sharing some good pics... that's the only thing I can share on social.
Have you received any support along the way?
We've been doing this with our own budget and a lot of love and help from the family, but any help would be good, like a government program that could make things happen faster. We support local farmers. We try hard to get ingredients that people nowadays aren't using to [give farmers a reason] to grow them. That helps both our company and the farmers.
What are your ambitions with Nammon?
Make Nammon from Thailand famous and used around Asia. Right now, we are just taking small steps and trying to educate people about tonic. That's one of my challenges here—step by step getting people to know the product, understand the culture of drinking, and love Nammon at the same time.
What else do you have in the pipeline?
We're working on an Indian tonic water, ginger ale, and mondum (cola).