From now until September, wellness experts
Panpuri
are inviting you to chill, bro, with their new holistic cannabis wellness experience, Thailand's first and so far only wellness services involving cannabis.
Panpuri's one-of-a-kind experience offers destressing journeys based on the aromatic sticky icky. Those start with a cannabis herbal bath, where you'll surround yourself with the calming aroma of cannabis laced with notes of lavender, rosemary, and sweet basil. There will also be Thai herbs within the herbal bag, like plai, a member of the ginger family, for muscular and joint relief, lemongrass to promote skin health and boost immunity, and zedoary, a relative of turmeric, to reduce skin inflammation and swelling.
After come the steam room and Himalayan salt sauna, where the cannabis leaf and terpene oil will help you reach an enlightened level of calm, while also purifying your skin and removing toxins.
There's also the wellness bar, where you can cleanse your body with a cannabis-infused menu crafted by Panpuri's nutritionists. Think locally grown ingredients from northern Thailand, like avocado, Vietnamese coriander, tomatoes, riceberry, spinach, and mulberry. In other words, lots of leafy greens, but no grass.
Panpuri's holistic cannabis wellness experience is available every weekend at Panpuri Wellness on the 12th floor of Gaysorn Tower. For more information, call 02-253-8899.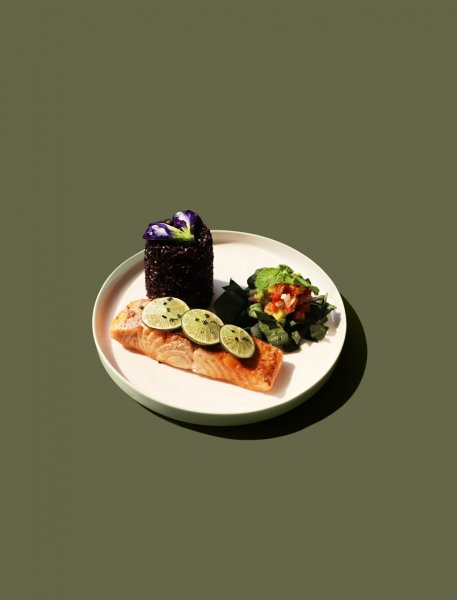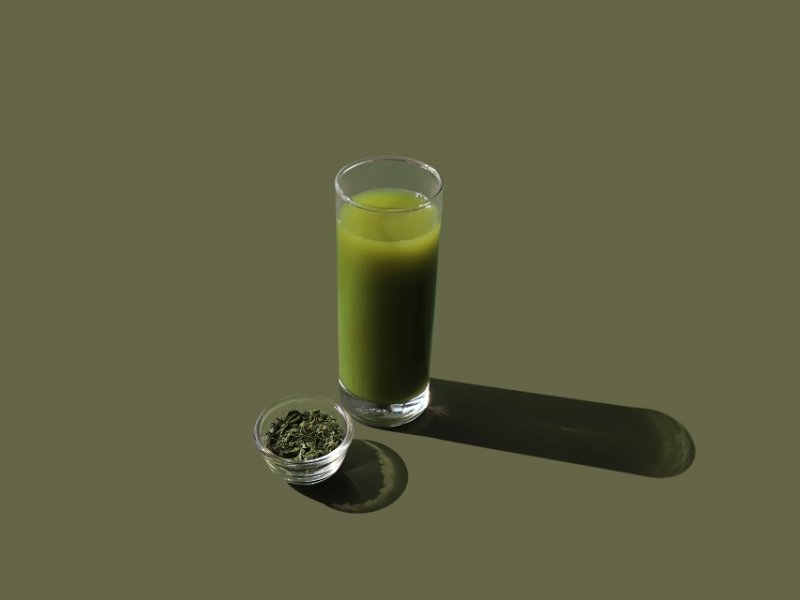 All images courtesy of Panpuri Wellness