Get ready for Thai singalong songs and lots of beer
Brought to you by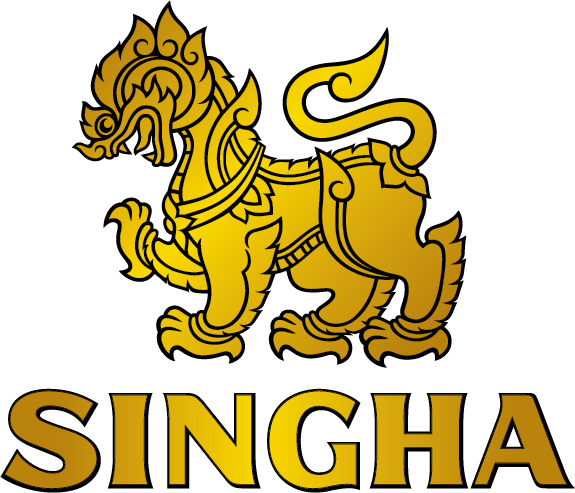 Pop music might not be everyone's cup of tea—although, by
definition
it is most people's cup of tea—
but that
doesn't mean the odd pop show isn't a good time in the right environment. Each country has its own flair to this end, and if you've ever been interested in the homegrown Thai version, now is your chance. This weekend plays host to an all-out, one-night pop fest titled "Singha Secret Journey" at SRP5 Studio, an ominous white cube-shaped venue with sharp protruding jags piercing out from the sides, in Ban Kapi. Yes, that's a far way to go, but if you fancy a good old Thai singalong song, we have a feeling you'll make the trip.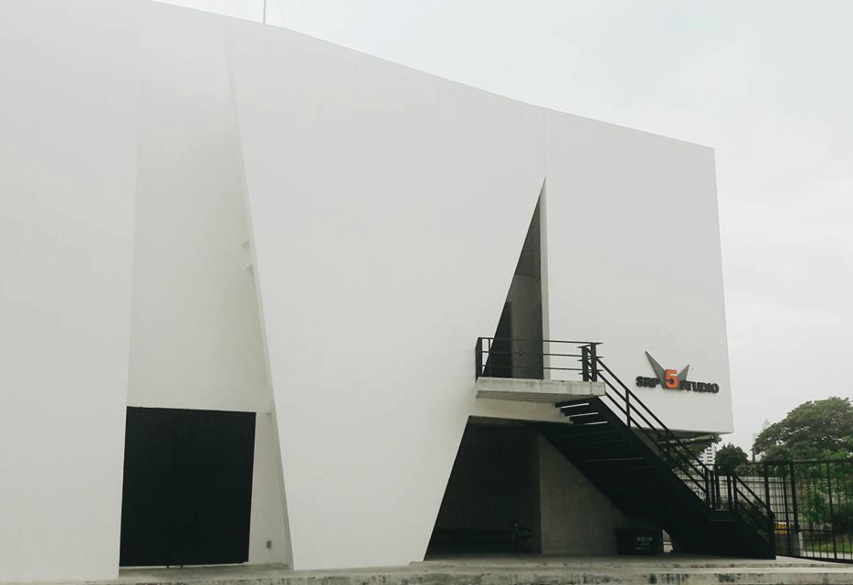 Top of the bill is Tattoo Colour, a longstanding Thai-based pop-rock band touting massive recent hits like "No Reason" and "Why"—both of which have racked up views in the millions on YouTube. The band's sound has a distinct tinge of classic Southern California thanks to the twangy lead guitar work of Rat Pikartpairee stacked on top of familiar Thai-style pop vocals from
frontman
Harin
Suthamjaras. It all makes for a pretty interesting acoustic fingerprint, even as far as pop music is concerned.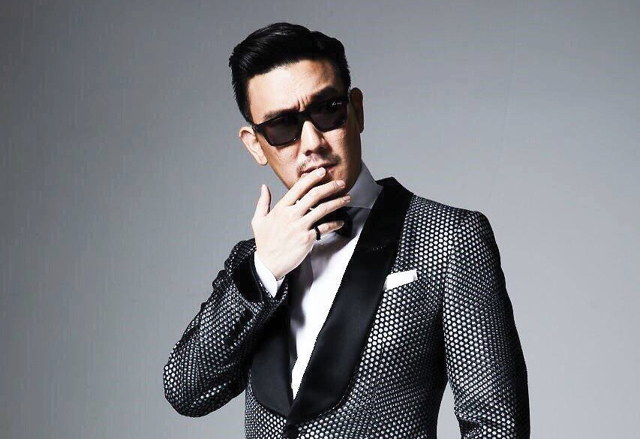 There are some other noteworthy acts on the docket, too. Musketeer, another four-man pop team that boasts several hits with over 100 million views, opens the evening with a one-hour set at
8pm
, while the final hours see a range of noted soloists take the stage—names like Conductor, Win
Sqweez
and Burin.
One catch: the event
is invite
only. Don't worry though, there are about 800 tickets available, and you can snag one (or four) by direct messaging Singha's Facebook page at facebook.com/singha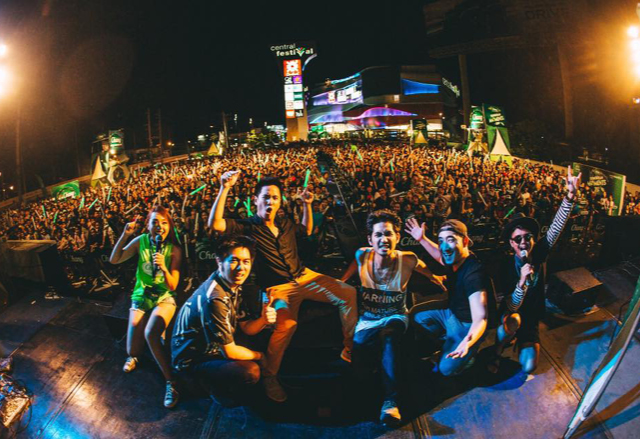 Tattoo Color, Credit: www.facebook.com/tattoocolour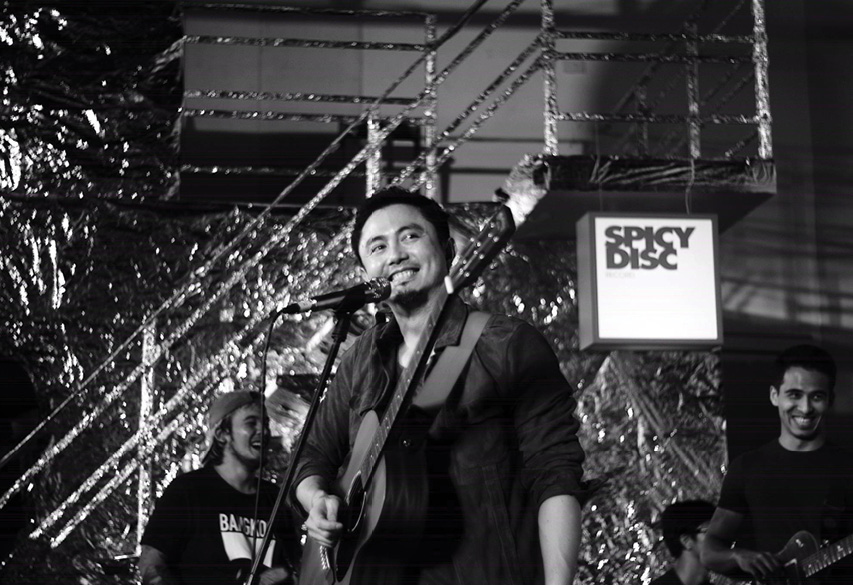 ---
Brought to you by