Gamers and e-sports enthusiasts who've been raring to go to the Bamboo E-sport Center in Ekamai but have found the distance to the location insurmountable, fear not—there's a new spot to play.
The gaming center, where casual and pro gamers meet to play the latest titles on Playstation 5 and Nintendo Switch since May, have now opened a second location in Bangkok's Sathorn area.
The owners, Romain, Ilyes, and Benjamin, told Coconuts that gamers can expect their comfortable living room atmosphere like their Ekkamai location, including "state of the art gaming consoles and friendly gaming vibes."
"After just six months to open another branch, we are very happy. We need to expand and develop our business," Benjamin Aime told BK Magazine prior to the opening.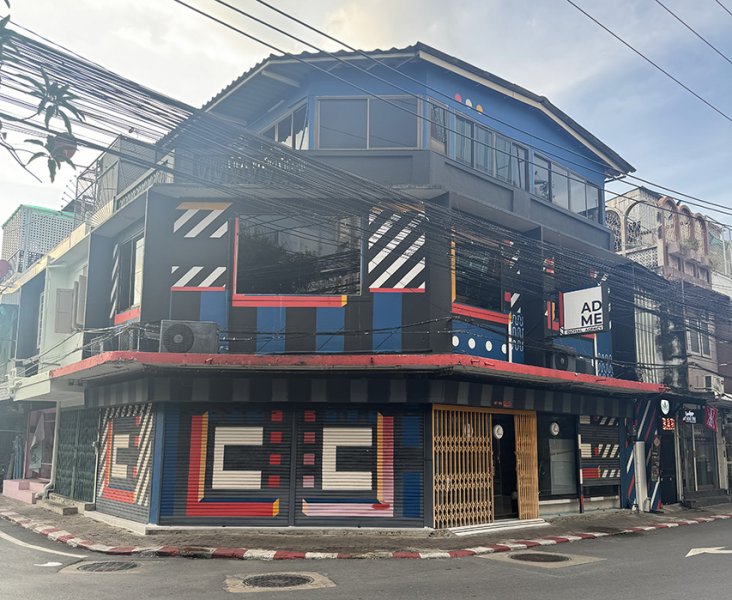 The neon-lit center will be tricked out with numerous stations of PS5s, Switches, and VR, and promises to have weekly gaming tournaments ranging from sports titles to fighting games with winners earning cash prizes.
The new location is open to all gamers from 2pm-2am, having had their grand opening this past weekend.
Bamboo E-sport center, 67, Sathorn Soi 11, 094-076-8042. Open daily 2pm-late.