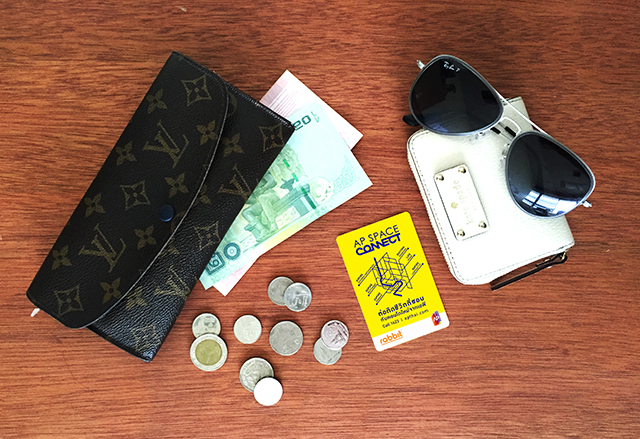 1. That's real cash in there.
If you run out of cash at major convenience stores like Tesco Express or Mini Big C, you can actually pay for your Coke with your Rabbit Card. Or milk. Or condoms. Well anything you want, really.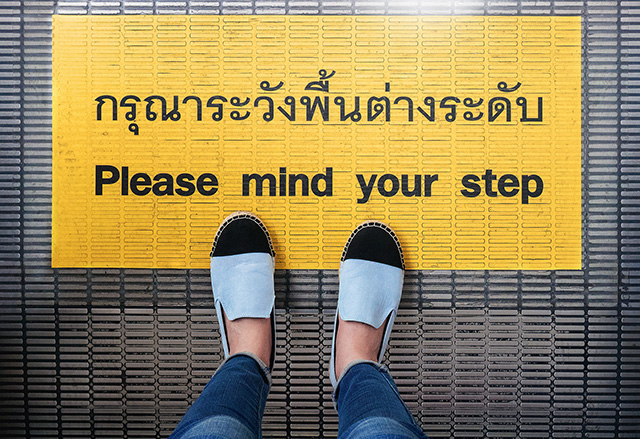 2. Our transport system is about to not suck anymore.
You've been dreaming about it for a decade, well it's about to happen. The BTS and MRT will soon merge their payment system so that you can use the Rabbit Card on both networks, just like in civilized cities.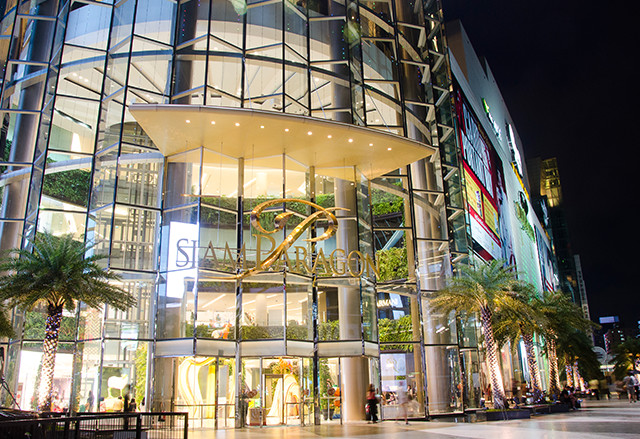 3. Paying is much faster than with your credit card.
McDonald's is fast. McDonald's paid for with a Rabbit Card is super fast. And here's another place where it's incredibly convenient: the Paragon Food Court. You don't even need to go buy a card, then queue up again to get your change. Just use your Rabbit Card instead (you also get a B10 discount if you spend over B50).
4. They're not all ugly.
We can't say we're huge fans of the generic orange Rabbit Card. But every once in a while, you can grab one with a limited edition design. Right now the new AP SPACE CONNECT comes in bright yellow with a cool design for Bangkok's transit map. It's the first Rabbit Card by a property developer.
5. You get discounts.
We mentioned the one at Paragon's food court, but there are many more, from 10 percent off at Au Bon Pain to B40 off popcorn sets at SF Cinemas. Actually you can even get a B10,000 discount, which is always nice. Here's how:
This Jun 25-28, at Siam Paragon, bring your Rabbit Card to the "AP SPACE CONNECT" launch event to receive a 10,000 baht on-top discount for your chosen unit.
The new projects on show are not only super close to the BTS/MRT (from one step to 200 meters) but also offer multiple transportation links around them, be it expressways, express boat piers, the BRT, cycle lanes, etc.
Take your pick from RHYTHM Rangnam, Life Asoke, Aspire Sathorn-Ratchapruek, Aspire Wutthakat, Aspire Erawan, and Aspire Ladprao 113. (Details at www.apthai.com/apspace_connect) Or just bring that Rabit Card to Paragon on Jun 25-28 to find out more.
Act fast, though! These limited edition production of 10,000 units are sold through 10 key stations: Asoke, Prompong, Chidlom, Phayathai, Mo-Chit, Victory Monument, Saladaeng, Ploenchit, Baring, and Siam