Make sure your July ain't dry with art, music and superheroes.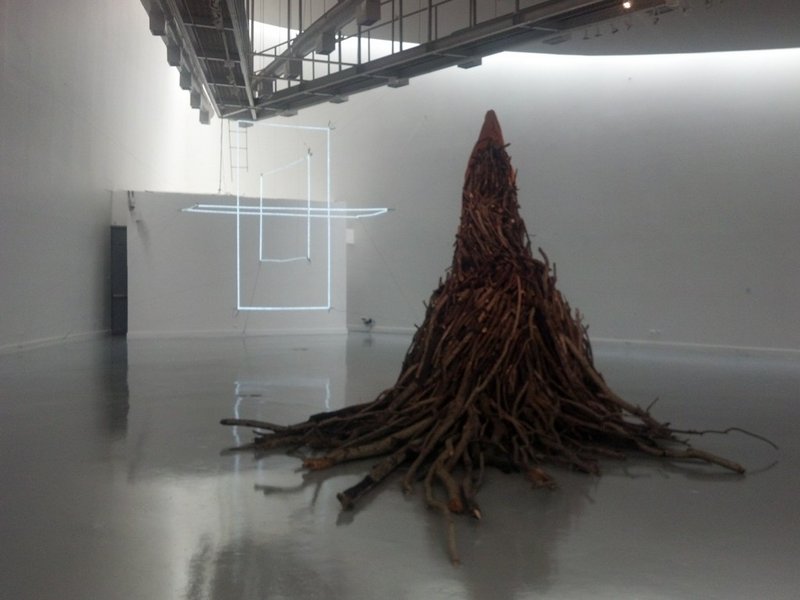 Initiated eight years ago, the big group exhibition MD3 Fragility and Monumentality finally comes to life this week at the Bangkok Art and Culture Centre (BACC). Taking up the whole 9th floor, 12 Bangkok and London-based artists, including Andrew Stahl, Atsuko Nakamura, Be Takerng Pattanopas...
Through Aug 24
---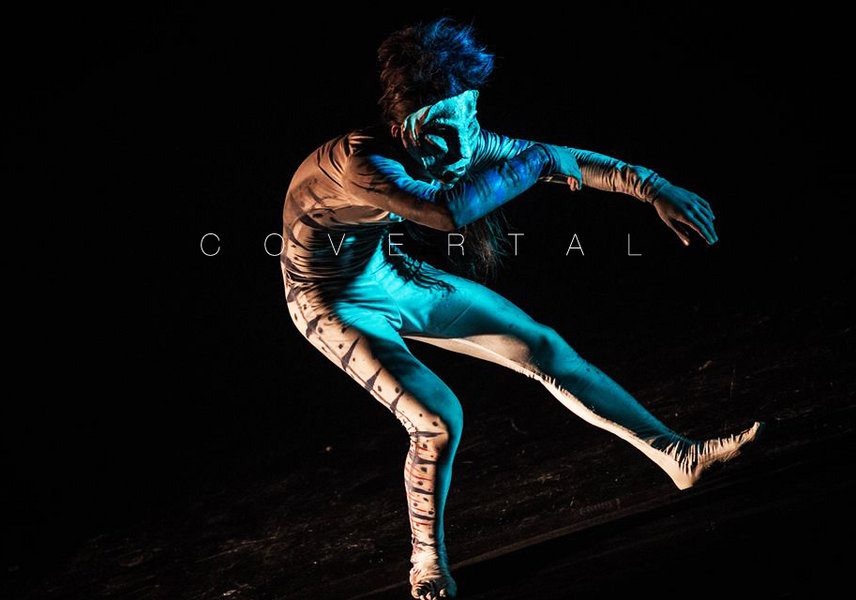 Spot the next big thing in Thai theater as the Take Off Festival selects thesis plays by five emerging directors to be re-staged over the next month. Starting this Jul 3, Spark Drama Studio will play host to five performances like Kawing Pichitrkul's Covertal where he assumes the role of an alien and The Plastic Girl in The Plastic World by Pattareeya Puapongsakorn, an exploration of the life of Barbie dolls.
Jul 3-6, Jul 10-13, Jul 17-20, Jul 24-27
---
Fatty's
celebrates Independence Day with a new BBQ grill menu alongside familiar indie bands Degaruda, The Sangsom Massacre, Plastic Section, Fathers of Medicine and Count The Thief.
Jul 4
---
Organized by True Visions and BEC-Tero, a huge gathering of actors, producers, directors, distributors, set and special effects designers, animators, artists, writers and fans who get to meet and share their passion for comics and superheroes, featuring props from HBO's Game of Thrones and Walking Dead, sneak peeks of upcoming Hollywood films, plus characters from Cartoon Network (Ben10, Spongebob Squarepants) and Batman's anniversary celebrations.
Jul 4-6
---
Galleries' Night
Hop from Speedy Grandma's politically-charged Heat Wave exhibition to Jam's Octopoda, drop by Whitespace's Sawatdee Anxiety then GOJA's Happy Blue, before signing off at WTF or Toot Yung. That's just one of the countless ways to enjoy Galleries' Night, dedicated to contemporary art when over 27 galleries across Bangkok, will stay open extra late, with talks and tours to boot.
Jul 5
---
Six Thai artists, Olan Netrangsi, Parinot Kunakornwong, Pathompon Tesprateep, Sathit Sattarasart, Tintin Cooper and Tulapop Saenjaroen, showcase works inspired by the notion of "heat," whether political, religious, cultural or physical.
Jul 5-Aug 3
---
The Australian Embassy Bangkok and Bangkok Dance Academy stage the contemporary dance performance by 21 Australian and Thai dancers, comprising three works: James Batchelor's Cinders, performed by Austrailan dancers, Navinda Pachimsawat's quirky work Atta, performed by the Thai dancers, and the final piece performed by all 21 dancers, which was produced during their collaboration in Bangkok.
Samuel Kerridge
An experimental electronic music gig by Live.Acts.At.Work headlined by Samuel Kerridge from Downwards Records, who will play his dark, soulful tunes, alongside DJ Dee.F from Vietnam, Jan/Rai and SO::ON Dry Flower acts
WXIV
and
Highlag
.
At Glow.
Jul 11, 8:30pm.
---
This fantasy comedy by Chua Jaturachai sees Parnrut Kritchanchai, Robin Schroeter and Suphasawatt Purnaveja play colorful characters, with Punika Rangchaya as stage director and Panchana Soonthornpipit as costume designer. Tickets are B500, advance reservations at 081-116-0066.
Jul 17-21, Jul 24-28, Jul 31-Aug 4
---
Made By Legacy Flea Market
The hip pop-up flea market returns for the third time at Studio 61 with a slew of vintage collectibles and clothing by designers and celebrities, along with live music, DJs, food and drinks.
Studio 61, 32 Sukhumvit Soi 61, 02-391-6119. B100.
Jul 19–20, 1pm-12am.
---
The first gig by Conflakes sees seven bands, Summer Dress, PLOT, Cloud Behind, Moving and Cut, Zweedz n' Roll, Jelly Rocket and Gym and Swim, play at the new art space. Early bird tickets are B350 (2 drinks) at
fb.com/conflakes.conflakes
.
Jul 26