As part of the triennial Photo Bangkok Festival, the Kaleidoscope "Through My Lens" exhibition will showcase photographs celebrating the diversity of the LGBTQ community in Thailand, as captured through the lens of Thai photographers.
The long list of Thai artists include: Add Peerapat, Amat Nimitpark, Arat Komsawadichai, Benya Hegenbarth, Big Srisuphat Satiansri, BIGs Vatcharasith, Chardchakaj Waikawee, Chut Janthachotibutr, Joe Cheung, Kanachai Bencharongkul, Kanok Suriyasat, Michael Chevas, Muay Parivudhiphongs, Nat Prakobsantisuk, Ped Chayanee Chomsaengchun, Piyatat Hemmatat, Pug Palida Boonyarungsrit, Punsiri Siriwetchapun, Rang Surasak Ittirit, Supanit Riansrivilai, Tada Varich, Tom Potisit, Virapoj Asavajarn, Waan Pithansombat Booth and Wasan Puengprasert.
All photographs from this exhibition are for sale and 100-percent of the proceeds will be donated to charities like the House of Blessing Foundation, The Karen Hilltribes Trust and WWF Thailand.
The exhibition opens Jul 3-22 at Woof Pack Space (1/3-9 Sala Daeng Soi 1, 089-826-2299).
Check out some of the artworks from the exhibition below:
Tom Potisit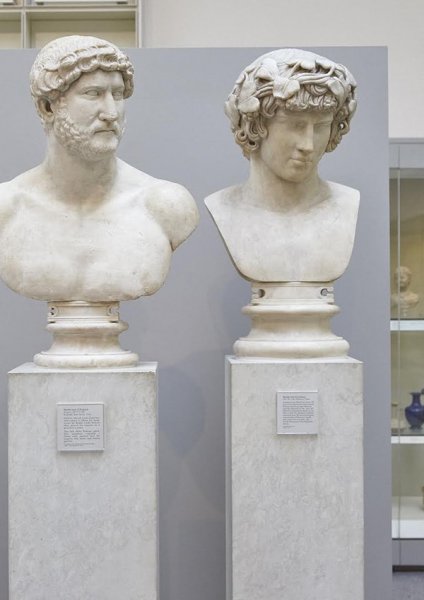 Pug Palida Boonyarungsrit
Kanachai Bencharongkul
Tu Virapoj Asavajarn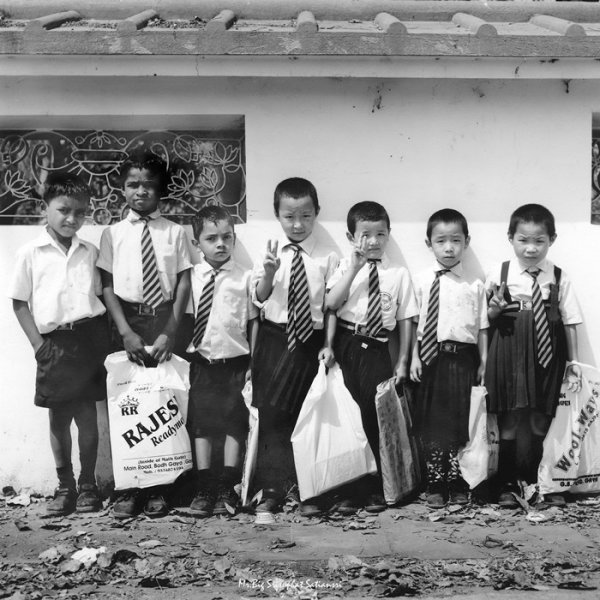 Mr.Big Srisuphat Satiansri