Everyone has dreamed of flying at least once in their lives, but the Berlin-based photographer known as Koone has made a name for himself bringing this fantasy a little closer to reality. From now until April 4, Koone's noted photography series "We Levitate" is showing at Siam Discovery's The Exploratorium, and blends both surrealist and street photography styles into one.
"My life has been involved in the visual arts scene for ages," said the former hip-hop dancer and graffiti artist. The photographer found his hidden passion during his days with venerated dance troops and contemporary theatres like Akram Khan Academy and Eastman. It was this exposure to the arts that led him to pick up his first camera in 2013.
The exhibition, which depicts strangers seemingly floating above the camera in regular, everyday street scenes, started from an idea to capture "real movements" from pedestrians. Koone single-handedly picked 65 volunteers to become his models for the series.
"I always love seeing real people and movement," he said. "They're all different, and whenever I find the right angle for a photograph my head automatically puts them into the frame."
The result is a series of images that feel very interconnected. Although it's challenging to train amateur models to pose, Koone utilized his accumulated dance and photography experience to help the volunteers learn to fly—in a manner of speaking.
"The most challenging part is the volunteers must have the strength to hold their bodies stiff for a short period of time," explained the artist. "But with their diversity of expressions, it's easy for me to capture the aesthetic sense of the architecture."
The event is open to the public from now to April 4 at Siam Discovery The Exploratorium. Check out the video below to see the works that help Thai people fly.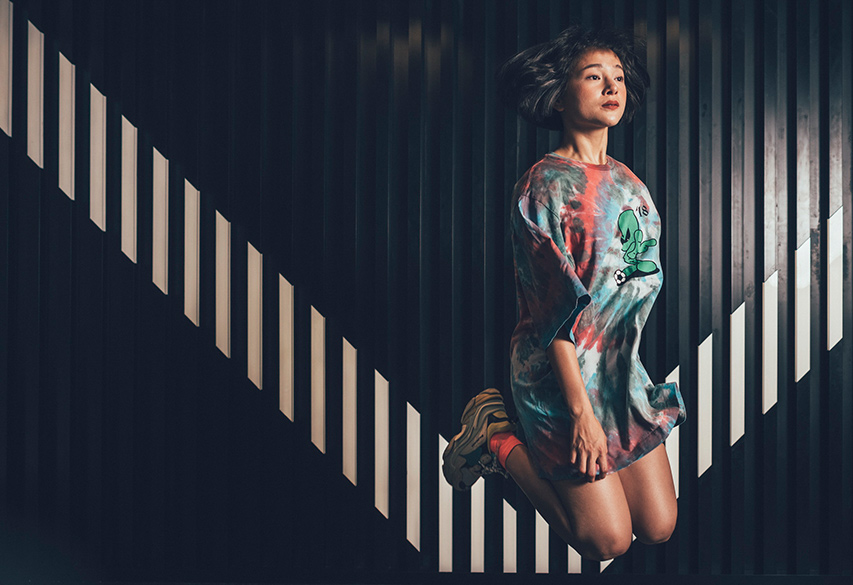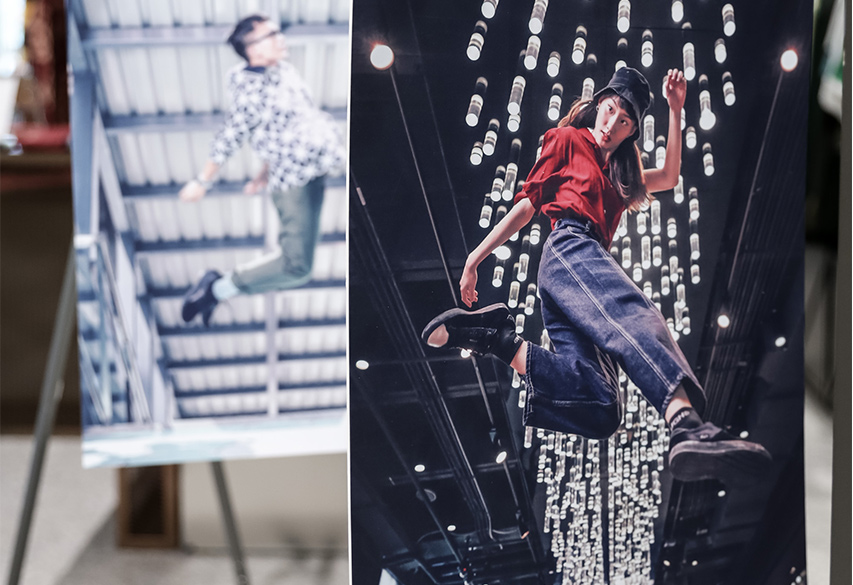 ---
This native ad was created by Asia City Studio. We use storytelling to help brands of all sizes influence and connect with people who matter. Visit us online: studio.asia-city.com

Sponsored by: