Art fans should probably mark their calendars on Nov 27 2018- Jan 6 2019, as Siam Center is stepping up its game with an art installation designed to inspire younger generations called Felipe Pantone: W3-Dimensional, an exhibition that features kinetic art installations made by "Pant1" AKA Felipe Pantone—a famous visual artist that has received positive reviews from art lovers around the world. Here's some things you should know about him before going to see his vivid, trippy artwork:
His style is out of this world
Merging graffiti, typography and geometry, Pantone creates a modern and futuristic aesthetic that takes heavy influences from the digital age. His work—characterized by strong contrasting colors, gradients and shadows that create visual effects—extends from graffiti to kinetic art, meaning it's difficult for other artists to replicate.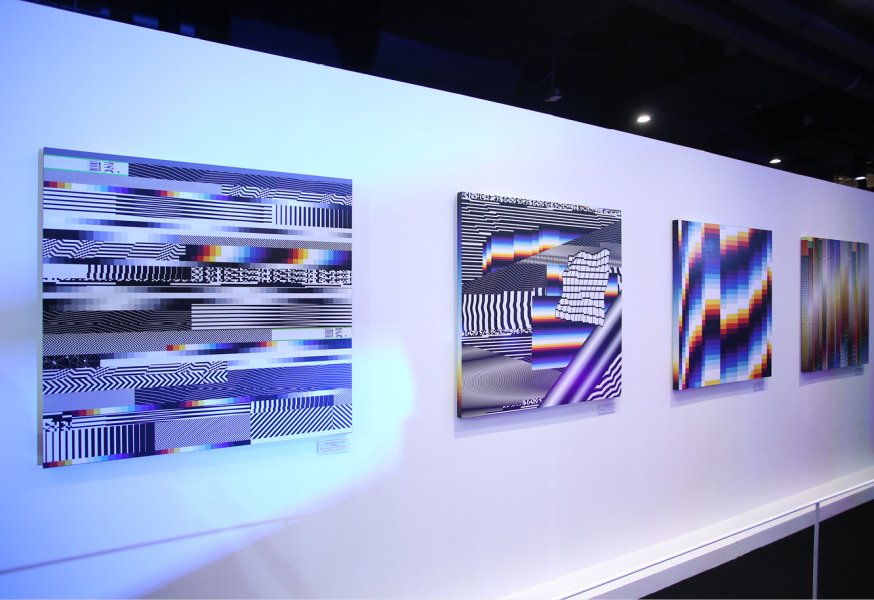 He started painting at 12
During the Felipe Pantone: The Ideaopolis Talk hosted on Nov 26 at Siam Center, he detailed how he discovered his passion for art in childhood while wandering around his touristy hometown, Buenos Aires. It wasn't until the age of 12 when he started painting walls and dabbling in graffiti. Most of his early work is considered to be conventional graffiti—mostly warped text made with bold colors—before he learned to fuse those geometric shapes and abstractions to create outstanding, ultra-modern pieces.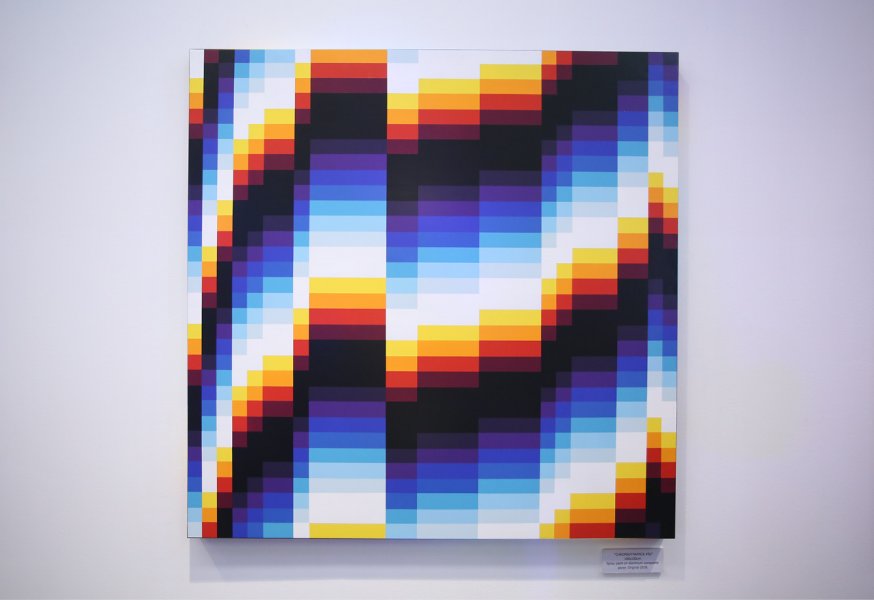 No one has seen his face
To let everyone fully enjoy his identity through art, Pantone chooses to maintain his privacy by wearing a mask at every public appearance he's ever made. He also said he wants the fans to find pictures of his work instead of his photos when they go on Google, as he can control the look of his art, but has no control over his appearance. This might seem to be idealistic, but it is very much an attitude you would expect to see out of a dedicated artist.
He works with famous street artists
Since becoming the member of the Ultraboyz—Europe's foremost street artists group—Pantone has had opportunities to work with many street renowned artists including Steven Powers, Demsky and Sozyone. Each of them being a great influence on his own work.
Siam Center Presents Felipe Pantone: W3-Dimensional work exhibition
G/F Siam Center, 02-658-1000. BTS Siam
For more information: https://www.facebook.com/SiamCenter/
---
This native ad was created by Asia City Studio. We use storytelling to help brands of all sizes influence and connect with people who matter. Visit us online: studio.asia-city.com

Sponsored by: