Bangkok's International Festival of Dance and Music is returning this Sep 11-Oct 23 with a colorful line-up of opera, ballet, music and more.
Kicking off on Sep 11 with Puccini's classical opera "Turandot," performed by Russia's Golden Mask Award-winning Ekaterinburg Opera Theatre, the festival will also feature performances of "Esmeralda" (Oct 15) by the renowned Kremlin Ballet and an on-ice rendition of "Swan Lake" (Sep 26-27) by the UK's Imperial Ice Stars.
You can also expect shows from New York's famed all-male drag ballet, Les Ballets Trockadero de Monte Carlo, on Sep 16-17, while Switzerland's Compagnia Finzi Pasca will bring "La Verità" to the stage on Sep 21-22—a surrealist performance that combines acrobatics, theatre, dance and music, with a Salvador Dalì backdrop.
On Oct 5-6, Chinese pop singer Li Yugang—known for his cross-dressing performances—will bring his dance drama, "Lady Zhaojun," overseas for the first time after its Beijing debut in April, followed by a performance by the Concerto Budapest Symphony Orchestra on Oct 13.
The festival closes on Oct 23 with a performance by world-renowned Spanish tenor José Carreras.
Tickets are now available on Thaiticketmajor at B1,200-12,000. See www.bangkokfestivals.com for full line-up.
La Verita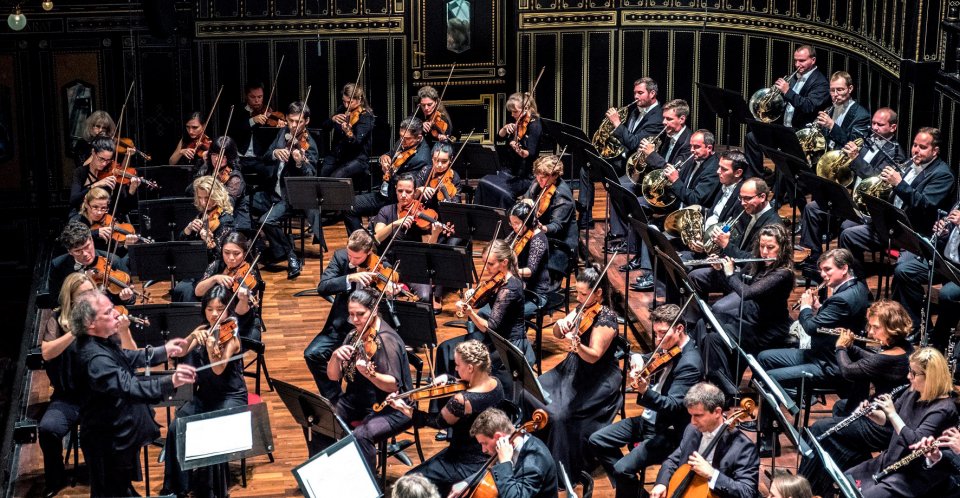 Budapest Concerto Symphony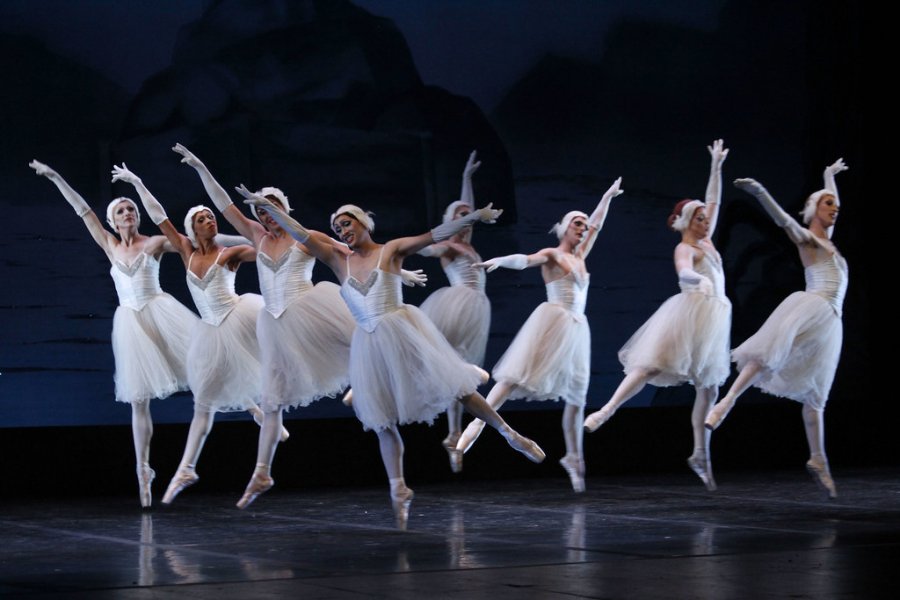 Les Ballets Trockadero de Monte Carlo (Image credit: Maritza Ríos / Secretaría de Cultura CDMX)