Developed over eight years, 365 Degrees is being dubbed as esteemed Spanish fashion photographer and artist Eugenio Recuenco's most ambitious project to date. The exhibition involved 120 models and a production team of 300, and so far it has been shown around the world in cities like Barcelona, Madrid, London, Valencia, Shanghai, and Taipei.
Now, it's coming to Bangkok, running from
Jun 1-Sep 15
at modern art hub
River City
.
Using high-tech light boxes to cleverly backlight his shots, as well as snippets of video, Recuenco offers a review of contemporary history through his own humorous and occasionally warped lens. For example, he reconstructs the 9/11 attack, highlights of the life of Queen Elizabeth II, and the creative works of some of the world's most renowned artists like Banksy, Salvador Dali, and Van Gogh.
The project is immersive and involved, and Shanghai's
That's
magazine called it "one of the most Instagrammable exhibitions that we have seen in Shanghai in quite a while."
On top of the works on display, there will be 11 photographic sets, like the Orsay Museum in Paris, the works of Banksy, and Queen Elizabeth II's throne, that allow visitors to be the model and pose for shots. There are also soundtracks for each installation, courtesy in this case from Fungjai.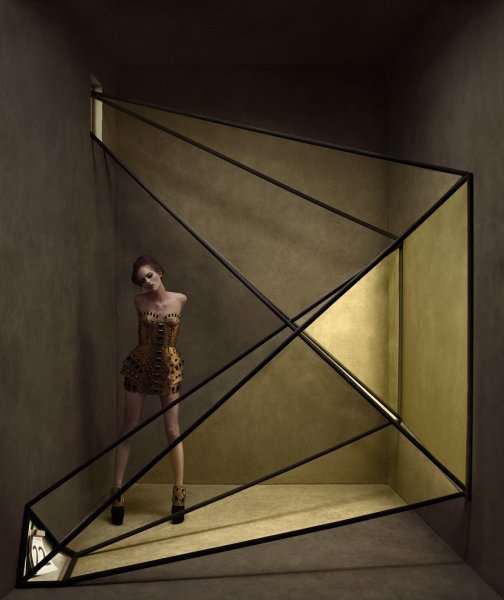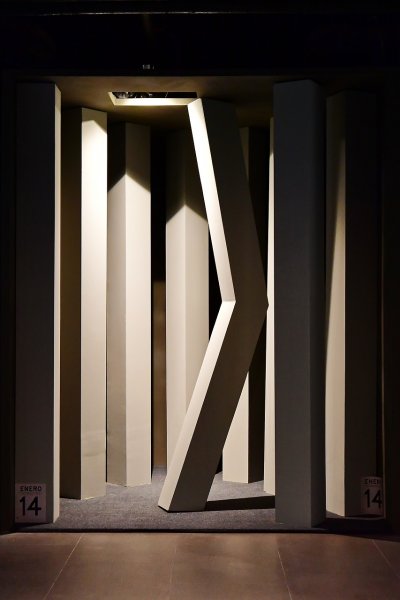 Images courtesy of River City Bangkok / Eugenio Recuenco