Dumplings, shumai, khanom jeeb—whatever you want to call them, these steamed bundles of minced pork are up there with the world's best-loved comfort foods. They're also said to bring wealth during Chinese New Year—bring it on! We've sampled khanom jeeb from an auspicious eight Bangkok restaurants to see who you should be celebrating with.

The brand: Made famous when its mother branch in Hong Kong became "the world's cheapest Michelin-starred restaurant," this spot is known for its legendary pork buns and fine dim sum.
Taste: These juicy, tender dumplings practically melt in your mouth, with a pleasantly mild tasting mix of pork and shrimp that speaks of high quality, freshly prepared ingredients.
Verdict: Melt in the mouth.
Price: B120
Various locations. Try Terminal 21, 88 Sukhumvit Soi 19, 02-006-5288
The brand: This modern Cantonese restaurant serves carefully crafted dim sum to packed round tables in a gloriously over-the-top setting replete with chandeliers.
Taste: These bite-sized dumplings are beautifully presented and thankfully follow through with their smooth texture, generous fillings and soft, thin flour wrappings.
Verdict: Perfect balance.
Price: B97
Various locations. Try Central Embassy, 1031 Phloen Chit Rd., 092-667-2992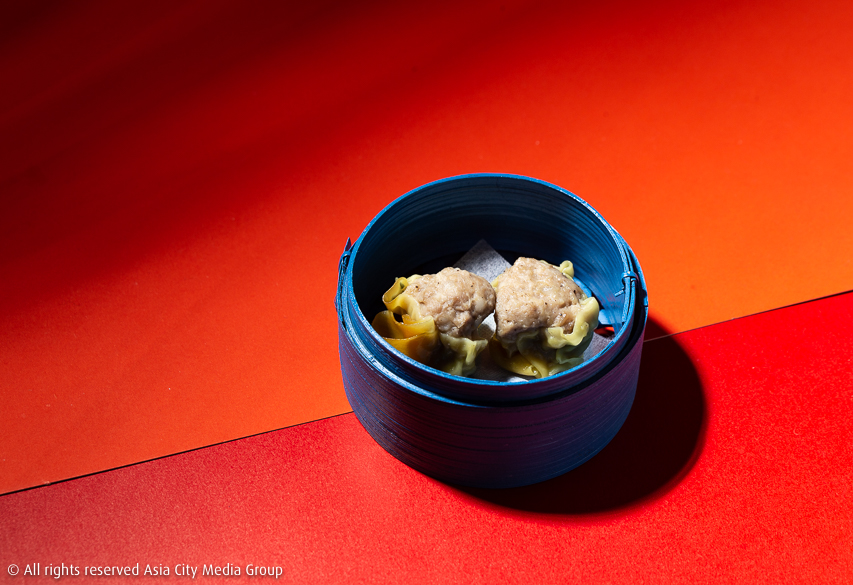 Waraporn Salapao
The brand: What began as a humble shop in 1992 has since gained traction, expanding with branches across Bangkok.
Taste: Though tasty and perfectly packed, these dumplings are a little on the peppery side. The flavor does not stand out among the pack.
Verdict: Pepper spray.
Price: B39
Various locations. Try Tops, Sukhumvit Soi 101/1, 02-042-2830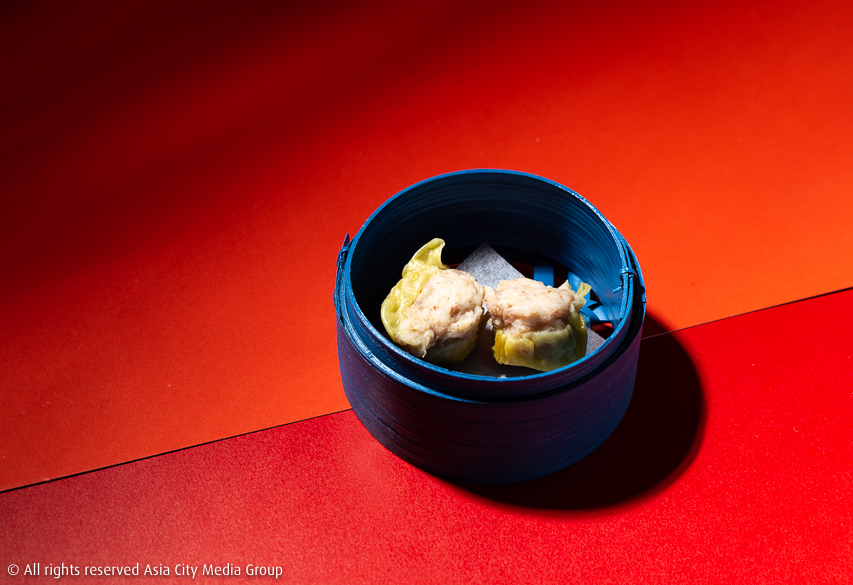 The brand: This Hat Yai-born dim sum house now has several branches across Bangkok.
Taste: Thumbs up for the pleasant scent and the melt-in-your-mouth filling, elevated by the inclusion of shrimp. However, despite their tenderness, these dumplings are in sore need of flavor.
Verdict: Flatline.
Price: B40
Various locations. Try U/G, Siam Takashimaya, IconSiam, 299 Charoen Nakhon Rd., 095-539-2451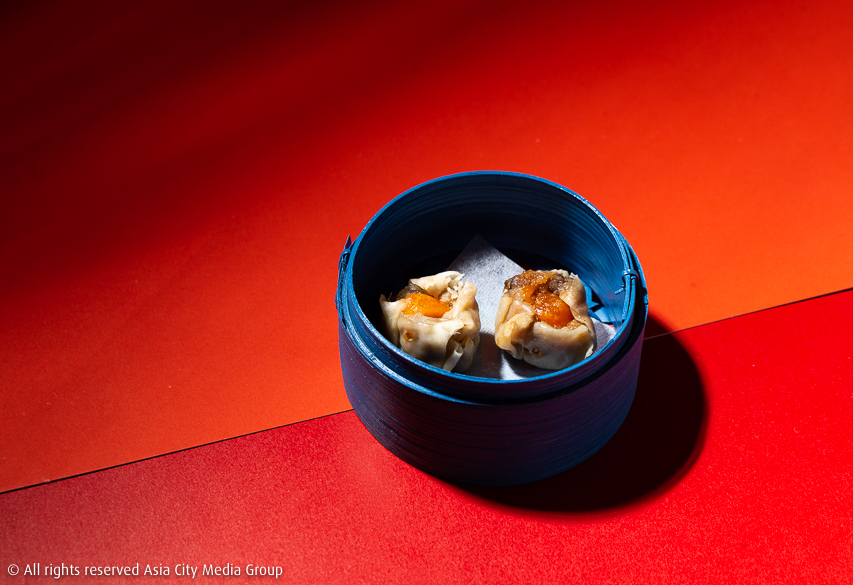 7-Eleven
The brand: This ubiquitous convenience store from the US offers some surprising hot food items, including khanom jeeb.
Taste: A lesson in "don't judge a book by its cover," these unappealing-looking dumplings smacked us with a flavor that beat many of their restaurant-hailing competitors. Points go to the addition of salted egg to the filling.
Verdict: Ugly face, good heart.
Price: B21
Locations everywhere
The brand: This legendary restaurant was born on Yaowarat Road in 1967 and now boasts 15 outlets nationwide.
Taste: Though presented attractively, these flavorless dumplings come with an unappealing crunchy filling that fails to satisfy.
Verdict: Crunch time.
Price: B49
Various locations. Try 371-373 Yaowarat Rd., 02-222-7053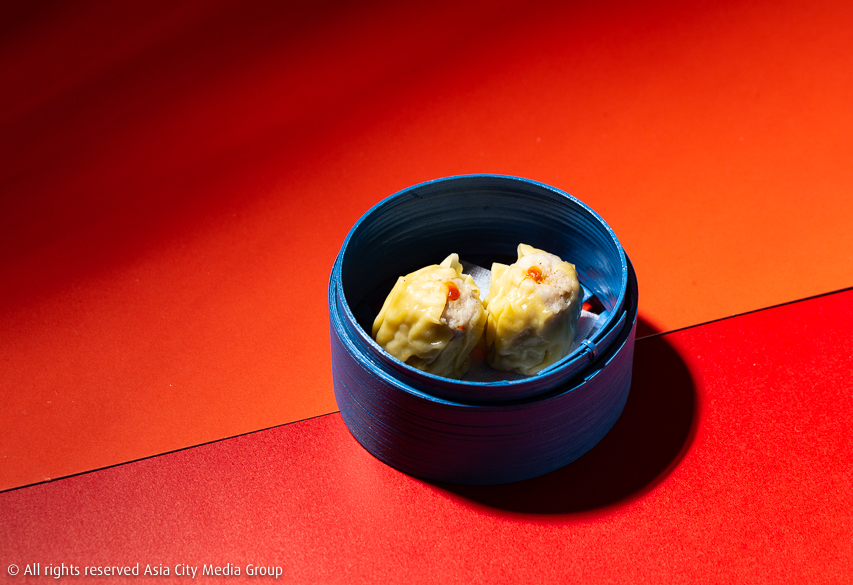 The brand: This popular Thai suki chain also serves an impressive array of dim sum.
Taste: These look like the real deal but taste dry and salty. The strange flavored sauce added to the filling doesn't help.
Verdict: Pinch of salt.
Price: B53
Various locations. Try Siam Square 1, 02-248-5555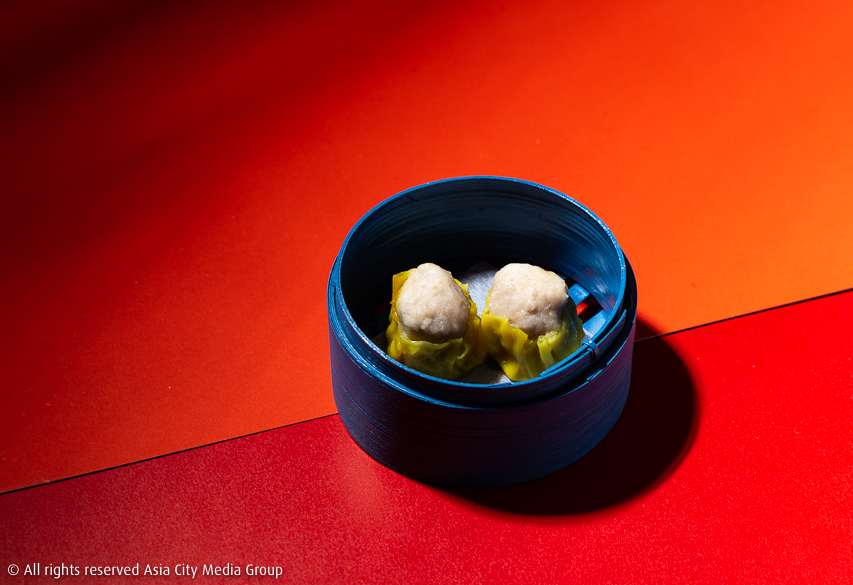 Chokdee Dim Sum
YIKES!
The brand: This 24/7 dim sum joint opened its first branch in 2000 and now has outlets across Bangkok.
Taste: These dumplings look too colorful to eat—and we almost wish we hadn't. They do not taste fresh at all and the salty flavor is overpowering.
Verdict: Reheat offender.
Price: B33
Various locations. Try 1239 Phahonyothin Rd., 02-278-2145
---
BK's Taste Tests are conducted blind by a panel and are intended as entertainment, not rigorous scientific analysis.