As Thailand nears the official end of its lockdown, we're starting to see more and more exhibitions around the city. If you're a gallery hopper, make sure to add these two to your list.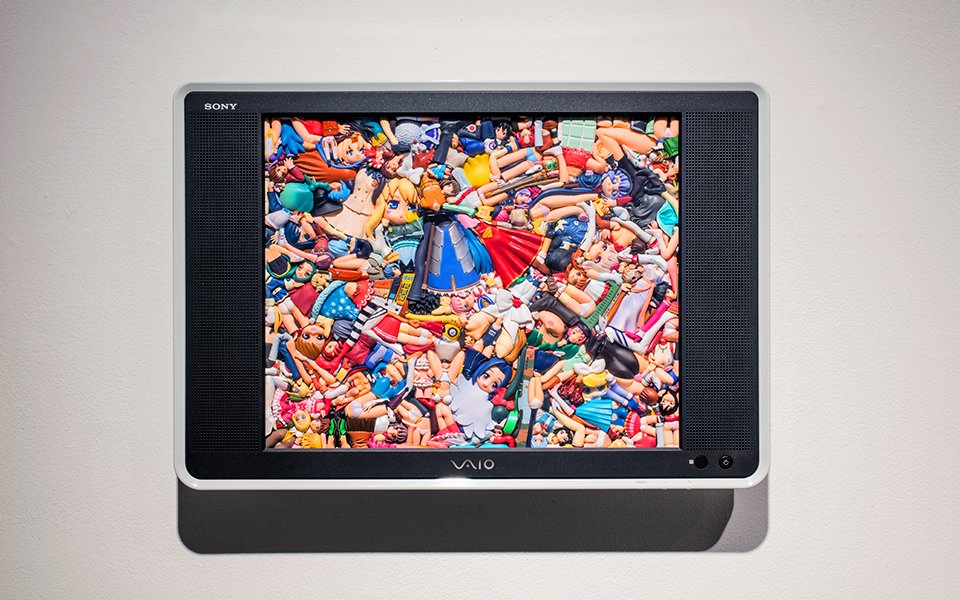 From now through Jun 28, Japanophiles can be transported to the anime world with this exhibition spearheaded by Three, a group of emerging artists from Fukushima, Japan. The installation revolves around Japanese pop culture—specifically kitsch, colorful cartoon characters. Combining deconstructed pieces of anime figurines, the works largely deal with issues around gender and consumer culture. Expect to see the first floor of the SAC Gallery filled with vivid colors formed by thousands of dolls and figurines glued to objects like computer monitors.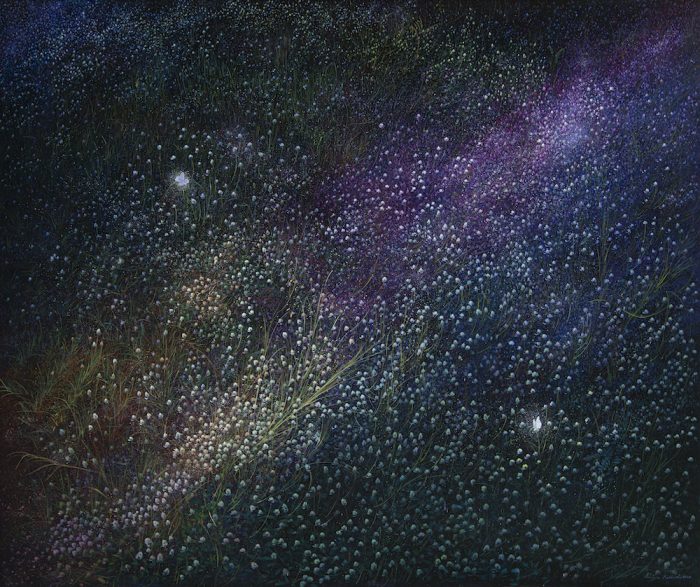 While on the third floor, you can see local artist Praiya Ketkool's straightforward interpretation of flowers from Jun 27 to Jul 26. The emerging artist connects ordinary objects like flowers in the roadside grass to the infinite universe and creates cosmic-like paintings, which reflect the relationship between human beings and the ecosystem.