BANGKOK RESTAURANT
Front Room
A Michelin-baiting clash of Nordic-Thai flavors and inventive techniques.
Unique, daring and challenging, Front Room defies labels. Chiang Rai-born head chef Fae Chummongkhon pulls from her Nordic training to offer tasting menus that also give a nod to her Thai heritage. Some dishes, like an a egg yolk and rich mussel veloute, will be familiar, while others—Atlantic salmon with a sweet carrot sauce or toothfish dressed in the salty-bitter tang of sea water—reveal a new way of thinking about flavor.
The buzz: After 12 years in Denmark, chef Rungthiwa Chummongkhon (formerly of Copenhagen's Michelin-starred Kokkedal Slot and Noma) has returned home with this restaurant at the ultra-posh Waldorf Astoria Bangkok. Expect earthy, experimental dishes boasting a boat-load of fermentation and modern culinary techniques and highlighting some surprising ties between Thai and Nordic cuisine.
The decor: High ceilings preside over a mix of lavish colonial design and streamlined Scandinavian interiors. Despite the grandeur, the space maintains a cozy and relaxed feel thanks to a dominance of warm cream tones and bronze light fixtures. The focal point of the restaurant, however, is the long open-kitchen counter, where you can get a glimpse of cooking techniques like air-frying, where fish is suspended over the grill without making contact for a perfectly cooked, soft finish.
The food: More than just plates of beautiful food, the 10-course menu (B3,200) gives you the chance to experience a harmonious clash of cuisines. Squid is finely sliced into long noodle-like strips—soft and not remotely chewy—and served in a flavorful chicken-cucumber broth—a dish inspired by chef Rungthiwa's mom's three signature Thai soups: cucumber, chicken and squid. The salad comes with fresh steamed crab hidden in a crisp wafer ring, topped with a hollandaise-based sauce—very modern looking, but one bite and you'll instantly be transported to memories of a softly-spiced and creamy Thai crab curry. Here, most of the seasonal produce is locally sourced, except special imports like the scallops and wagyu.
The drink: Every plate's flavor is enhanced by meticulous wine pairing (B2,100), mostly featuring imports from France, Germany and Austria. Cocktails are also available, like the refreshing Saparot Essense that sees Chalong Bay rum mixed with fermented pineapple and Thai basil (B420). For the non-drinkers, juice pairing (B600) is also on offer.
Why we'd come back: Every plate bursts with strange yet delicious Nordic flavors before transporting you back to comforting Thai territory—we're really excited to see what other surprises are in store as the menu changes with the seasons. Plus, we're pretty sure Michelin will come sniffing around soon enough. Kankanok Wichiantanon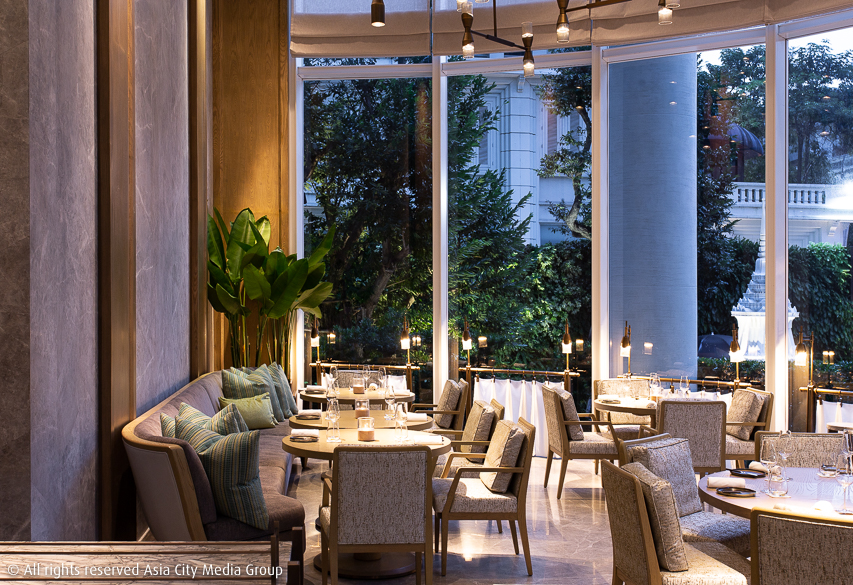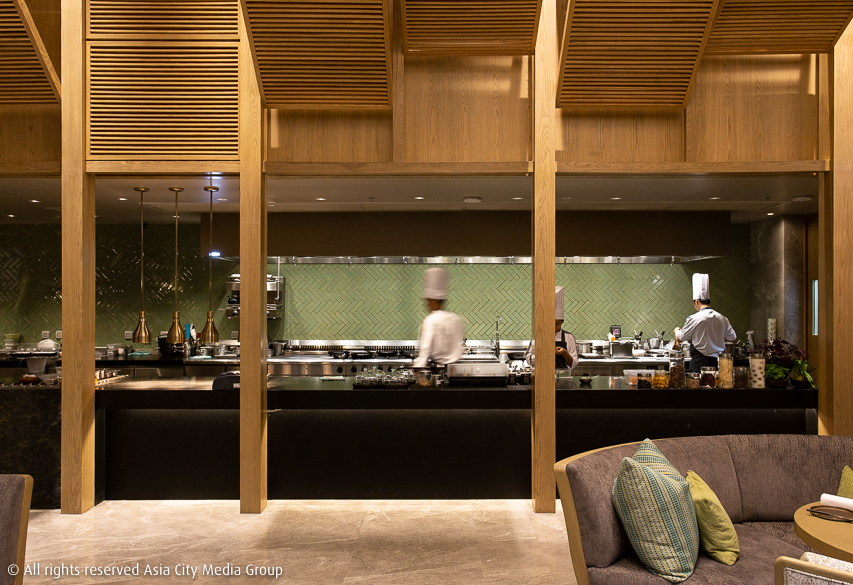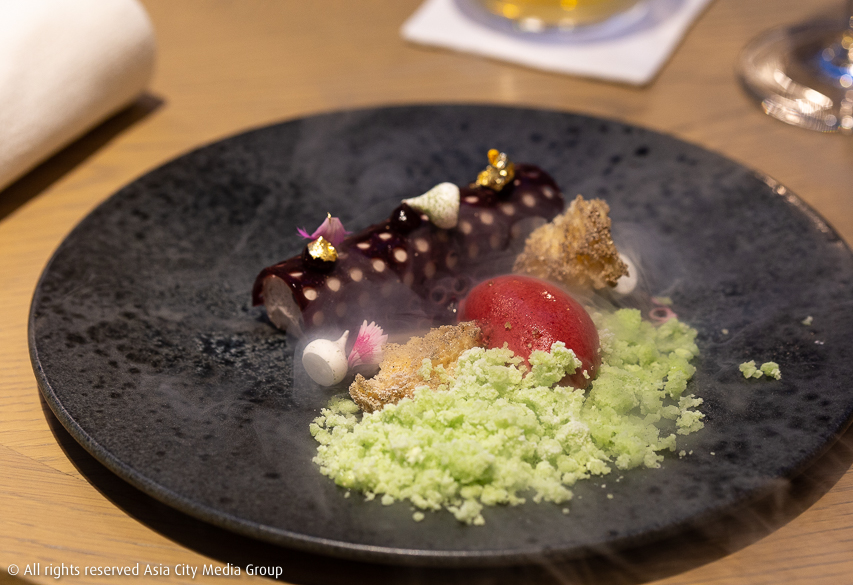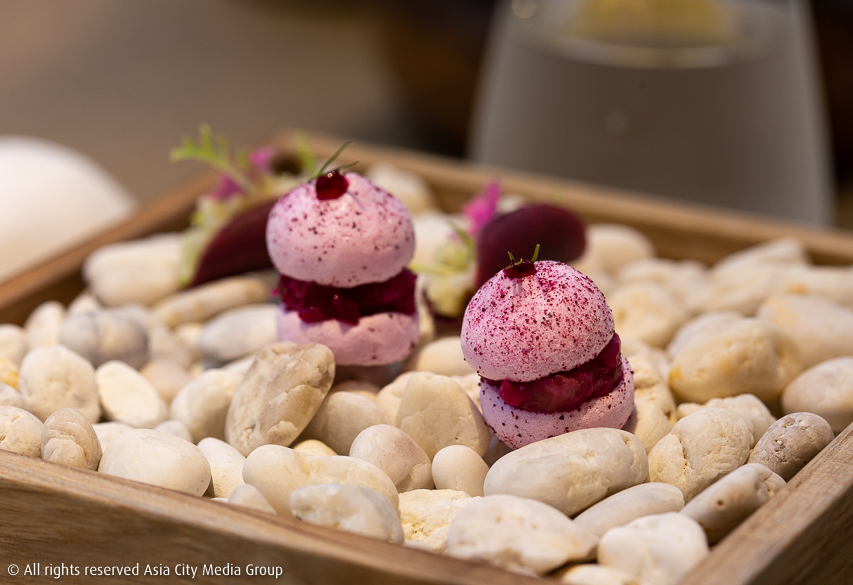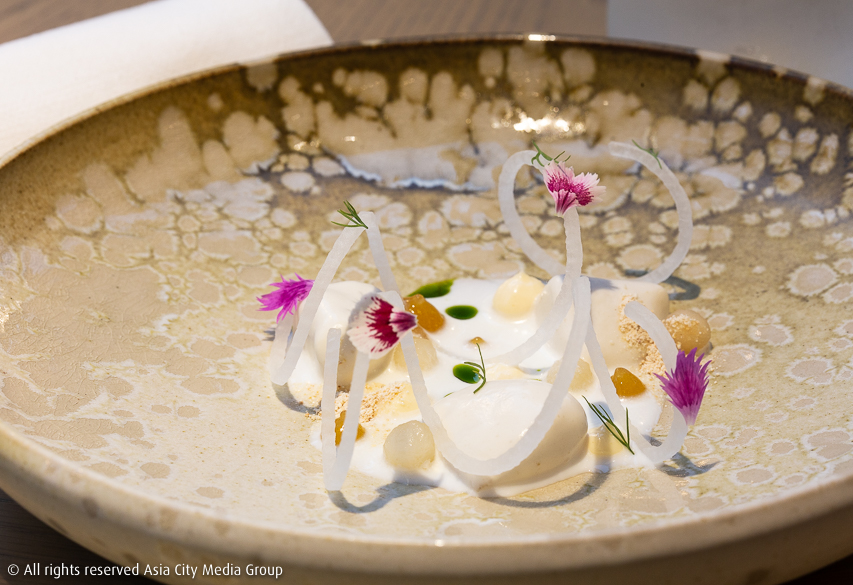 Venue Details
Address:
Front Room, Waldorf Astoria Bangkok (Lower Lobby), 151 Ratchadamri Rd., Bangkok, Thailand
Phone:
02-846-8888
Website:
waldorfbangkok.waldorfastoria.com
Area:
Ratchadamri
Cuisine:
Thai
Price Range:
BBBBB

Open since:
August, 2018
Opening hours:

Mon-Sat

5:30-10:30pm

Report a correction