BAR
Untitled
A little class sarcasm with the exotic ingredients in your cocktails.
The buzz:
The team behind Soi Nana's
Teens of Thailand
,
Asia Today
, Tax Bar, and
Independence
, just welcomed their fifth bar on Thonglor Soi 10, Untitled, also making it their first ever bar outside of Chinatown.
The vibe: Thanks to the talent of one of the leading team members, Gunn Leehasuwan, the bars by the ToT crew all possess a strong character—be it the shark floating on the ceiling at Asia Today or the grungy Independence. This one, by far, is the design winner.
The decor: On the outside, it looks almost as if you're in Kowloon: flashy lights advertising money exchanges and pawnshop pretense. It's a slice of sarcasm in the expensive Thonglor neighborhood, in which you might need to pawn a thing or two to have a nice time. The bar is disguised as a pawnshop and they're doing a very good job at it. As you walk through the door, the first thing you'll see is a showcase of (fake) jewelry before you'll find the bar. Pawnshops are usually somewhere you wouldn't want anyone to know you're visiting, but Gunn wants to see his rich customers walking into a pawnshop for them to experience this symbol of class difference and inequality.
The drinks: The other two leading team members are Niks Anuman-rajadhon and Attapon De-silva (formerly Q&A), OG Bangkok bartenders who have been in the scene for a long time, so you're definitely in good hands. There are six signature cocktails focusing on exotic ingredients and unheard-of combinations. If you love a good, refreshing Japanese-style highball, try the AFS (B420); the "exotic ingredient" is the aged fish sauce in old cask, mixed with scotch, apple and topped with soda. Stiff drink lovers, head for the Issa Plant (B420), mixing rye, cherry, vetiver—a sort of medicinal plant and raspberry rock, which smooths the rye while keeping the drink spirit forward. Try the Cacti (B420), mixing tequila with cactus, prickly, pear and melon. For something easy to drink, go for the Kapeach (Korean peach, vodka, rice wine, and green chili, B340) or the Chrysanity (rum, almond, Mexican marigold, and chrysanthemum, B360).
Why we'd come back: Every bar from these guys has its own swag and character, but for Sukhumvit people to travel across the city to Chinatown takes a lot of effort and patience. Finally, something cool and edgy in Thonglor for the SKV crowd. By Choltanutkun Tun-atiruj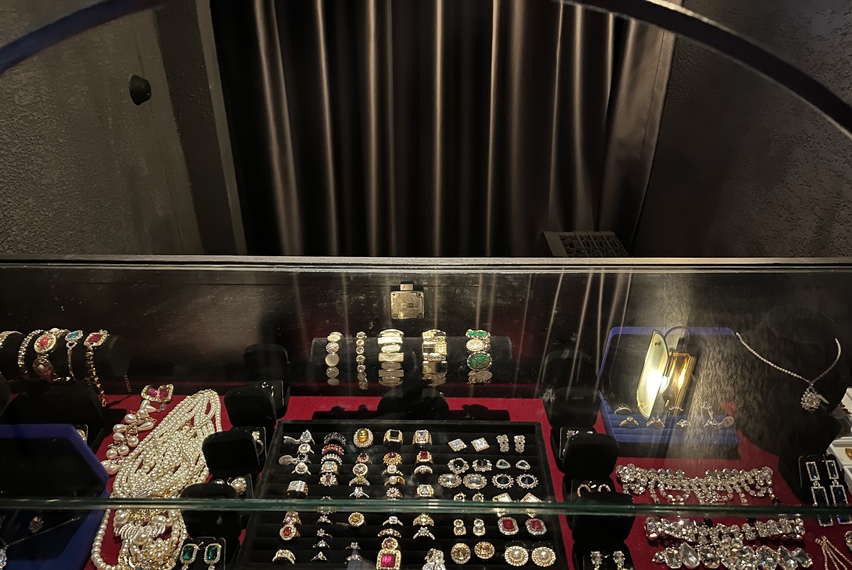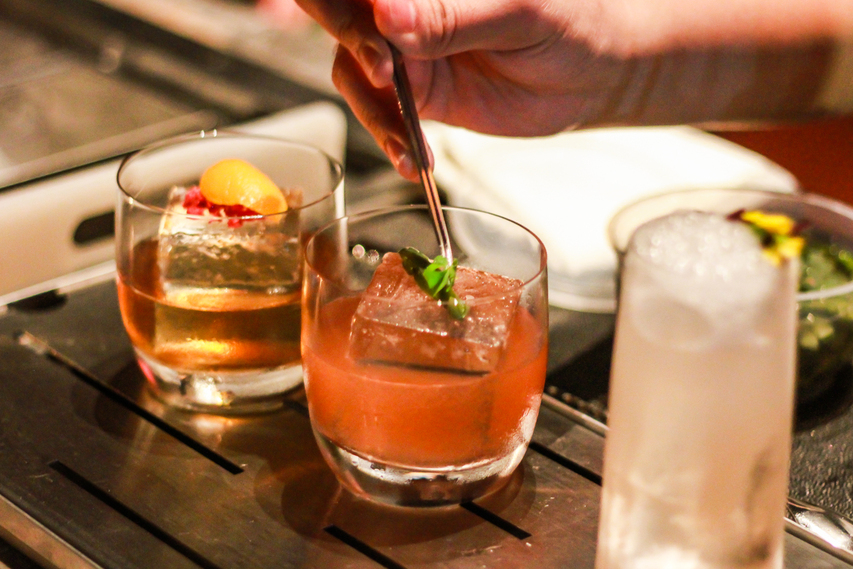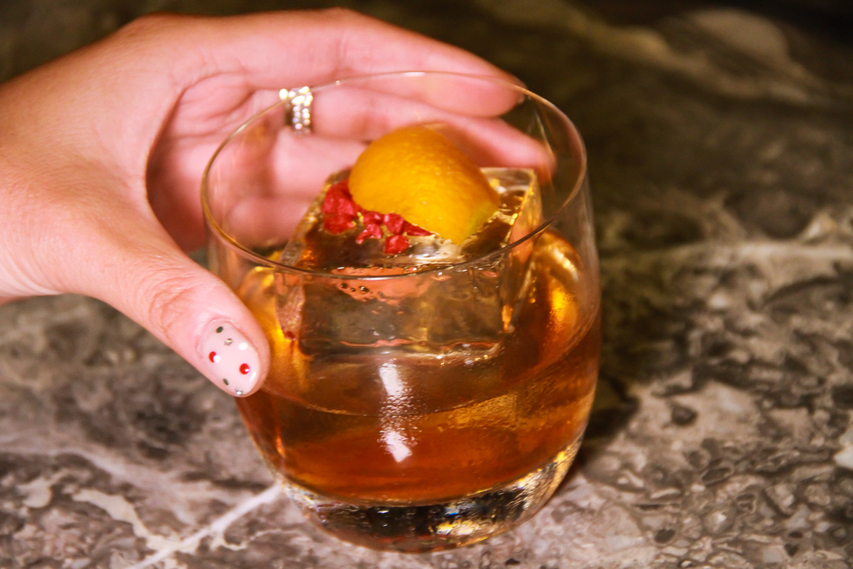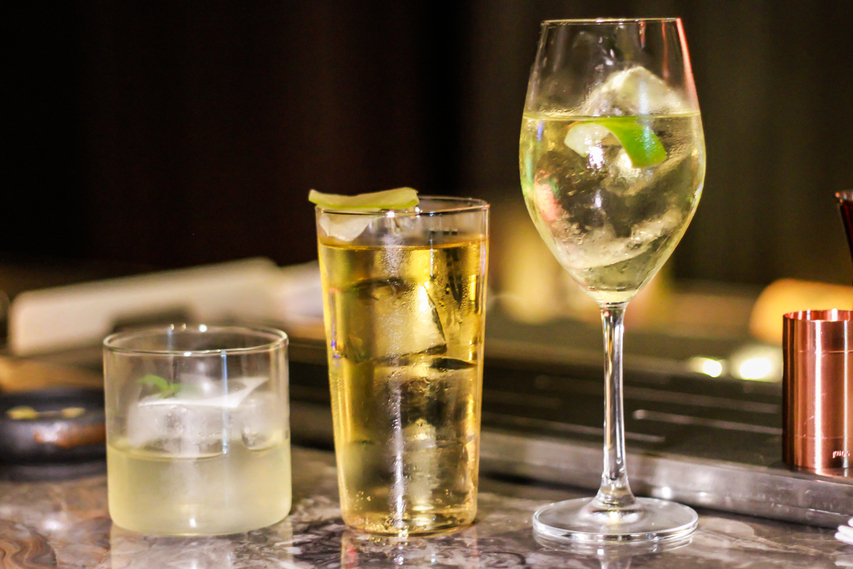 Photos: Chayanit Itthipongmaetee / Coconuts Bangkok
Venue Details
Address:
Untitled, 171 Thonglor Soi 10, (Opposite Donki), ,
Opening hours:

Wed-Sun

6pm-2am

Report a correction