BAR
Independence
You don't have to pretend to know what you're talking about when you swirl your glasses.
The buzz:
Following the opening of their vinegar-focused cocktail bar Tax in 2019, the brains behind
Teens of Thailand
,
Asia Today
, and Black King Monkey are at it again with their latest project on Soi Nana: Independence Bar, specializing in wine and wine-based cocktails.
The decor: Taking over what used to be an old motorcycle repair shop on Maitri Chit Road, the bar gives off a seductive, mysterious vibe resembling NYC's subway with its graffiti-covered walls, fluorescent lights, and raw design.
The drinks: Ignore the snobbish wine rituals you may know. Independence Bar wants you to connect with wine without all the formality—so you don't have to pretend to know what you're talking about when you swirl your glasses. The menu follows the very same concept, offering a twist to the mainstream classic cocktails you already know. Grab a Madeira Tonic (B360), a sweet, refreshingly fizzy drink made from Portuguese fortified wine Barbeito Madeira and Thai-made floral tonic Nammon with chrysanthemum honey and orange peel—a perfect drink for a wine cocktail newbie. Another twist to the classics is the Daiquiri De Jerez (B400), a rum-based cocktail with Equipo Navazos Fino Sherry, lime, and sugar. There's also the PX Americano (B360) that replaces the usual Campari with the gently bitter aperitif Sacred Rosehip Cup Soda, mixed with Equipo Navazos Casa Del Inca PX 2015 and orange peel. They also sell bottles, starting at B1,700 to B2,500.
Music: A mix of classic rock music like ACDC and some from the ultimate diva playlists like Madonna.
Why should you care: The bar strips unnecessary wine pretensions that might discourage new drinkers. The easily understood menu also makes the whole experience less intimidating.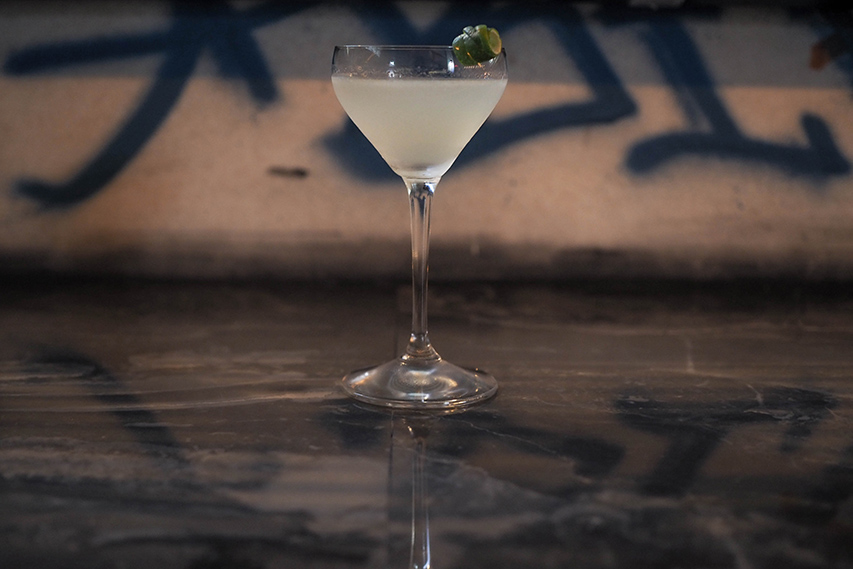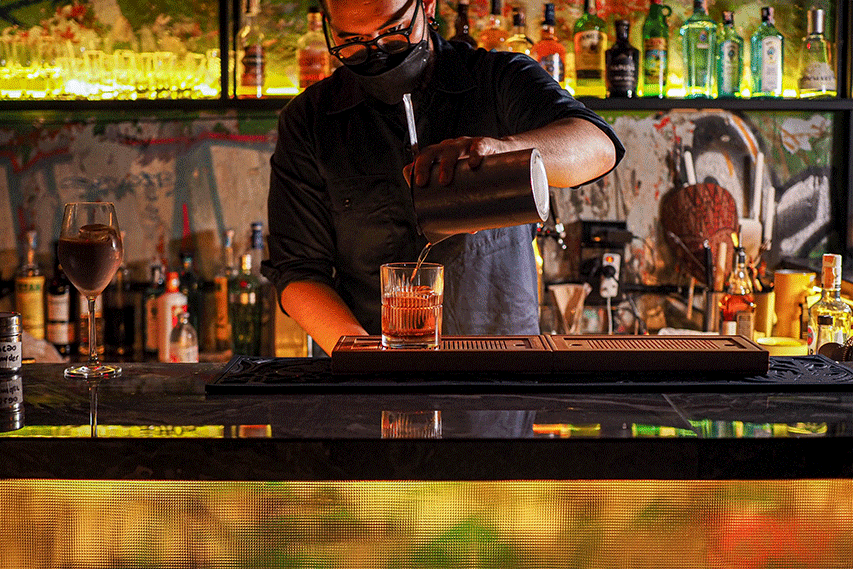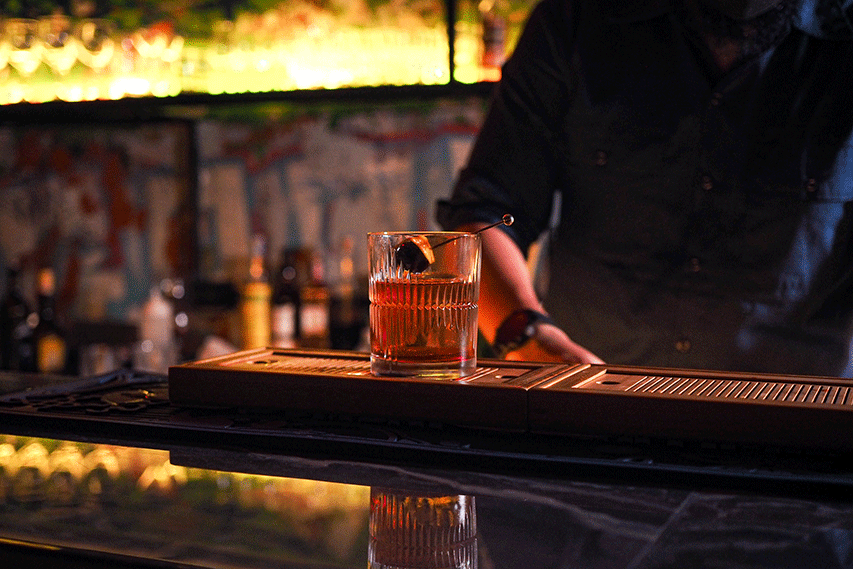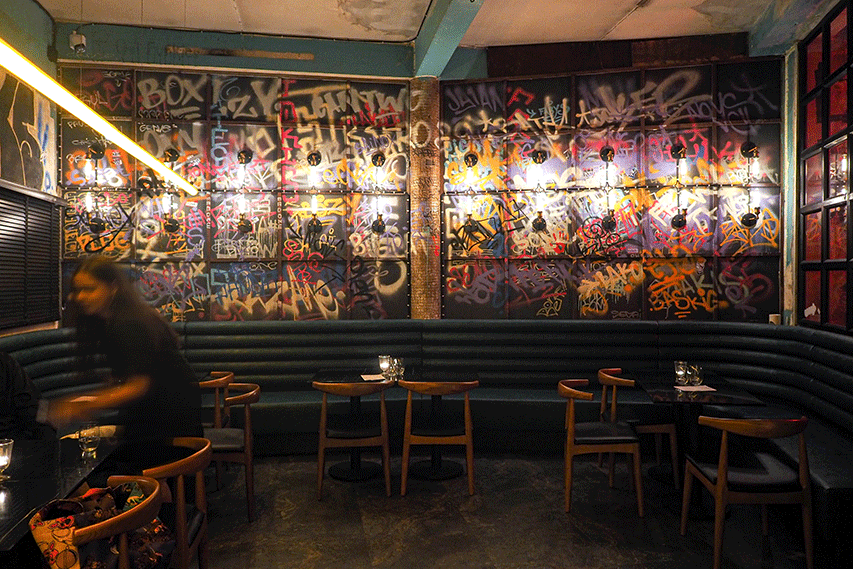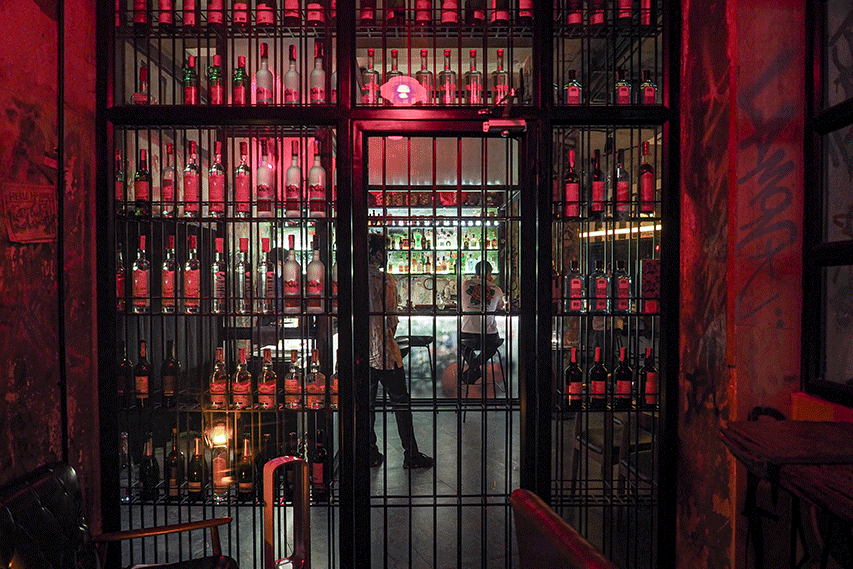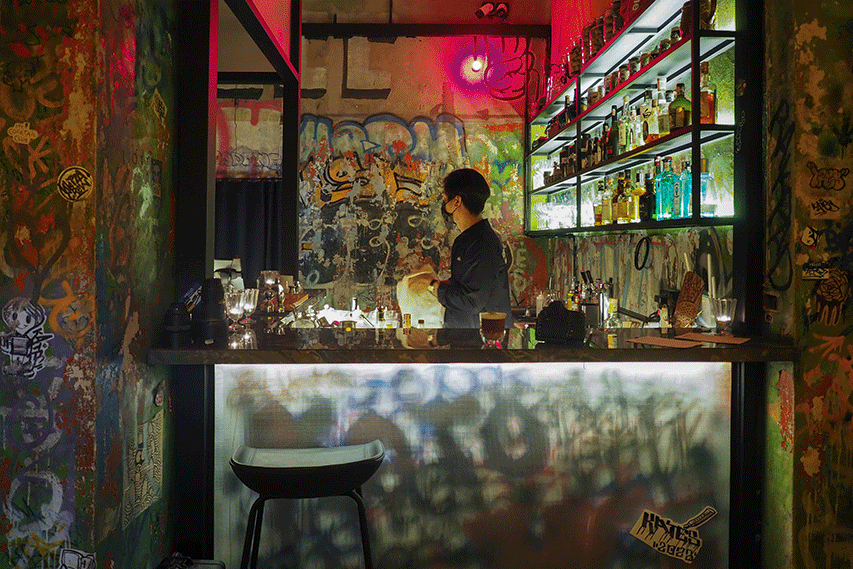 Photo: Vatanya Bongkotkan / BK Magazine
Venue Details
Address:
Independence, 687 Maitri Chit Rd, Pom Prap, Pom Prap Sattru Phai,, , 10330 Thailand
Opening hours:

Wed-Sun

3:30-9:30pm

Report a correction