Submitted by

ppetchy

on Fri, 2013-11-29 00:00
It's the year 2020 and Suthep Thaugsuban, protest leader and former Democrat Party MP, is still pissed off. He vowed to continue the fight even if Yingluck Shinawatra resigns and dissolves parliament. Well, continue he did. And it turned out he was just getting warmed up.
Thailand lies in ruins. Roaming bands of protesters have taken over, leaving the country looking like North Korea, only without the nice bronze statues. Or the dancing. It even rains in winter, now, as years of protests have made the climate toxic.
The yellows have retreated to Ari and Thonglor, living in makeshift camps made of Eames chairs and surviving on dwindling stocks of frozen breakfast sausages. They lead nomadic lives, driving around in search of Chiang Mai coffee beans, which is the only currency they use to trade.
The reds live in a veritable city in miniature, Klong Toei, where conditions haven't really changed since 2013: cable TV, running water and plenty of drugs. They worship the relics of Thaksin Shinawatra, their fearless leader who choked on a piece of US$200 dim sum in Hong Kong and whose body was found to be already embalmed in Gold Label. It was then brought to Klong Toei, where it is believed one day he will rise again and guide the red shirts to victory.
As for the yellows, no one has actually seen their leader, Suthep, in many moons. It is said his ability to dissolve the parliament has grown exponentially because of years of exposure to the shrill sound of whistles. Now, Suthep's brain has the power to dissolve the fabric of reality itself. They call him, The Dissolver.
This December, get ready for the most epic motion picture showdown of all time. Will Suthep's reality-bending powers triumph, dissolving Klong Toei into a walking street of cafes with single-origin brews and Emeco navy chairs? Or will the red shirts' faith revive their mummified leader? Head to your nearest movie theater and find out.
More Page 3.
Images: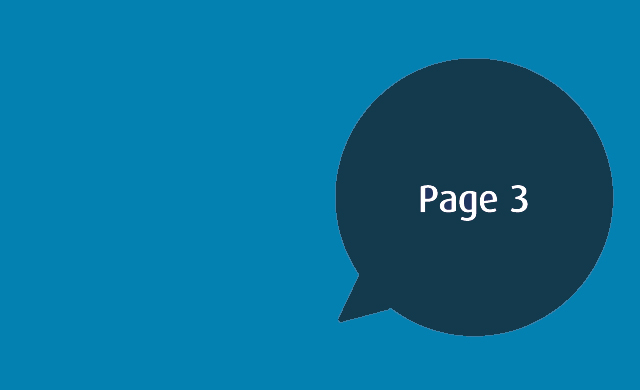 Column Name (Node Reference):