BANGKOK VENUE
Saphan 55
Putting street-food back on the map—with a hip retro twist.
Branded as a "street food shelter," Saphan 55's purported aim is to address the dearth left by 2017's Thonglor street-food ban.
After what feels like a lengthy wait, the multi-storey venue has finally opened its doors at the Petchaburi end of Thonglor, revealing a hub of affordable Thai street-food vendors, with a number of hip international eateries thrown in for good measure—think W District crossed with The Commons, but in a warehouse. No surprise, then, that this place comes courtesy of Thonglor F&B veteran Chris Foo—the man behind HOBS, Brew Beers & Ciders, The Commons' Beer Cap, and more.
Nostalgia-baiting Thai touches, from worn antique wooden furnishings to collections of old-school bric-a-brac like Snake Brand cooling powder bottles and vintage toys, serve as reminders that this isn't your typical street-level foodcourt, but a carefully curated hang out spot. Adding to that are trendy-but-affordable vendors like smash burger specialist, Easy Burger, and even an old-school grandpa shop selling rare Thai candies and goodies that will take you back to your childhood.
That said, the hand-picked selection of affordable street-food vendors offering all the classics—Thai milk tea, kao kha moo, pad krapow, som tam, saep lum saen (from around B50/dish)—draws office crowds during lunch hours, and harks back to its original mission.
Currently, most vendors close at 8pm, though upstairs' Thai restaurant Baan Saphan features a projector screen for sports and live bands as late as midnight. Good news: by the end of the year, Sappan 55 plans to stretch closing time to 3am, while pop-up events and a delivery service covering the entire complex are also in the pipeline.
Located just a few minutes' walk from Thong Lo Boat Station, Saphan 55 is easily accessible via the Khlong Saen Sap canal, or is a five minute mosai ride from BTS Thonglor. A big parking lot next to the complex makes driving an option, too.
Looks like Thonglor community is getting back some of what it's been missing.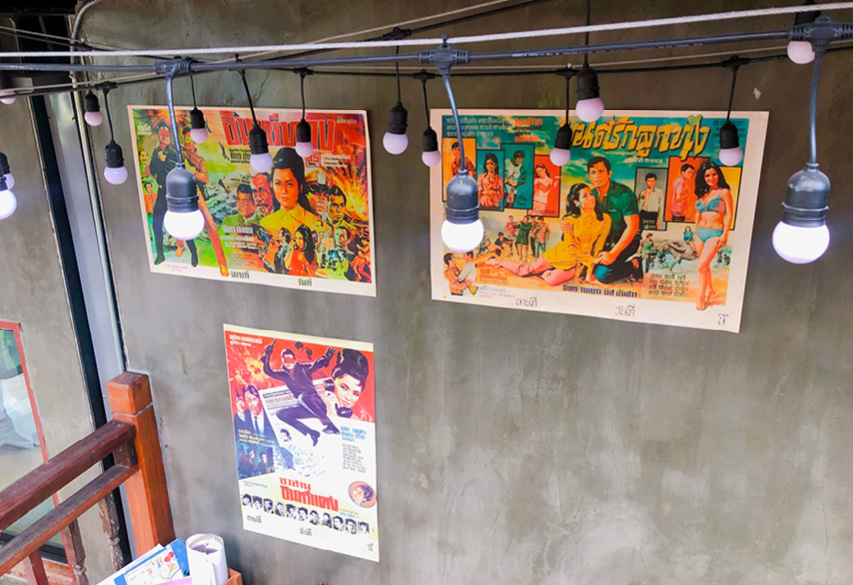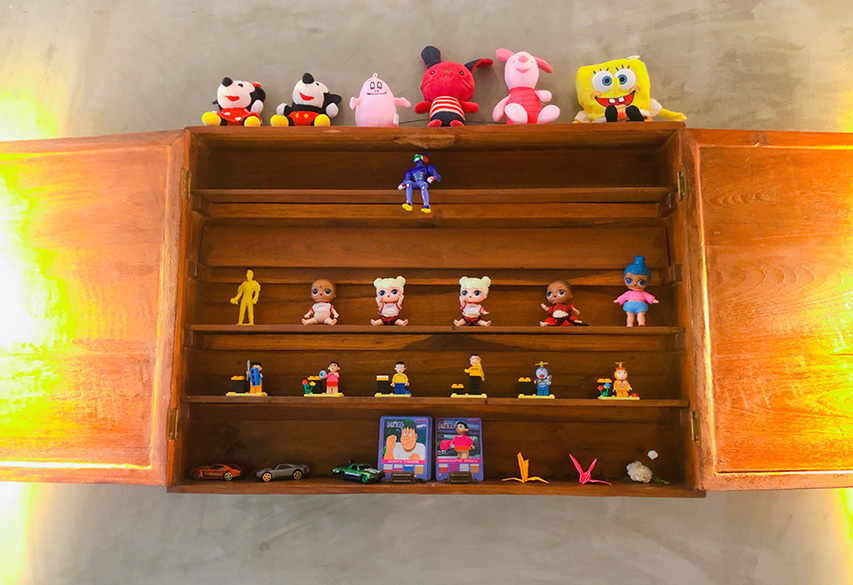 Credit: Saphan 55 Instagram
Venue Details
Address:
Saphan 55, 759 Sukhumvit Soi 55, Bangkok, Thailand
Area:
Thonglor
Opening hours:

Mon-Sat

9am-11pm

Report a correction