SINGAPORE DESTINATION_ARTICLE
The Best Upcoming Music, Art and Sport Events in Singapore
From Formula 1 to iconic Eames designs, here is our roundup of Singapore's top events in the next few months.
The list we've assembled here features huge stars, white-knuckle racing, design legends, awesome new concepts and more than a few surprises to entice you on a weekend escape to Singapore.
MUSIC
Zouk Indie Triple Bill
It's been a while since Zouk organized live concerts at their venue (previous acts who performed there include Peaches, Chicks on Speed, The Radio Dept. and Mono), but now they're launching their first triple bill, which will see Icelandic band Mum performing their brand of ethereal electronica alongside brash American surf-rockers Wavves and locals Shelves. Those who missed fellow Icelanders Sigur Ros' gig a couple of months back have a chance to redeem themselves at this one.
Jun 15. Zouk, www.zoukclub.com
The xx

Any hipster worth their skinny jeans knows The xx, whose brand of moody electronics and hushed vocals hark back to both the best of the shoegazing sounds from the '90s and early '00s r n' b. If you missed them at Fuji Rock, this is the chance to watch them perform a full set of tunes from their acclaimed two albums, xx and 2012's Coexist.
Aug 2. S$68-148 (B1,665-3,622) at www.sistic.com.sg. At the Star Performing Arts Center.
1 World Music Festival
Finally, something new for F1. Trackside gigs on the circuit tend to be disappointingly short and horribly crowded (let's hope The Killers prove us wrong), making this the go-to gig during the race weekend. This two-day music fest to be held at the Marina Barrage (also a first) will feature international acts like Tinie Tempah and Iggy Azalea, while DJ acts include the likes of Orbital and Miguel Migs. "You'll feel as though you're in the eye of a hurricane, and the electric feeling generated from the stage will ripple through the crowd," says Mark Rafter of organizers Retfar Entertainment (we think that's meant to be a good thing). Rumor has it that the celebrity-designer Jeremy Scott and DJ-partygoer Samantha Ronson will also drop by for the festival, so it's definitely one for the diary.
Sep 20-21. S$150 (B3,672)/day, S$250 (B6,120)/both days. At Marina Barrage. 1worldmusicfestival.com
The Killers
When The Killers were announced to headline the F1 2013 concert at the Padang Stage earlier this year, we at BK were thrilled. The gig will see frontman Brandon Flowers reunite with the rest of the gang (after embarking on a semi-successful solo career) to promote their latest album Battle Born, although don't be surprised if they serve up old favorites like "Mr. Brightside" and "Somebody Told Me" along the way.
Sep 2 as part of Singapore F1 (see below).
ART
Essential Eames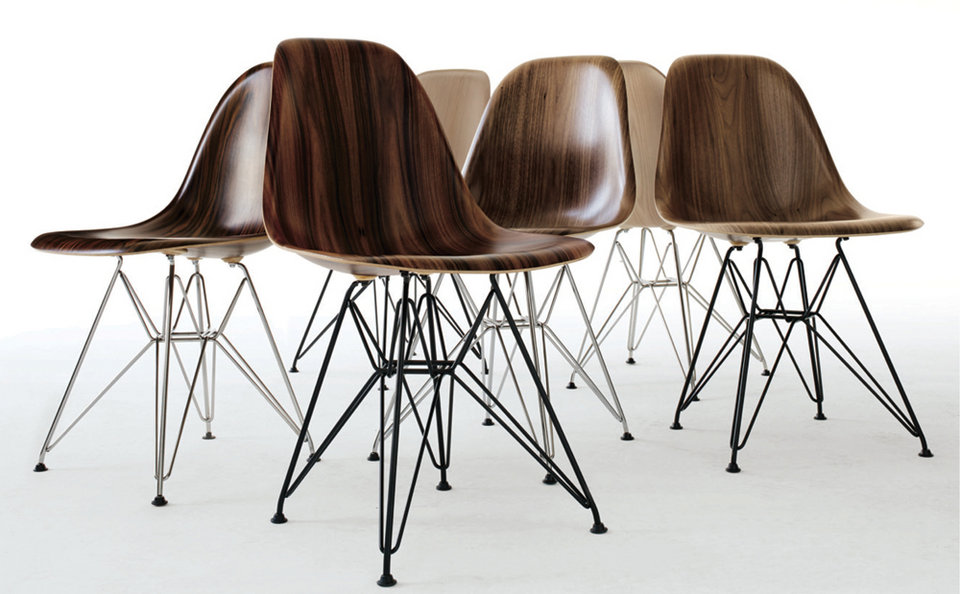 Not only will this much-anticipated exhibition feature some of celebrated couple Charles and Ray Eames' landmark chair designs, it will also trace their personal life. Highlights include a selection of Ray's intimate drawings on show for the first time ever, as well as a contextual display of a case study house for a more interactive experience and a Powers of Ten film screening, a little-seen gem directed by the duo tracing the origins of the universe. This promises to be one of the most cohesive and complete art exhibitions here since Andy Warhol's 15 Minutes Eternal at the Art Science Museum in 2011.
Jun 29-Jan 5, 2013, Art Science Museum. S$14 (B333). www.marinabaysands.com
Mummy: Secrets of the Tomb
After making a buzz with the large Lego-art exhibition (which closes next month), Singapore's ArtScience Museum has collaborated with the British Museum to bring a load of 3,000-year-old embalmed bodies to Southeast Asia for the first time. Mummy: Secrets of the Tomb, featuring six mummies from the Egyptian collection at the British Museum in London, will showcase until Nov 4, along with more than 100 related artifacts and interactive presentations.
Through Nov 4. Tickets S$14 (B333). Reservations and more information at www.marinabaysands.com
SPORT
2013 F1 Singapore Grand Prix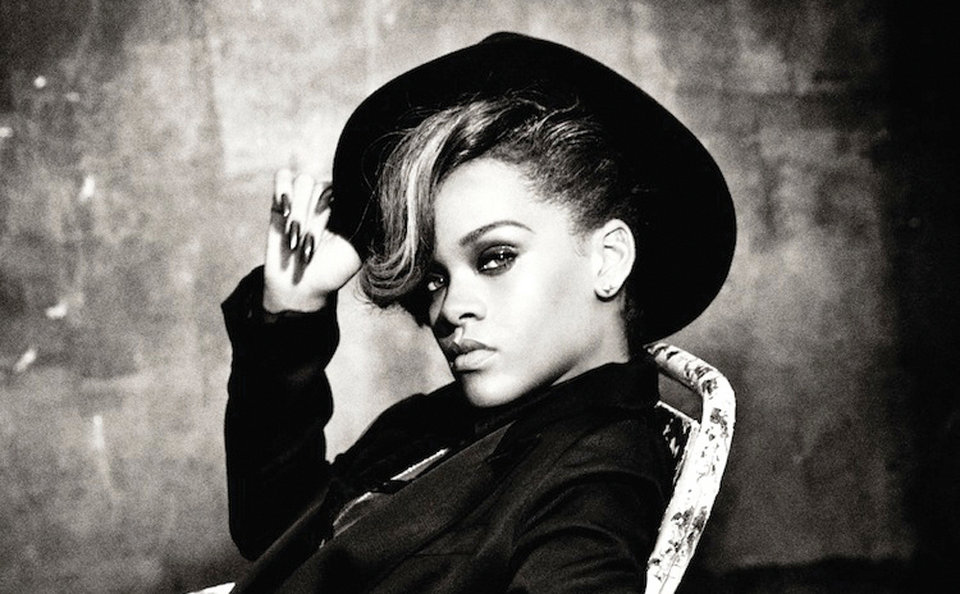 The Formula 1 Singapore Grand Prix has been known to invite the world's most talked-about artists to heat up its various entertainment zones and this year is no different. As of now the lineup for the 2013 edition features Rihanna and Justin Bieber, Irish singer and songwriter Bob Geldof, as well as alt-rock band The Killers and Tom Jones. Two acts—Rihanna (Sep 22) and The Killers (Sep 21)—will be performing at the Padang Stage as part of their world tour, while Bob Geldof (Sep 21) and Tom Jones (Sep 22) will perform at the Village Stage. And for the first time in the history of the SGP, there'll be a closing concert on Sep 23 headlined by Justin Bieber and mysterious special guests. Also part of the lineup are Afro-Parisian musician Daby Toure, tribal outfit Waiora, English illusionist Dynamo, homegrown acts The Sam Willows, Vocaluptuous and The Great Spy Experiment, plus much, much more.
Sep 21-23. Tickets to The Closing Concert (Bieber) are $98 (B2,386) for F1 ticket holders while non-ticket holders are S$148 (B3,605). The F1 tickets are $68-4,226.50 (B1,656-102,935) at www.singaporegp.sg/ticket
Venue Details
Address:
The Best Upcoming Music, Art and Sport Events in Singapore, Singapore, Singapore
Report a correction