NONTHABURI RESTAURANT
Sweet Poppy
Nonthaburi's Aussie-inspired restaurant looks like a spa resort.
The buzz: Amid Nonthaburi's international schools and gated communities, Sweet Poppy is the answer to well-heeled parents' dreams: an urban day resort where mom and dad can eat bright and fresh Aussie brunch fare while kids run around in manicured gardens complete with jungle gym and play houses.

The decor: This feels like a tranquil hotel resort minus the accommodation. Head past the juice bar's neon pink "Hello Gorgeous" sign towards a sprawl of tables and lounge sofas, perfectly sheltered by high hut-like roofs. The space is surrounded by lush, tropical gardens where kids can run amok. The floral indoor dining area overlooks all the greenery through its large open windows.

The food: Creamy avocado toast (B310), indulgent ricotta hotcakes (B320) and charred cauliflower (B320) served with caramelized onions, sunflower seeds, pomegranate and dill yogurt will speak to anyone who's experienced Melbourne's vibrant cafe culture. Salads like the refreshing Vietnamese slaw (B390) can be enlivened with a sprinkle of flax seeds, chia or goji berries for an extra B30. Meats used in dishes like the hearty organic grilled pork chop in hoisin and ginger sauce (B590) are supplied by artisan Bangkok butchers like Sloanes and the Accidental Butcher. End the meal on a sweet note with the decadent soft chocolate mousse (B320) served with salted caramel, honeycomb, orange and basil. There's an entirely separate menu just for the little ones, too.

The drinks: The juice bar takes center stage, pumping out healthy concoctions like the Gold Rush (B170) with pineapple, orange, cucumber and ginger, or the signature Hello Gorgeous smoothie (B250)—a creamy blend of spinach, alfalfa sprouts, grapes, kiwi and almond milk. There are also cocktails on offer like the refreshing Aperol Spritz (B280) or the Blondie (B290), with vodka, elderflower, lime and ginger beer.

Why we'd go back: Because of a football match against ISB? Because of that friend who lives in Nichada? Some of us are parents too (shock horror!), and we know that trips to the suburbs have suddenly been made a lot more inviting thanks to this kid-friendly little oasis. Screw you, mid-life crisis. Megan Leon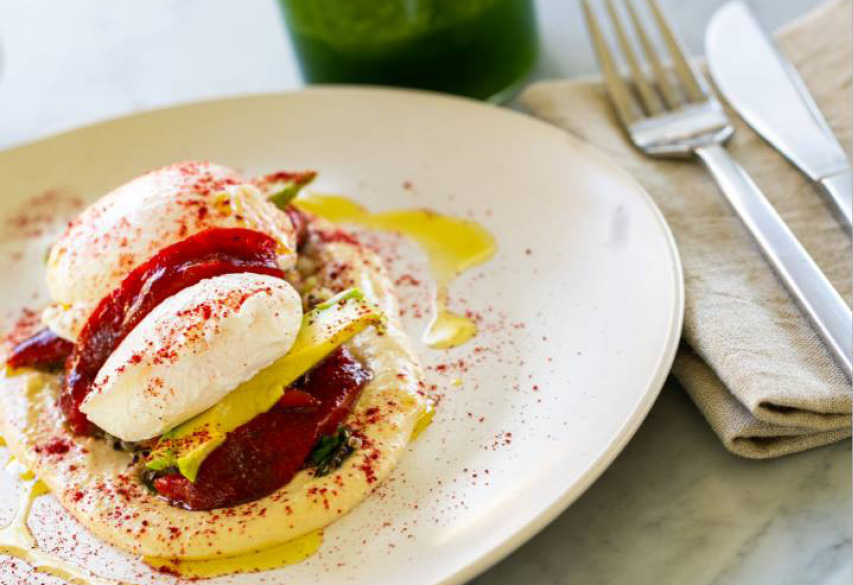 credit: www.facebook.com/sweetpoppythailand/