BANGKOK RESTAURANT
Yeast and Yawn
This Airbnb-slash-bakery gives "bed and breakfast" new meaning.
The Old Town's Y3 has operated as an Airbnb since 2019, but with tourism veritably nonexistent, the owners recently channeled their passion for artisanal sourdough bread and opened a bakery here, too.
Embracing the "less is more" ideology, the renamed Yeast and Yawn is imbued with minimal interiors and furniture. Picture an apartment feature in Dezeen splashed with fresh-baked breakfast spreads.
Book a stay in their cozy, 28-sq-meter rooms and indulge in home-made breakfast served to your door, or head down to their newly-opened cafe (Yeast).
The highlight here is the all-natural bread, which goes through a 16-hour fermentation process, giving it a chewy and soft texture.
Try their signature sourdough (B60/slice, B120/loaf), baked with wild yeast and Japanese flour; the shokupan (B80/set, B180/loaf) with your choice of spread; and New York-style sourdough bagels (B60) with cream cheese. For something heartier, dig into their sourdough grilled cheese sandwich (B160).
There's a selection of caffeinated and non-caffeinated drinks to pair with your slices. Grab the Yawn (B80), a sort of dirty malted milk but made with espresso and topped with dark chocolate flakes, or try the rich, smooth double chocolate (B90), a heavenly blend of Ivory Coast cocoa and French dark chocolate.
The coffee, meanwhile, is brewed with beans from Doi Chang and Doi Pangkhon.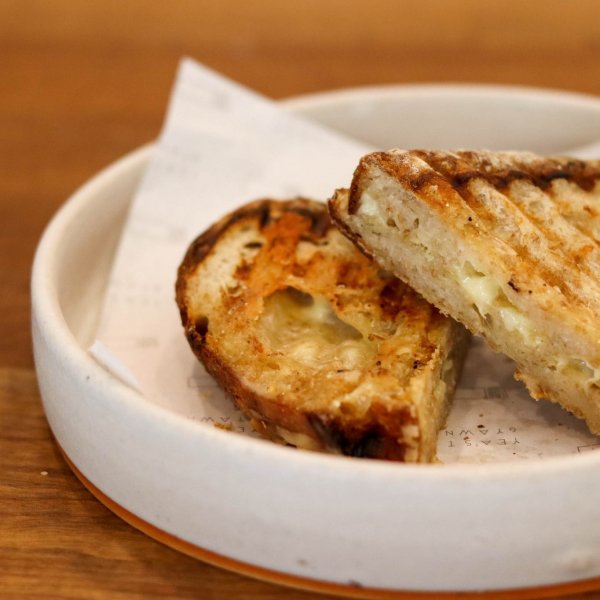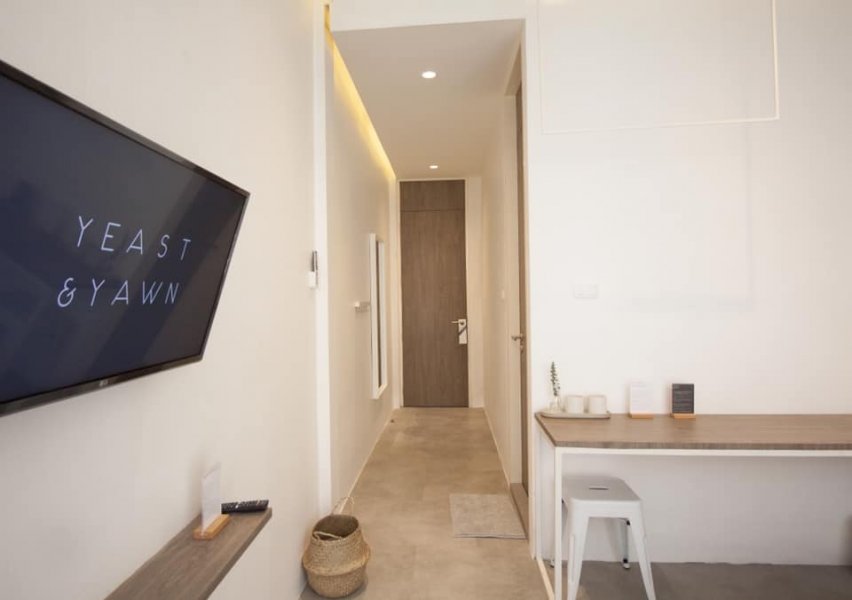 Credit: Yeast and Yawn
Venue Details
Address:
Yeast and Yawn, 444 Bamrung Muang, Bangkok, 10100 Thailand
Phone:
097-985-9561
Website:
www.facebook.com/yeastandyawn/
Area:
Rattanakosin (Old Town)
Cuisine:
Cafe
Open since:
April, 2021
Opening hours:

Thu-Sun

8am-5pm

;

Mon

8am-5pm

;

Tue

8am-5pm

Report a correction