BANGKOK RESTAURANT
Yankii Robatayaki and Bar
Go there to drink—and maybe snack on the side.
The buzz:
Soho Hospitality
—the team behind Above Eleven, Cantina, Havana Social, Soho Pizza, and Charcoal Tandoor Grill—has birthed their latest baby, Yankii, a Japanese restaurant in Robatayaki style, equipped with a full bar.
The vibe: Robatayaki is basically fireside-style dining, where you get to sit next to a bunch of ingredients and a charcoal-lit stove. You can ask them to grill everything you see in front of you. It's fun, lively, and super casual with the staff shouting their welcomes as soon as you walk in. The dining area is on the upper floor above the bar—inspired by Dagashi shops from the 50s and their colorful candies—to continue your drinking upstairs with the grilled bites.
The food: While the vibe is fun and it's overall a good experience, the prices are on the expensive side for what you get. They do their vegetable dishes really well. The shiitake mushroom grilled with soy sauce comes particularly juicy, but there's a price to pay: B120 for three pieces. The padron pepper with soy sauce and bonito flake (B180) and asparagus with ponzu and bonito flake (B120) are also a must-try. For the meat, obviously you can't go wrong with the wagyu hand-roll with uni (B480). The yankii salmon with pickled onion and chipotle sauce (B380) is done well; it's how a salmon dish is supposed to taste. Other grilled chicken dishes like the wings with black pepper (B120), heart with yuzu pepper (B120), and thigh with leek and sea salt (B120) also make for good drinking snacks. However, leave out the yankii hotdog (B280).
The drinks: Signature cocktails have a light, fun Japanese twist. Negroni drinkers must order the Minneopa, which switches your typical vermouth to Taru Nakata barrel-aged umeshu, mixing with Roku gin and Campari (B360). Funky Genji is another one of our favorites, with sake as a base, ginger, honey, and balsamic vinegar (B380). Kirin beer is B240 and a Sapporo draft is B280/330ml; B450/640ml. Sake by the bottle is also available from B1,400 for a fresh and sharp Ozeki Karatamba Nama Chozo.

Why we'd come back: On our last visit, we dined upstairs and treated it as a dinner place, while drinking on the side. However, this place might be more fitting as a bar, somewhere you head over just to drink and maybe snack on the side, but we wouldn't go there on an empty stomach.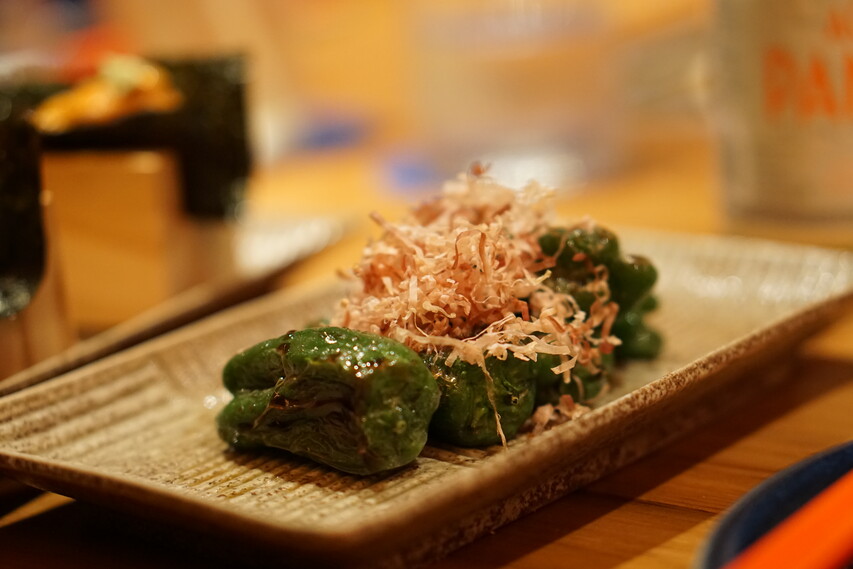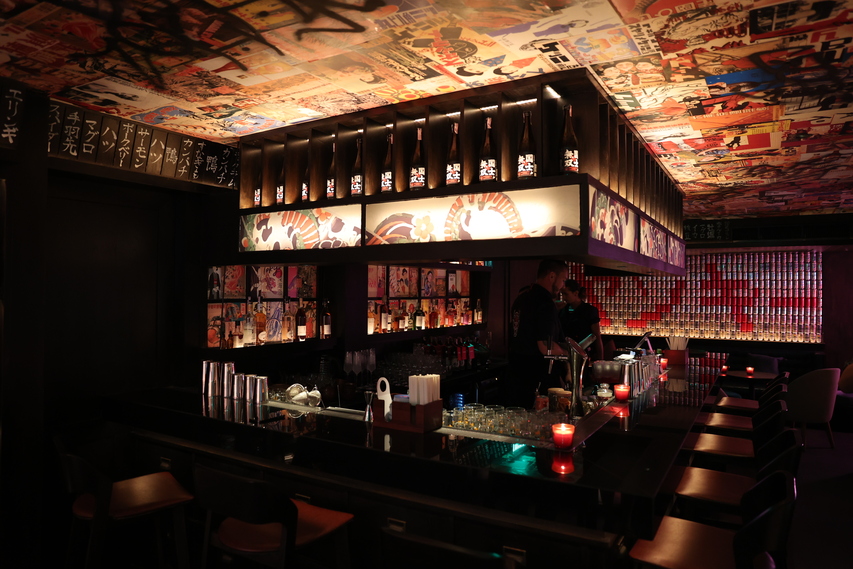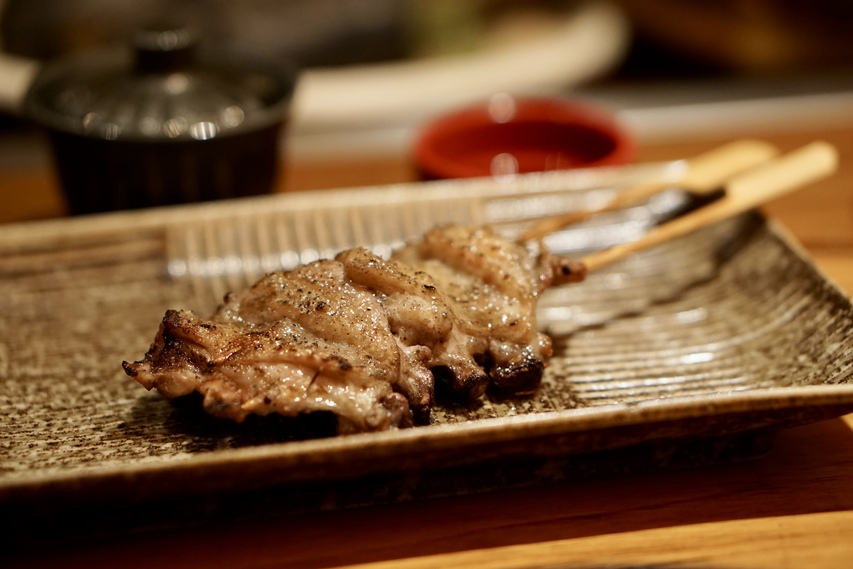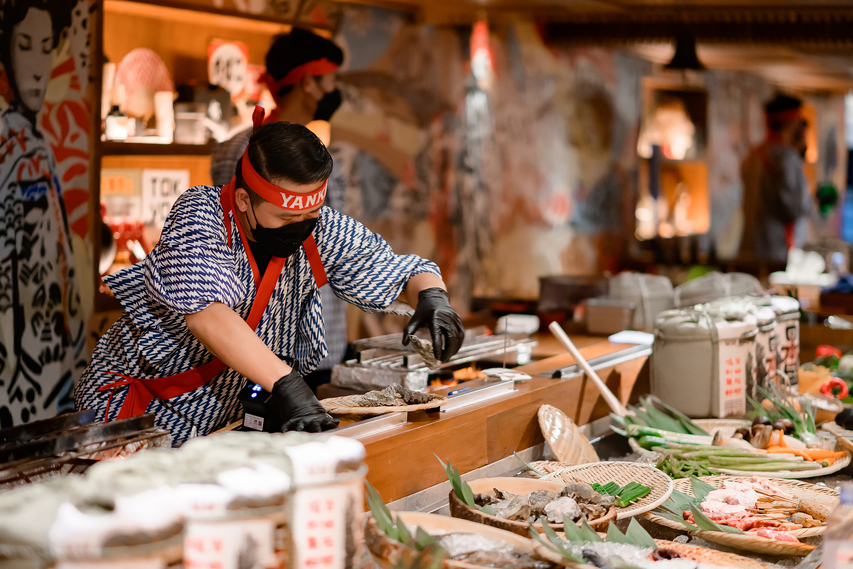 Venue Details
Address:
Yankii Robatayaki and Bar, Skyview Hotel, G/F, 12 Sukhumvit Soi 24, Bangkok, Thailand
Phone:
02-821-6808
Report a correction